CapEx/OpEx Optimization for Buildings
Maximize your available budget and reduce time spent on budget planning by 90%
Buy now
Book a demo
Avoid unnecessary spending
Identify cash flows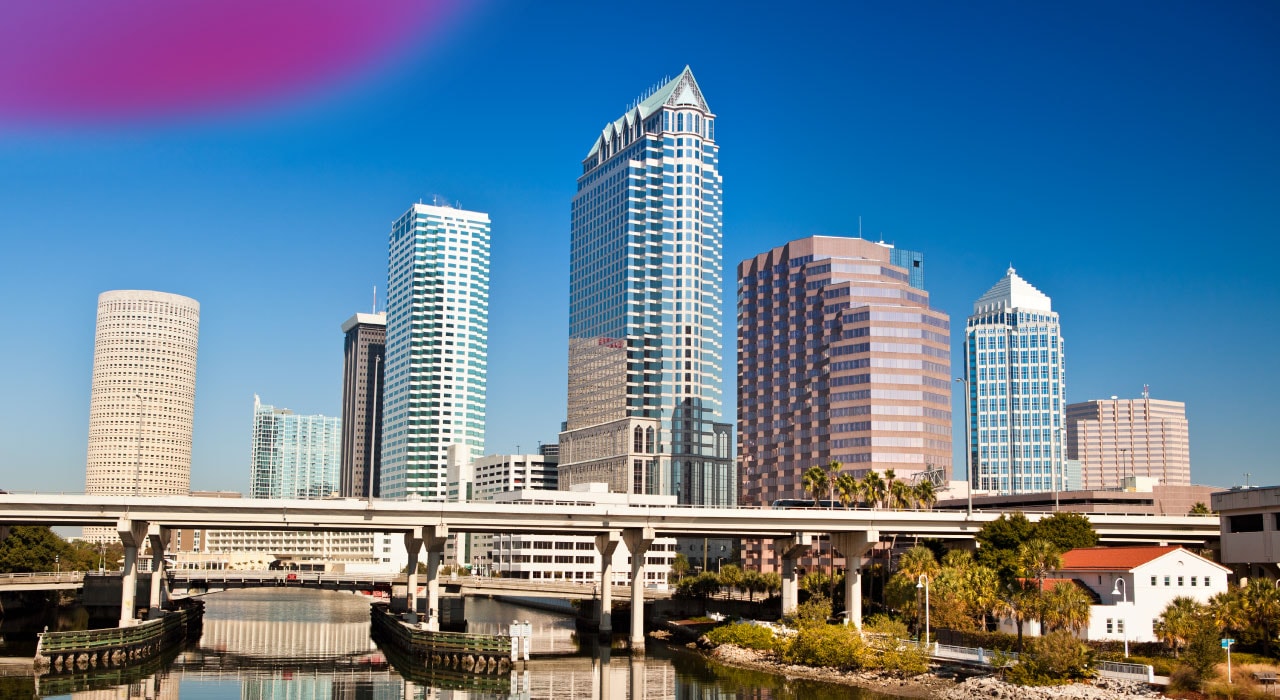 Part of our appliedinsight platform
Use data and smart visualization to efficiently manage your budgets.
CapEx/OpEx Optimization for Buildings is the simple way to manage your budget, track the impact of your allocations, and prioritize your projects based on business goals.
Avoid unnecessary spending
To achieve your goals and priorities, you can be laser-focused on your maintenance and investment initiatives and be precise with your funding. The solution also uses data analysis to create an investment plan to focus on the critical areas, avoid unnecessary spend, and reach your goals faster.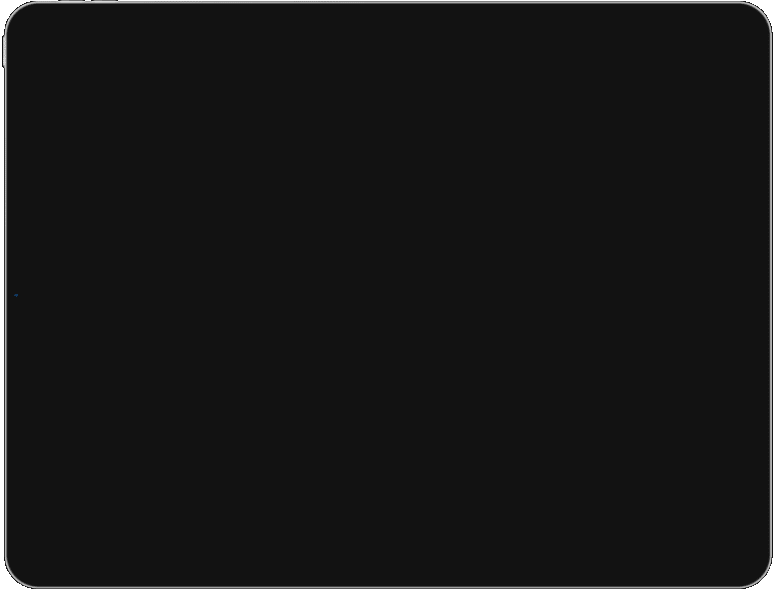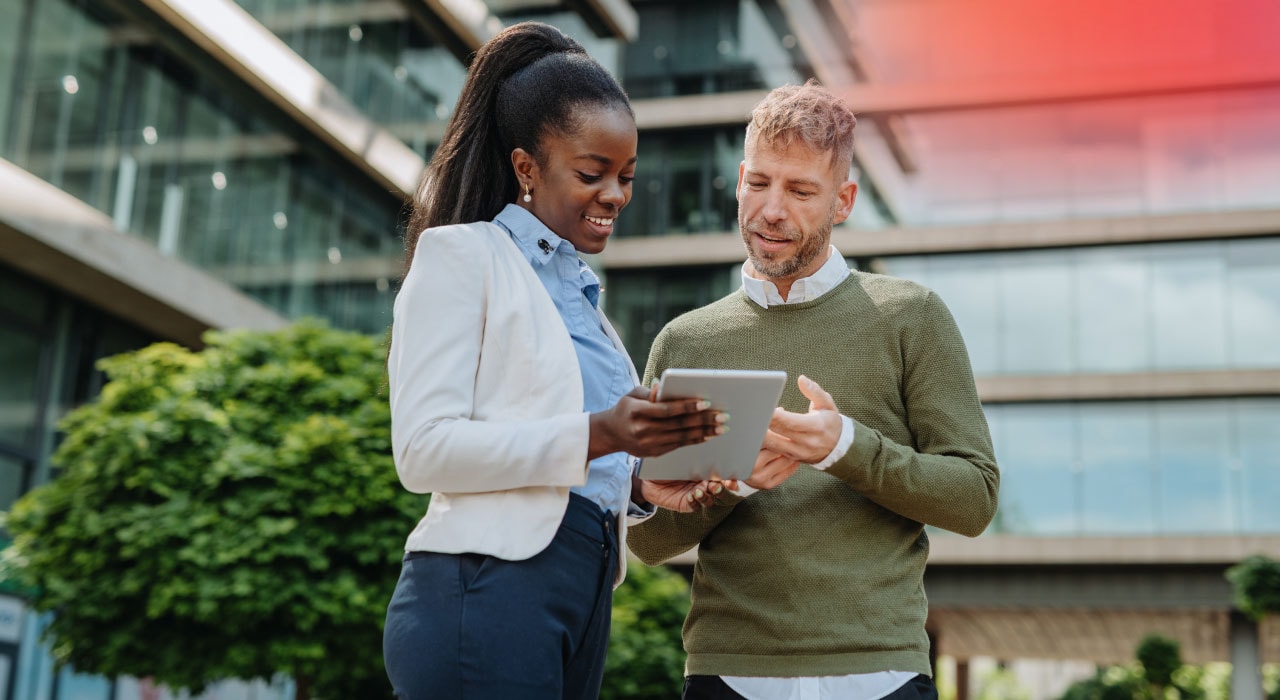 Identify targeted cash flows
With CapEx/OpEx Optimization for Buildings you will have clear visibility of your funds and their movement. Through a configurable dashboard, you can examine different cash flows on targeted investments and access data for capital forecasts across multiple years.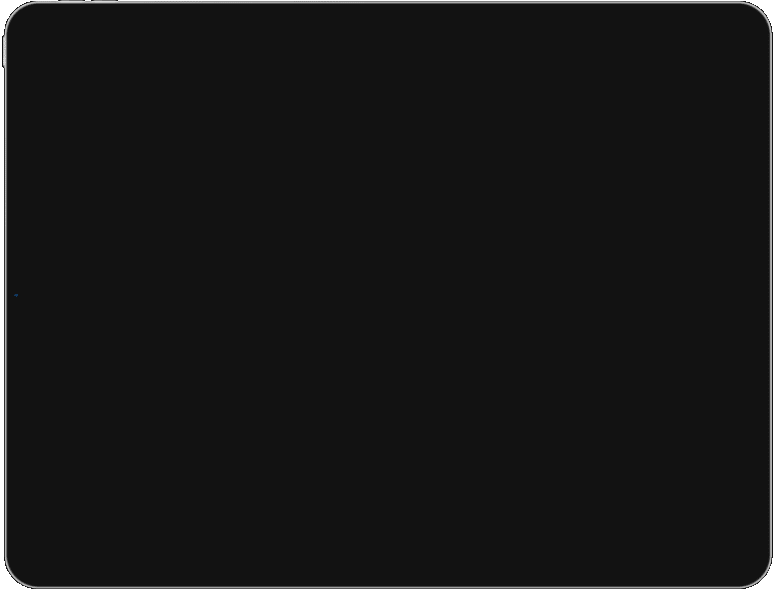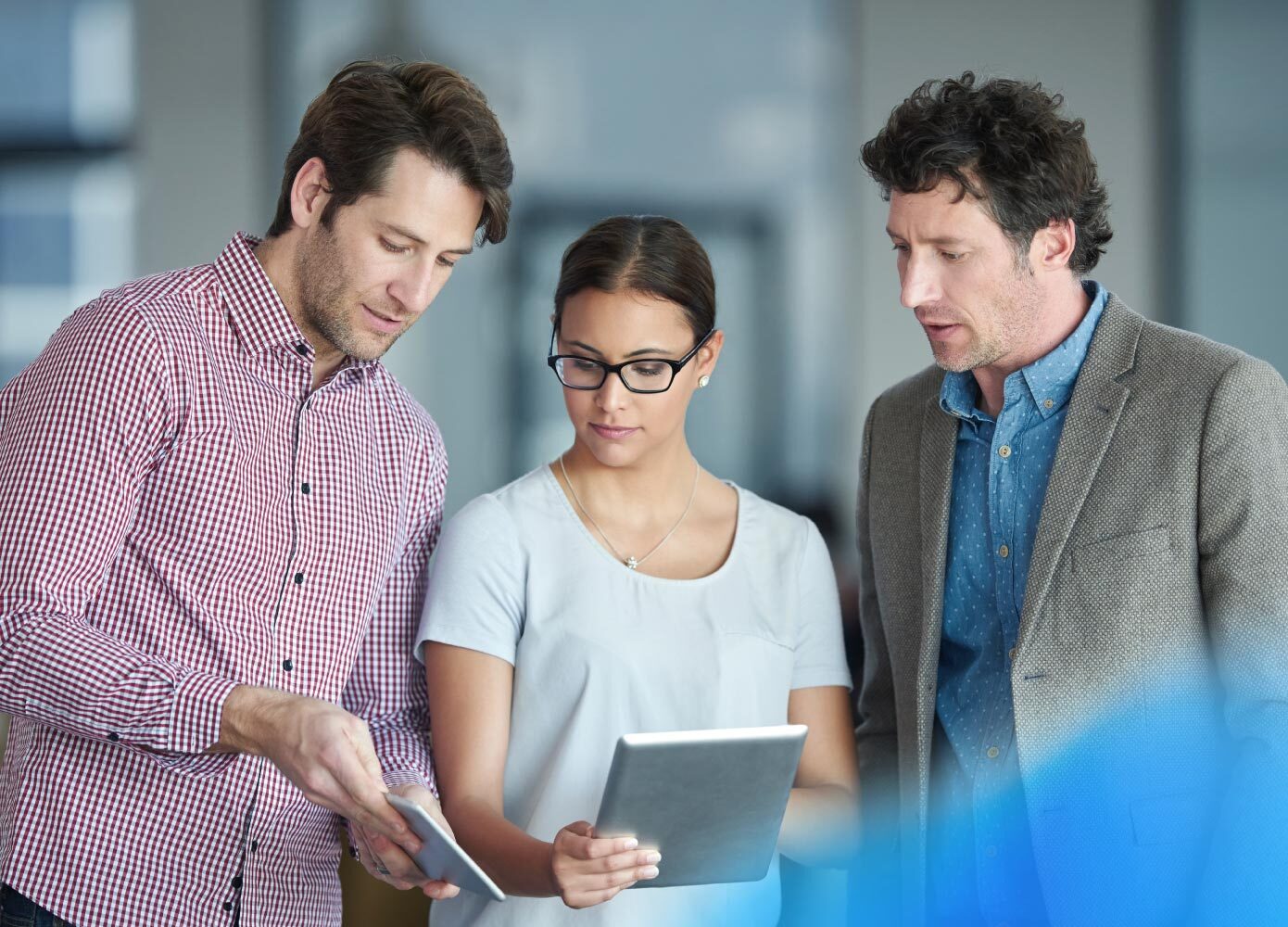 Optimize your available budget
Budget reviews, unexpected expenses, and changing priorities can be optimally managed and included in ongoing projects with the solution. You can also scenario plan by creating and comparing multiple projects to assess the impact on your business based on budget constraints.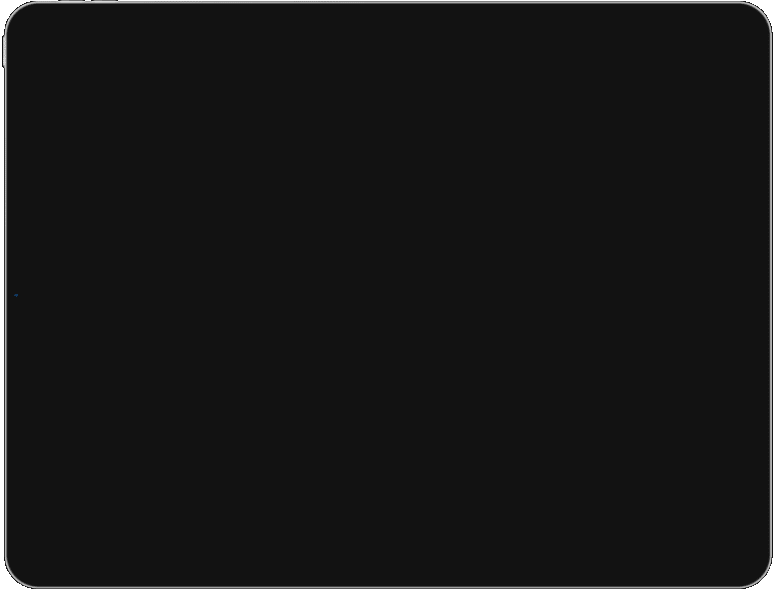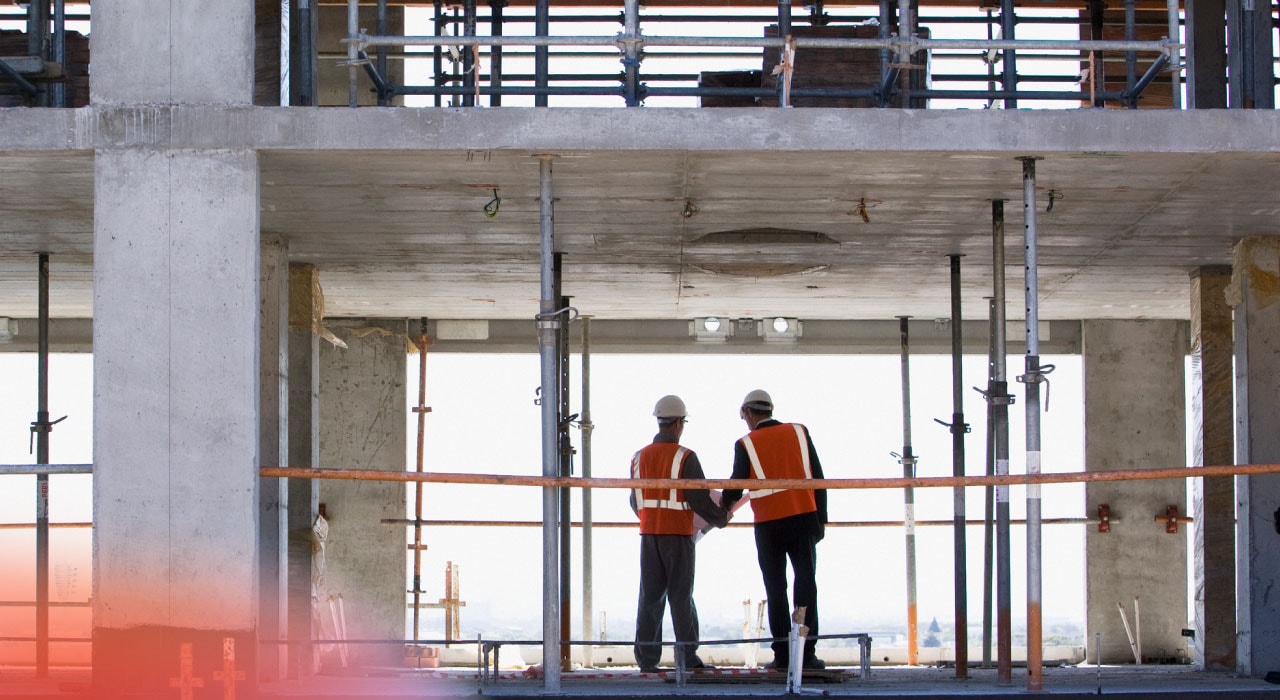 Build a comprehensive business case
Use the data analysis to add rigor, detail, and depth to your business cases. CapEx/OpEx Optimization for Buildings will provide data for evidenced-based decision making to support your efforts and showcase the impact of specific projects – over weeks, months, and years.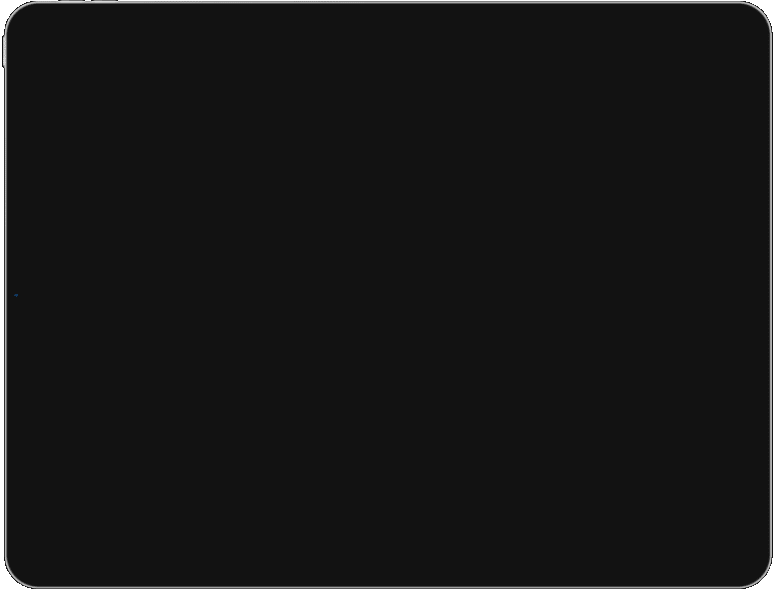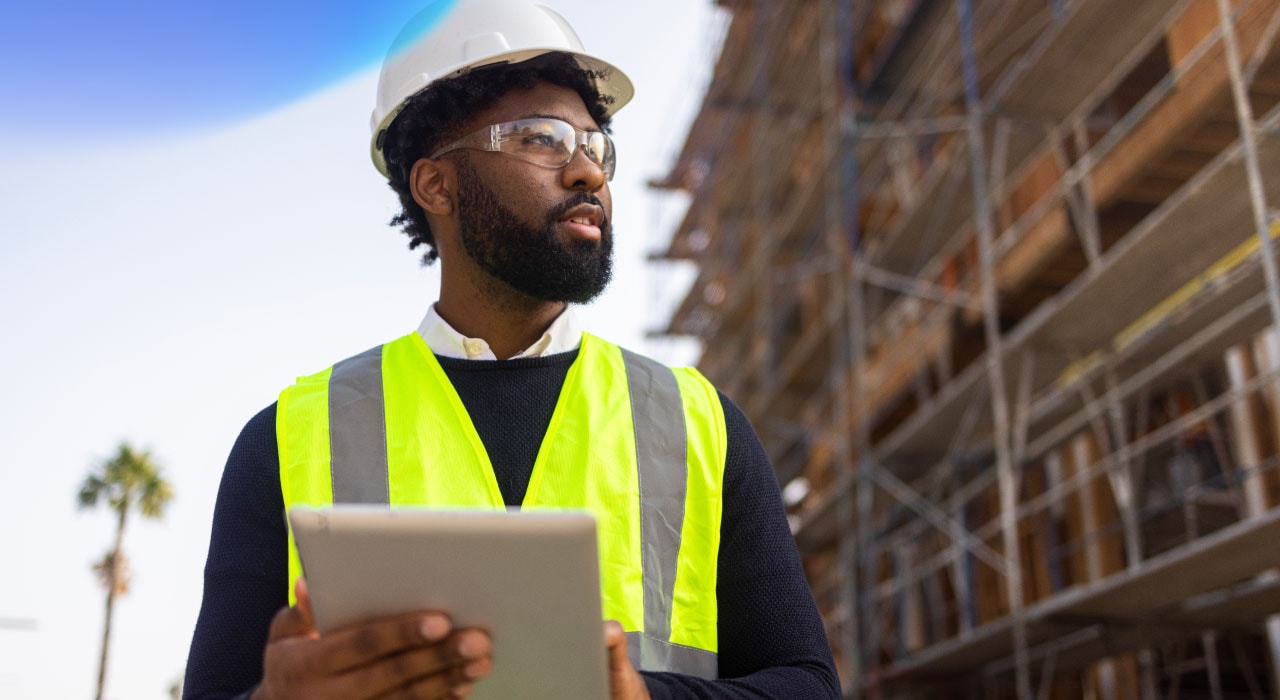 Benefits
Achieve enterprise-level results with a single, affordable app. The solution's state-of-the-art algorithm based on 20+ years of experience works intuitively to visualize an effective budget plan.
Gain clear visibility and understanding of results. CapEx/OpEx Optimization for Buildings will display key metrics and insights to show the impact of your budget decisions.
Get set up in days with minimal training required. A safe and secure cloud-based app will you're your data into immediate business insights.
Visualize your projects and scenarios for data analysis. CapEx/OpEx Optimization for Buildings enables you to digest the presented information and gain insights to apply to your business strategy.
See the effect of your decisions real-time. Our configurable dashboard shows the impact of your budget decisions, targeted cash flows, and project forecasts, so you can plan with confidence.
Manage all your assets with one dashboard. Once you've uploaded the required data, CapEx/OpEx Optimization for Buildings lets you display their performance in a single view.


Got a question about this product?
If we haven't answered your question here, please get in touch and we'd be more than happy to help.
Ask a question
Maximizing your available budget and ensuring that you aren't allocating budget where it's not needed. Asset managers are always having to adapt how they manage budgets based on changing variables and circumstances. CapEx/OpEx Optimization for Buildings aims to alleviate this pressure and reduce time spent on budget planning by 90%.
Our sales and customer experience team will assist you throughout the onboarding process and ensure that all technical questions regarding the app are answered. The installation process of the app is straightforward and doesn't require a technical expert, and to help make the onboarding process easier we'll also share a step-by-step guide.
Our state-of-the-art algorithm and expert industry knowledge work together to intuitively understand your data and build a personalized optimization plan that fits your asset management needs. Start with your existing data and use the Scenarios Feature within the app to create and compare multiple outcomes.
CapEx/OpEx Optimization for Buildings empowers you with clear visibility of all your assets and business areas. You can be laser-focused on your budget spend and potentially limit your budget allocations to critical business areas or take a more broad-based funding approach. Add your timelines and track the performance of your projects and scenarios through data visualization.
View a demo
Please fill in the form and select which demo format you would like to see.
Close
Get in touch to request a demo today!
You can ask for an on-demand video to watch at your convenience or request a live demo with one of our product experts.
Book a demo
Contact Us AppliedInsight
Got a question or need some help? Fill in this form and someone will be in touch shortly
Close