Universal Visual Optimizer
Prioritize and optimize your asset management and capital planning.
Buy now
View a demo
Instant graphical insights
Better analysis, fast decision making
Part of our appliedinsight platform
Bring together strategy and operations with a common language and clear, visual outputs.
Borne of the pandemic, UVO empowers resilience and sustainability. Re-optimize, react and replan day by day, ensuring you're always making the most of your assets and investments.
Plan at the click of a button
The perfect portfolio organizer for those looking for a step up from spreadsheets, without the commitment of enterprise solutions. A secure, web-based app, it requires minimal IT involvement or training so you can deploy quickly and see rapid results. Speak a common language, based on consistent data, and business-wide tech. Solo spreadsheeting generates individual insights. Move to mutual decision making, based on uniform facts.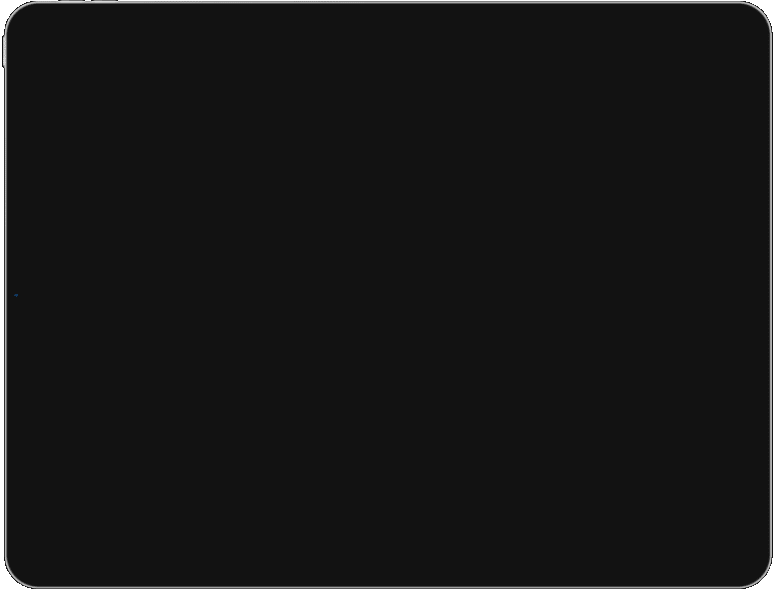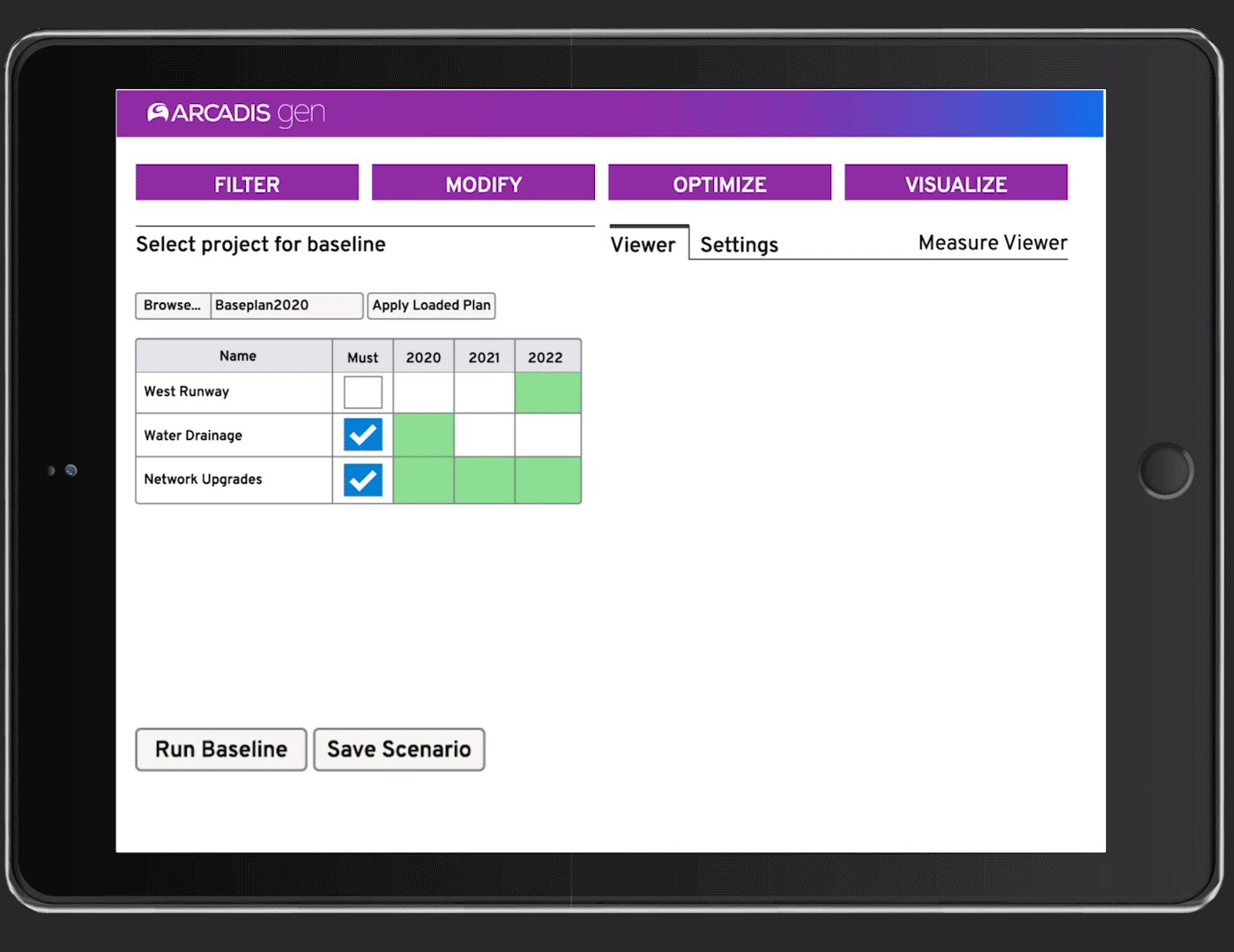 Data-driven decision making
Make your data work for you: organize your project capital investment plans in the most efficient way so you can plan with confidence. Fully understand investment impacts against any set of constraints. Showcase scenarios at executive level with data-driven results you can trust. Find the right balance between operational excellence, consumer value for justified investment decisions and financial for operational success.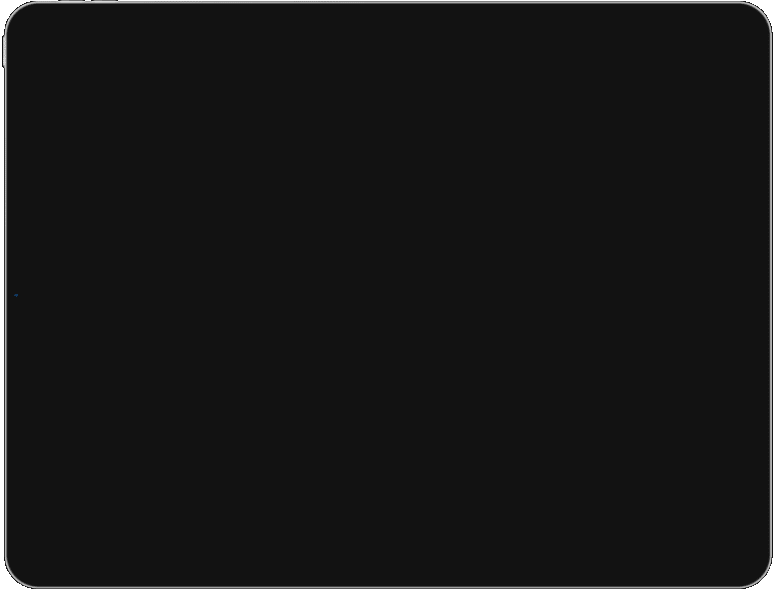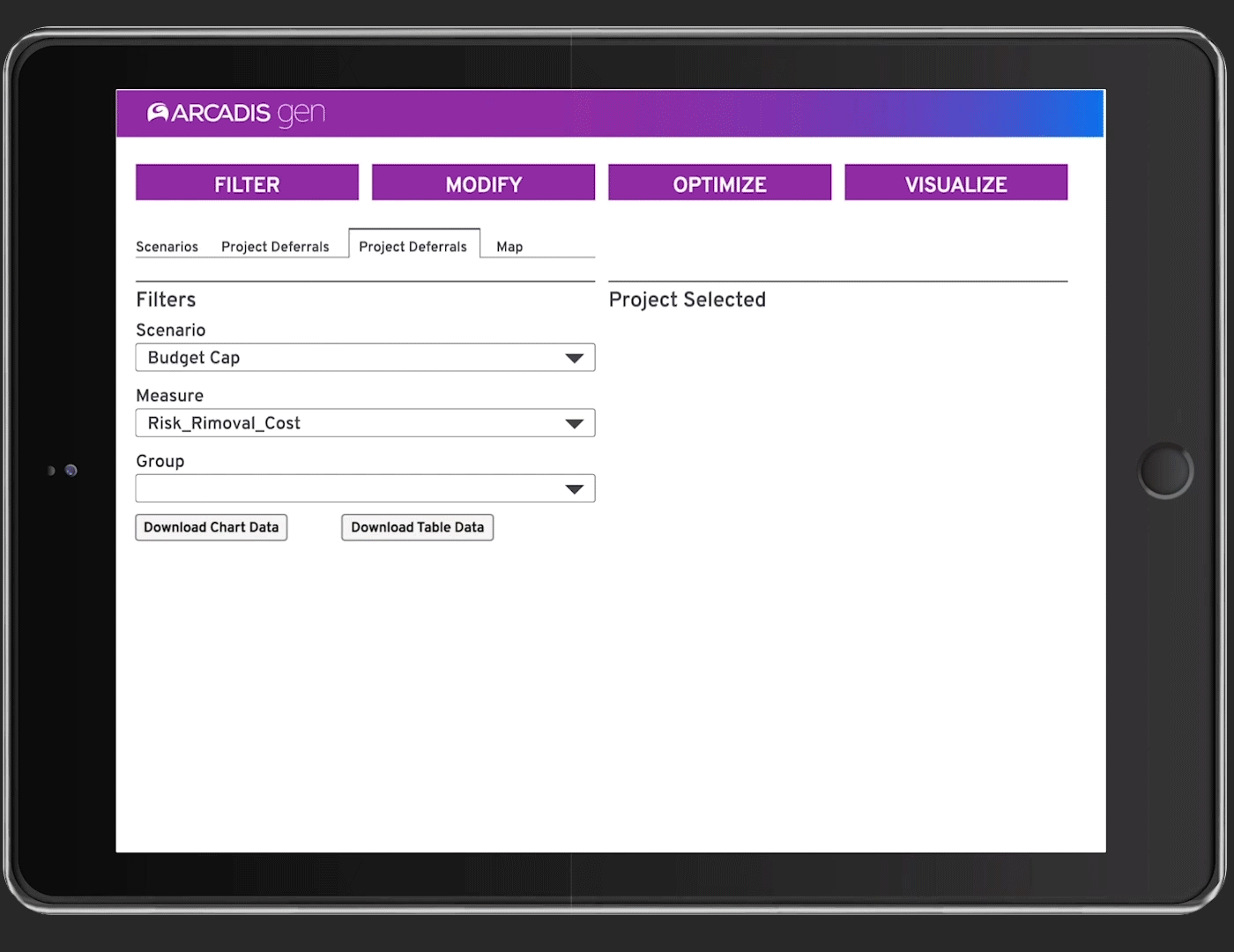 Plan smarter
Rapidly optimize project portfolios against any set of constraints, such as budget, resource or performance targets, to solve your specific challenges out of the box. Mitigate the risks of downtime in an objective, data-driven way by prioritizing projects that maintain services and help you recover from any downtime more quickly. Compare, visualize and export optimized plans.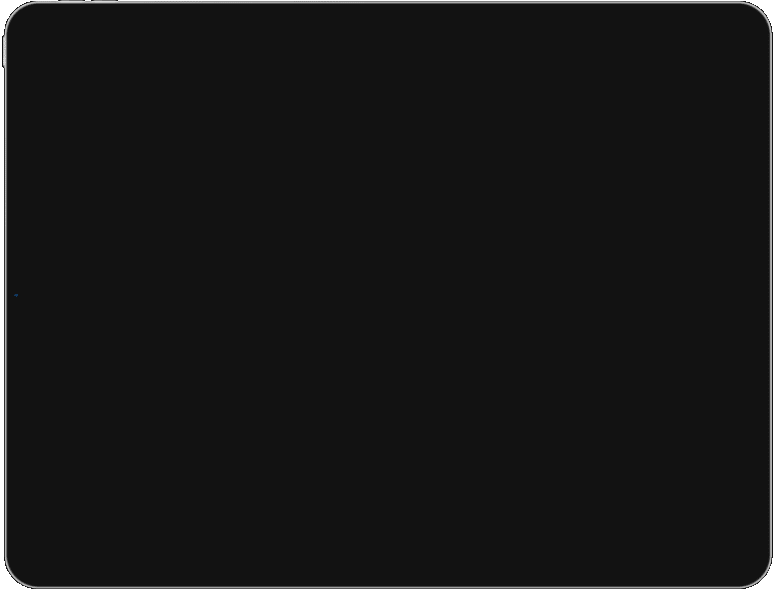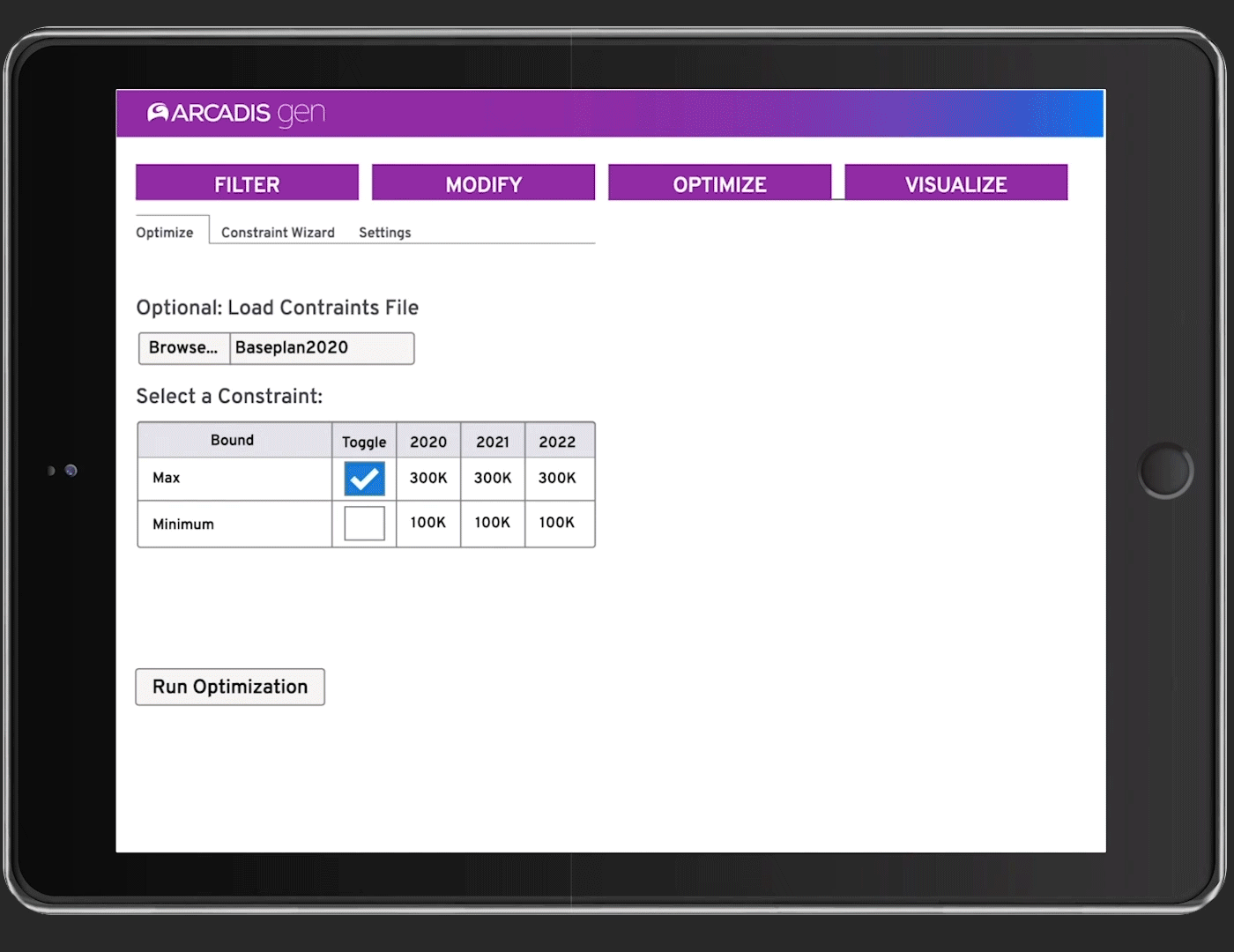 Don't worry about the data
Data management can be overwhelming. If you need it, Gen can support you in pulling together the right data and ensuring the database cleanliness needed to get started. Once your data has been uploaded, you can filter, visualize, manipulate and explore your assets and projects in ways a spreadsheet simply won't allow.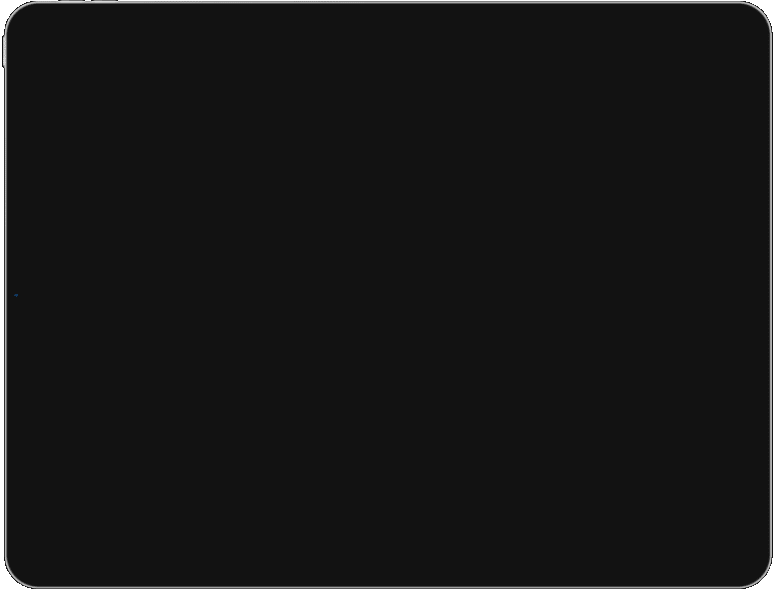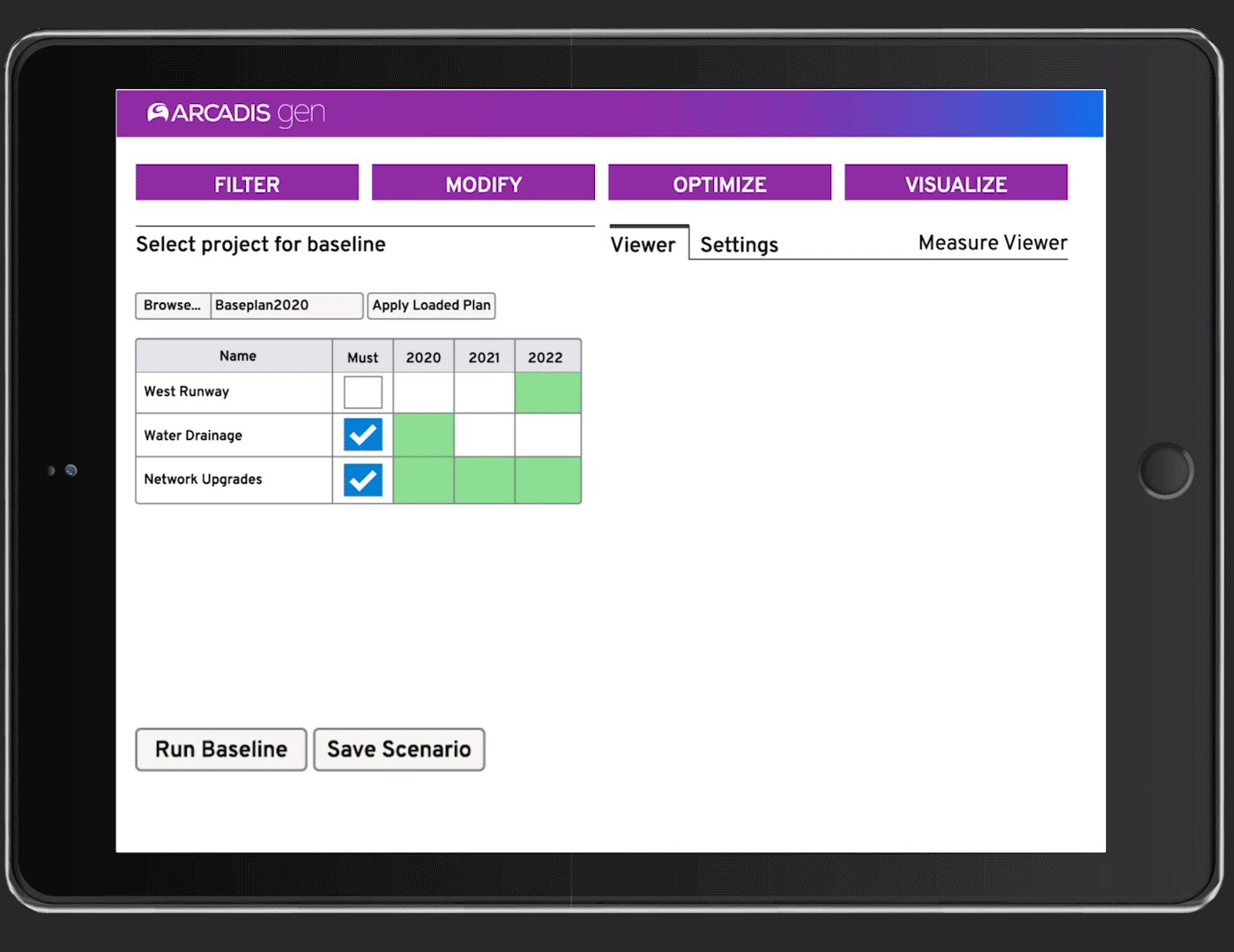 Benefits
Get setup in days with no training required on a secure, cloud-based app, for immediate business benefits.
Putting you in control. Complex data analytics with no in-house data scientist or expensive consultancy.
Compare 'what if?' scenarios to understand exactly which investments will deliver the best performance and export an optimized, operational plan to achieve them.
Find the right balance between operational excellence and consumer value for justified investment decisions and financial and operational success.
Get the insights you need to create robust, data-driven investment plans. Balance corporate risk and investment performance with data you can trust, for happier shareholders.
You can clearly see the opportunities across your portfolio, as they evolve. Explore all possible futures and make transparent, dynamic decisions about your capital program with confidence.
Advanced optimization and excellent visualization
The advanced optimization and excellent visualization ensures that the investment decisions proposed provide best value to our customers and ensures long term asset resilience.
South West Water
Ben Ward - Drinking Water Asset Manager


Got a question about this product?
If we haven't answered your question here, please get in touch and we'd be more than happy to help.
Ask a question
Don't worry – you will have the data – you'll already be using it to make decisions within your current process; it's just probably not organized in a single storage. Our team of Analytics experts can walk you through the process of collating your data into the format required by the app. Additionally, we have a detailed library of atypical asset performance for your sector that has been gleaned from over decades of engineering knowledge and client assignments; we can provide you with this for free.
Gen has over 20 years of expertise in the use of advanced optimization. Our optimizers are the result of years of postdoctorate research and have been audited by some of the biggest infrastructure organizations around the globe. We were the first to use genetic algorithm (GA) optimization for complex investment challenges in the utilities sector. Gen's apps primarily use linear optimization which provides exceptional speed of calculation and the ability to generate outputs in near real time. Still not convinced? Our Analytics team are happy to talk through the technical detail.
We have developed and successfully deployed these solutions over the last 20 years; Gen's Analytics and Data Scientists have extensive knowledge of your sector and the algorithms have been tested with organizations like yours; our team would be delighted to share this knowledge with you.
Why not try our
Project Prioritizer
. This interactive tool will help you identify your 'quick win' projects. Simply answer four questions and you'll get you own personalized plan.
View a demo
Please fill in the form and select which demo format you would like to see.
Close
Get in touch to request a demo today!
You can ask for an on-demand video to watch at your convenience or request a live demo with one of our product experts.
View a demo 
View a demo
Please fill in the form and select which demo format you would like to see.
Close