Upload any dataset to understand its quality and pinpoint weak spots. Then, repair. Using our Data Quality Repair app to remove the bad data, creating the best datasets for your optimizations.
Want to hear more about this product?
Want to hear more about this product?
---
Assess the quality of your data sets for easier improvement of data weak points.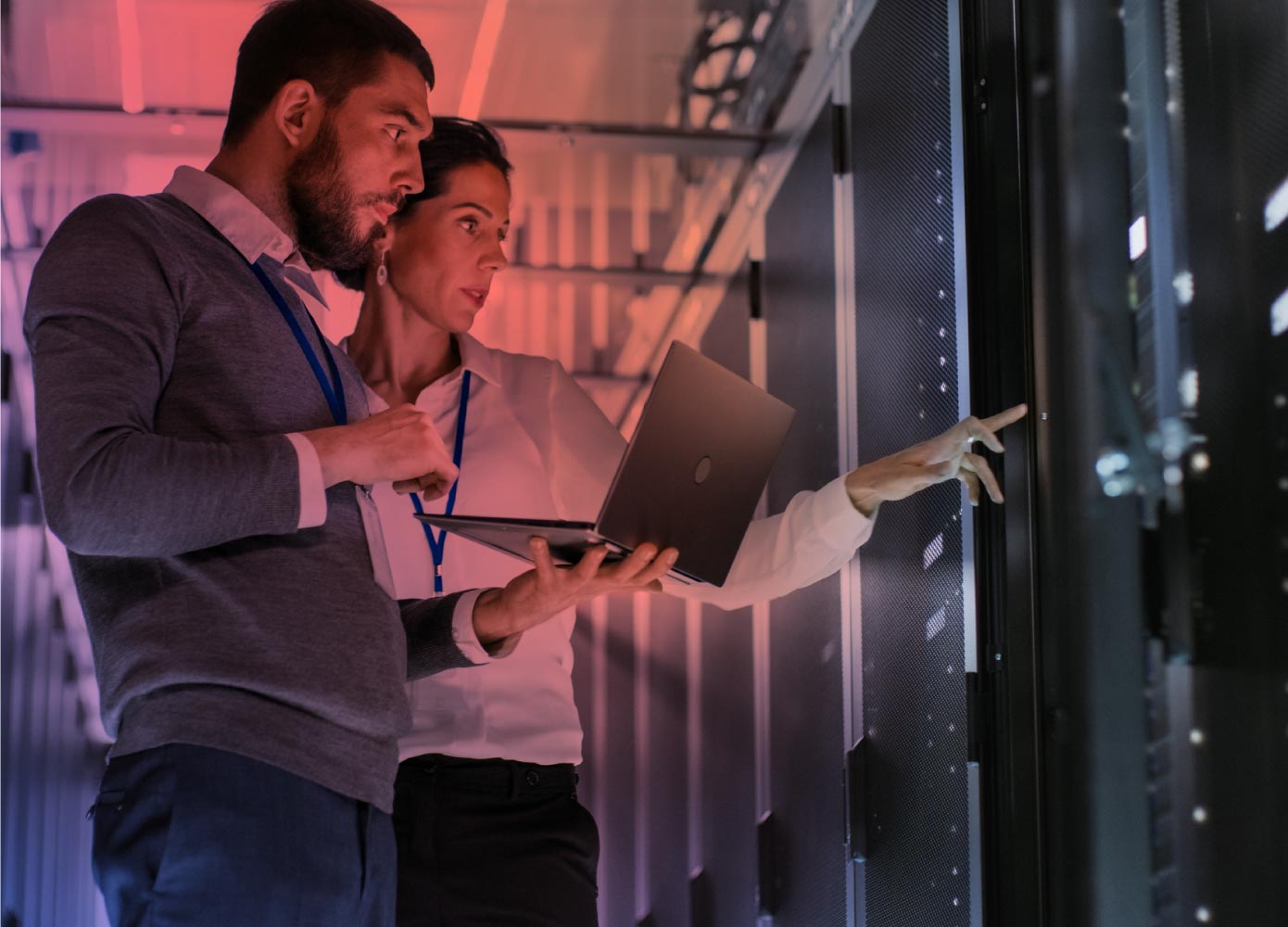 Affordable solution
The first part of any asset analytics modeling is data cleaning. And given the proportion of the total project it usually equates to, this dynamic app could save you thousands.
Get your data into shape
Audit, clean and complete your asset data, and jumpstart your journey to affordable, advanced analytics.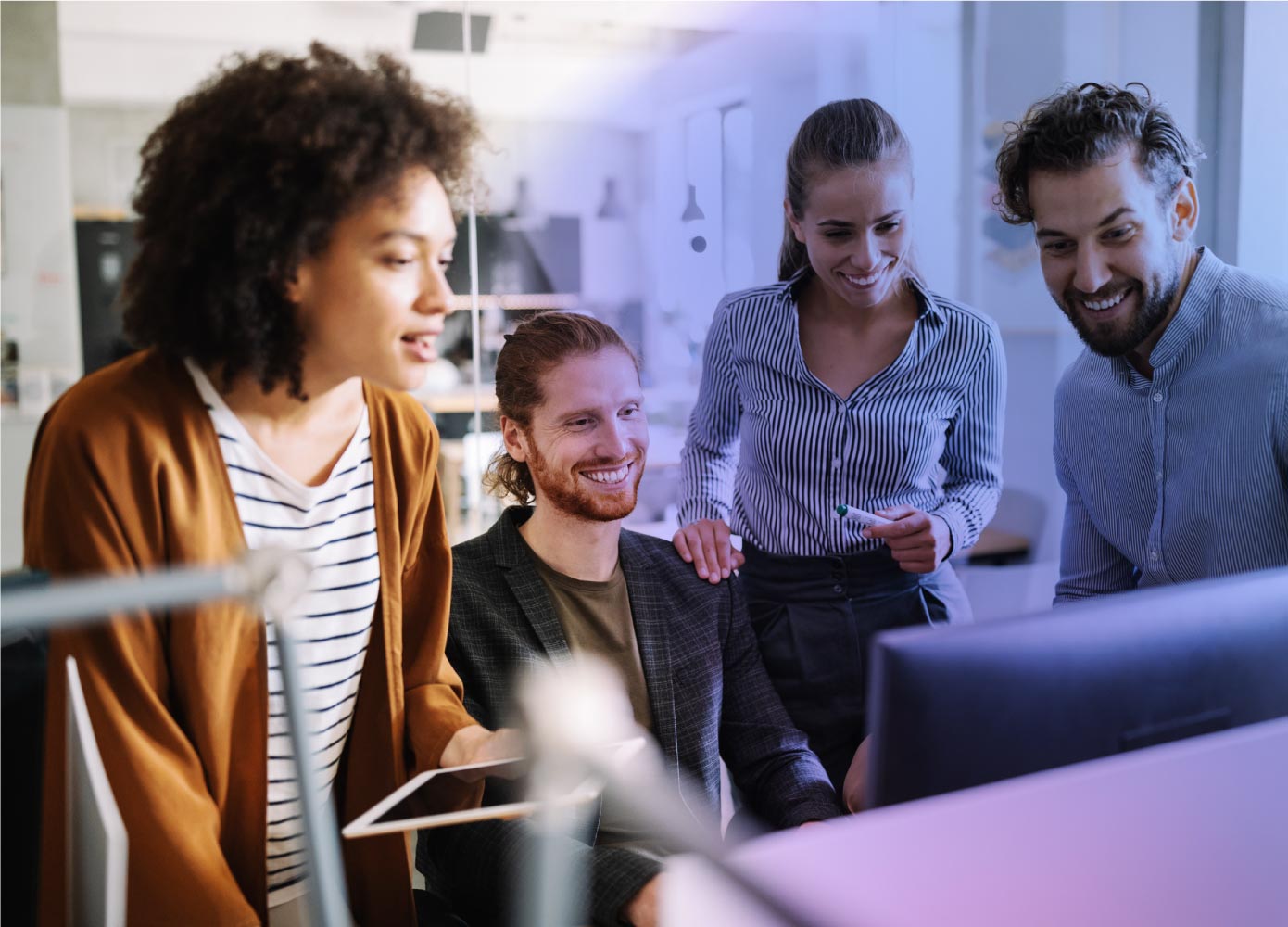 Improved data quality
Data Quality Visualization automatically assesses overall data quality, providing detailed views showing where data is especially poor. It then guides you through a series of easy-to-understand questions, based on a data scientist's thought process.
Discover Data Quality Visualization
See the problems in your data - Understand your datasets, and see where the problems lie. Take simple steps to complete, correct datasets for confident decision making.

Safe and secure - Have confidence that all your data is safe and secure on a cloud-based app, with highest levels of protection wherever you are in the world.
Break down investment barriers - Unlock the benefits of analytics, build and present a better business case. Preferably dynamically, always quickly, and even sometimes in live meetings.
Understand your datasets - Understand and improve your own datasets. Define and deploy consistent standards and rules across your asset data.

Move into modeling - Quickly get your data into a suitable state to be used with any AppliedInsight app. Great data in, great insights out.

Cost efficient - Fix your own data quickly and easily, without the cost of consultancy.
|

Discover AppliedInsight

Next-generation analytics designed with business users in mind.

Take a step up from disparate spreadsheets with our suite of apps from AppliedInsight. An affordable first step towards digitalization - we've distilled decades of industry experience into targeted, outcome-driven apps to help you turn your data into insights. Digitalization, without the disruption.