Transform strategic planning today, with easy to use, next generation apps. The Electricity Risk Suite (ERS) helps you make smarter, more efficient decisions.
Want to hear more about this product?
Want to hear more about this product?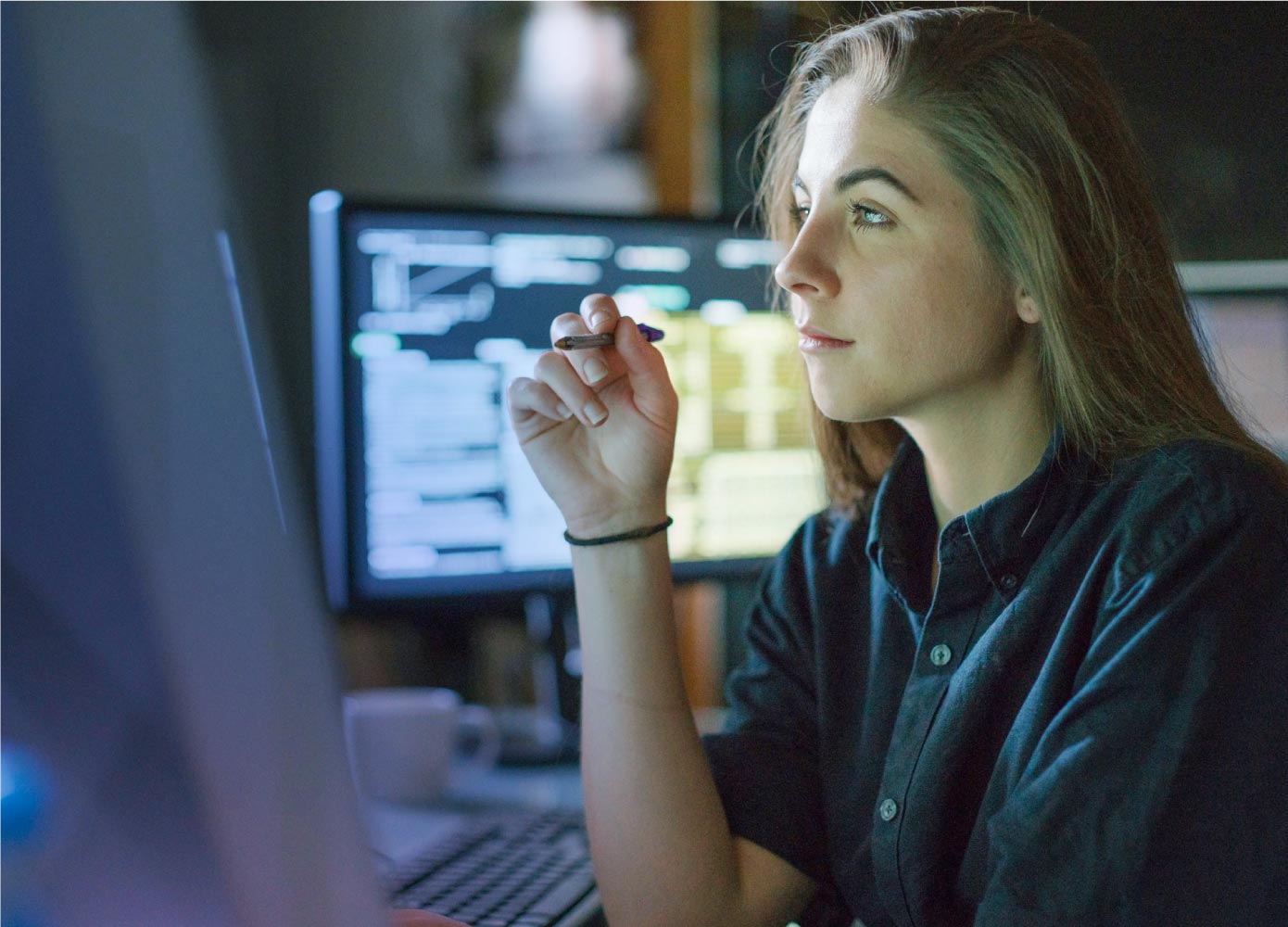 Advanced analytics for business users
Calculate a risk profile, cost capital and maintenance, and reset risk to acceptable levels for your own constraints, across customer interruptions, outages and asset life.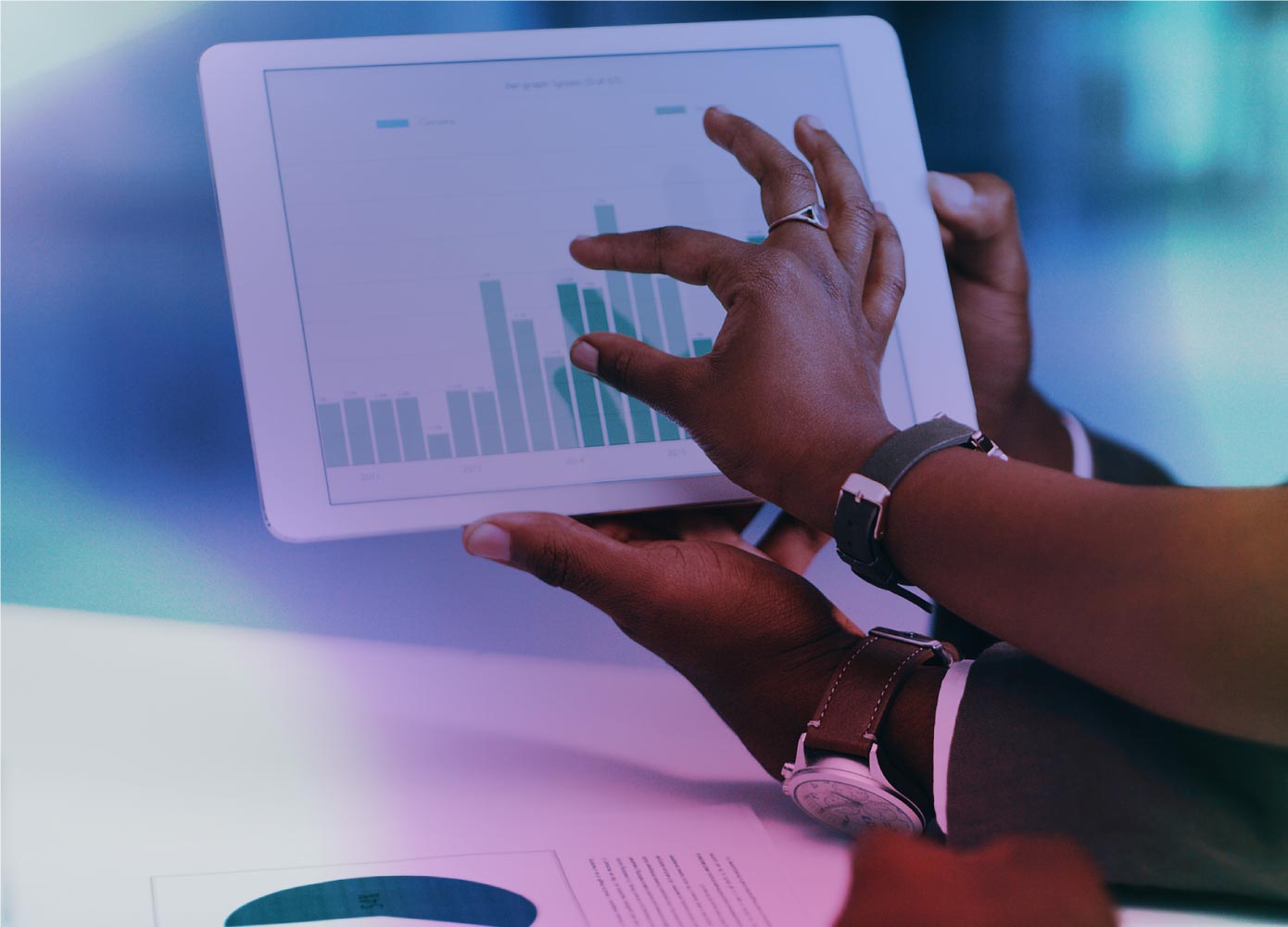 Transform your planning
Advanced analytics at your fingertips, supported by proven experience in artificial intelligence and machine learning specifically designed for the electricity sector.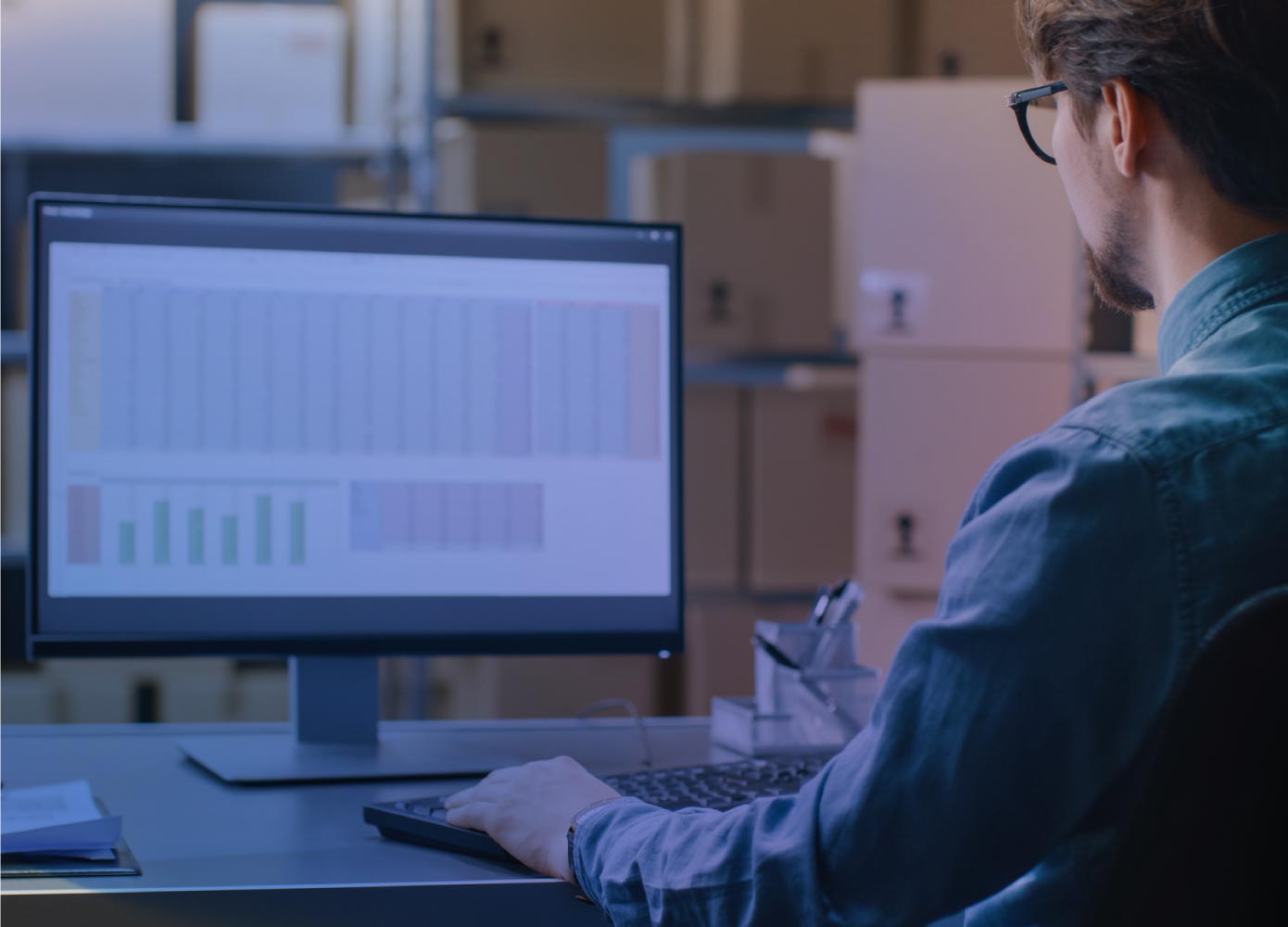 Understanding your business
Capture the health and criticality of every asset in 25 asset classifications within a distribution network using a modeling matrix based on well-proven regulatory methodology.
Discover Electricity Risk Suite
Setup at speed - Get setup quickly, on a safe, secure, cloud-based app, with no training required, and no need to involve the technical team.

Improved capital investment - 80% reduction in costs associated with the creation and reporting of investment plan performance with +7% capital investment efficiency.
Global best practice at your fingertips - Confidence that you're making the best decisions for your customers, shareholders and business. Keep pace with changing regulatory pressures with certified global best practices in an easy-to-use suite of apps.
Rein in regulatory pressures - Improve corporate performance in an era of increasing regulatory pressure – with the insights you need to create robust, data-driven investment plans. Save time and increase transparency, potentially halving the cost of regulatory submissions.

See more clearly - Master your complex portfolio and risk, budgets and customer service for the optimal investment plan. Get better visibility across your portfolio.

Better asset visibility - Quickly compare investment decisions across multiple asset categories and understand the impact of decisions mapped to risk and KPIs.
|

Discover AppliedInsight

Next-generation analytics designed with business users in mind.

Take a step up from disparate spreadsheets with our suite of apps from AppliedInsight. An affordable first step towards digitalization - we've distilled decades of industry experience into targeted, outcome-driven apps to help you turn your data into insights. Digitalization, without the disruption.