Bringing together strategy and operations by providing a common language and clear, visual outputs, easily aligned to the decisions individual stakeholders need to make, and their objectives and constraints. Borne of the pandemic, UVO empowers resilience and sustainability. You can re-optimize, react and replan day by day, ensuring you're always making the most of your assets and money.
Want to hear more about this product?
Want to hear more about this product?
Get to know UVO. Making asset management more efficient with instant graphical insights for better analysis.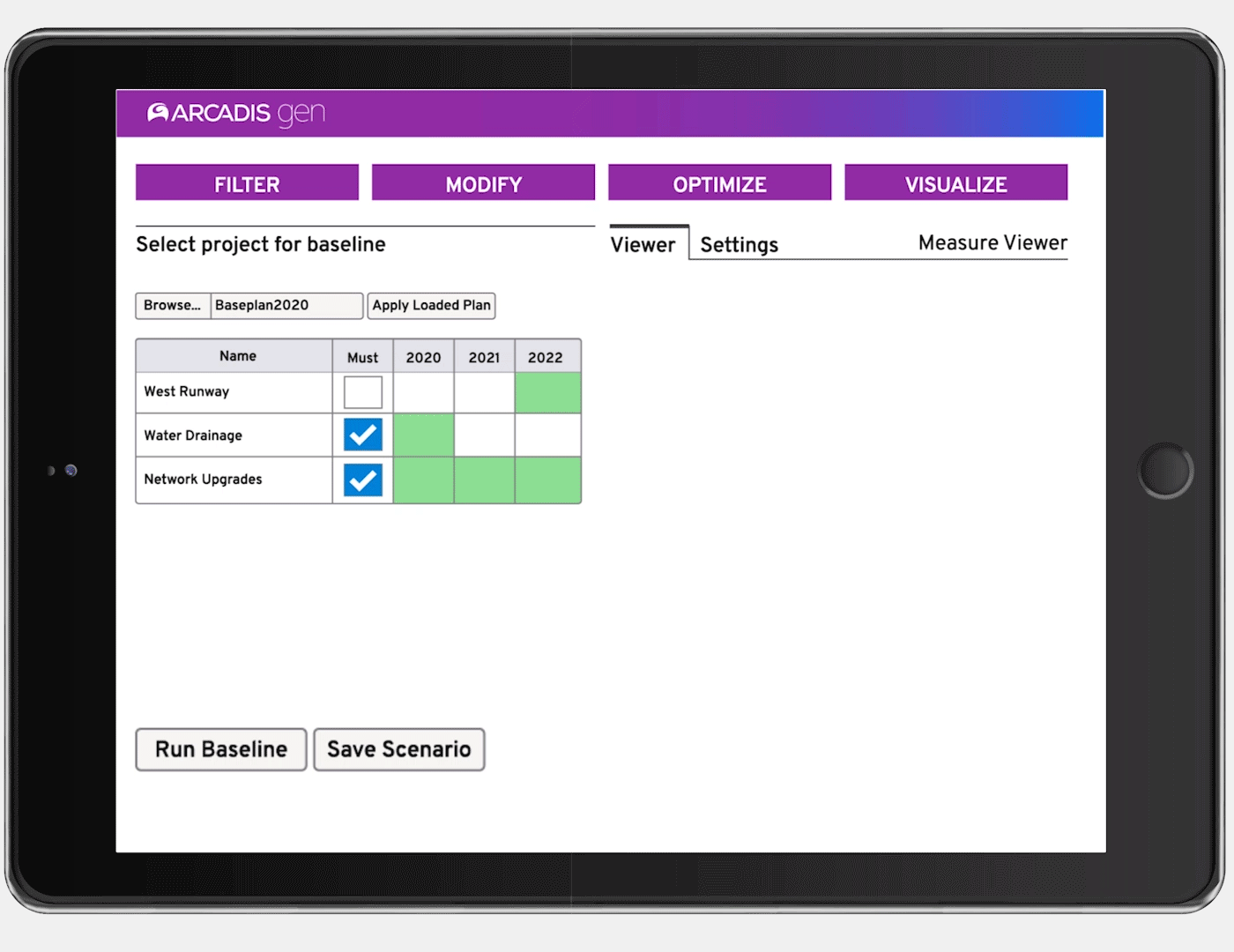 Plan at the click of a button
The perfect portfolio organizer for those looking for a step up from spreadsheets, without the commitment of enterprise solutions. A secure, web-based app that requires minimal IT involvement or training so you can deploy quickly and see rapid results.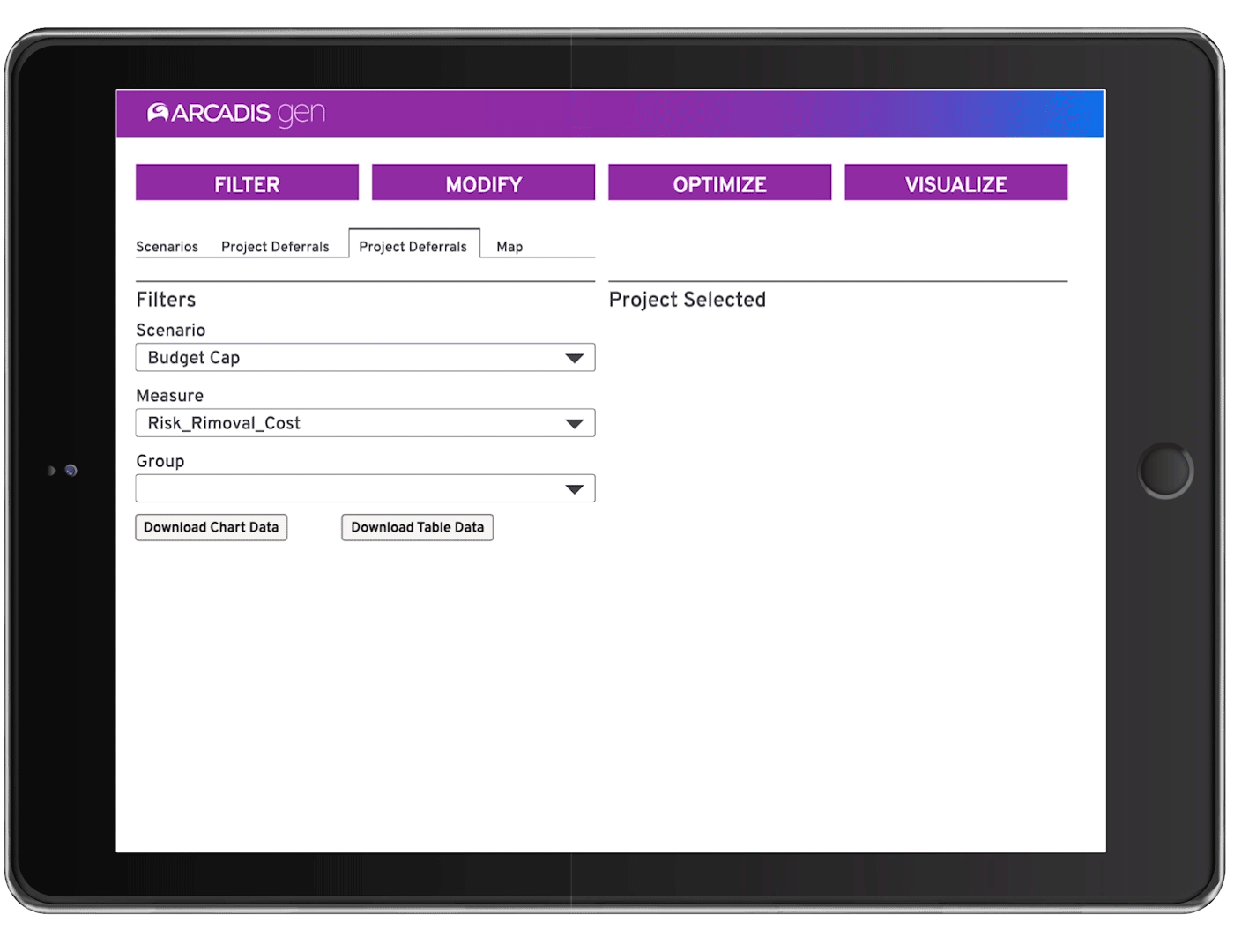 Data-driven decision making
Make your data work for you: organize your project capital investment plans in the most efficient way so you can plan with confidence.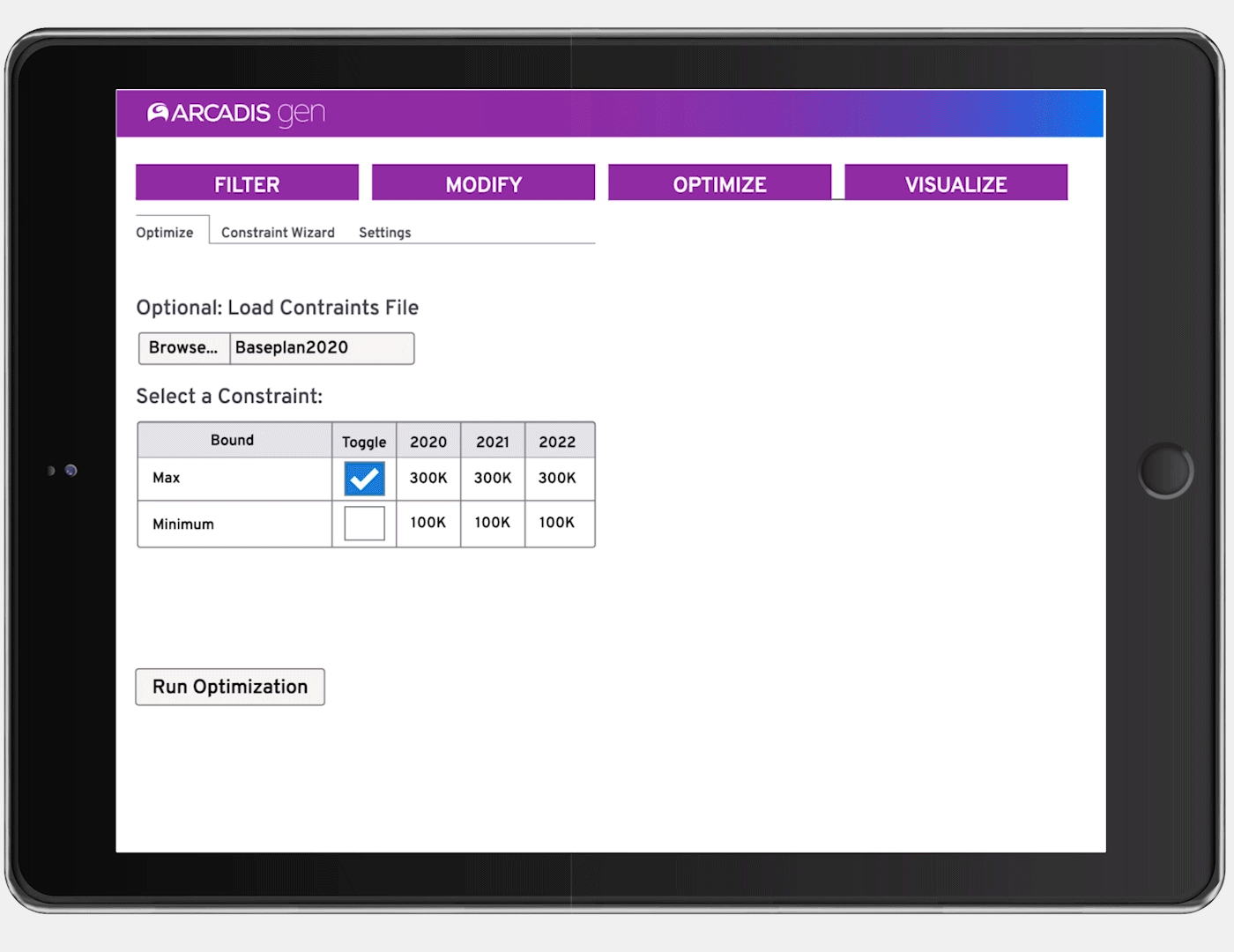 Plan smarter

Rapidly optimize project portfolios against any set of constraints, such as budget, resource or performance targets, to solve your specific challenges out of the box.


Discover UVO
Easy to use - Get setup in days with no training required on a secure, cloud-based app, for immediate business benefits.

Remove the complexity - Putting you in control – complex data analytics with no in-house data scientist or expensive consultancy.

Optimize your investments -Get the insights you need to create robust, data-driven investment plans. Balance corporate risk and investment performance with data you can trust, for happier shareholders.

Scenario comparison - Compare 'what if?' scenarios to understand exactly which investments will deliver the best performance and export an optimized, operational plan to achieve them.

Transparent dynamic decision making - You can clearly see the opportunities across your portfolio, as they evolve. Explore all possible futures and make transparent, dynamic decisions about your capital program with confidence.

Balance consumer expectations - Find the right balance between operational excellence and consumer value for justified investment decisions and financial and operational success.
|

Discover AppliedInsight

Next-generation analytics designed with business users in mind.

Take a step up from disparate spreadsheets with our suite of apps from AppliedInsight. An affordable first step towards digitalization - we've distilled decades of industry experience into targeted, outcome-driven apps to help you turn your data into insights. Digitalization, without the disruption.