Improve reliability, manage capacity, and minimize disruption with a game-changing Enterprise Asset Management (EAM) solution - designed to help you plan with confidence.
Want to hear more about this product?
Want to hear more about this product?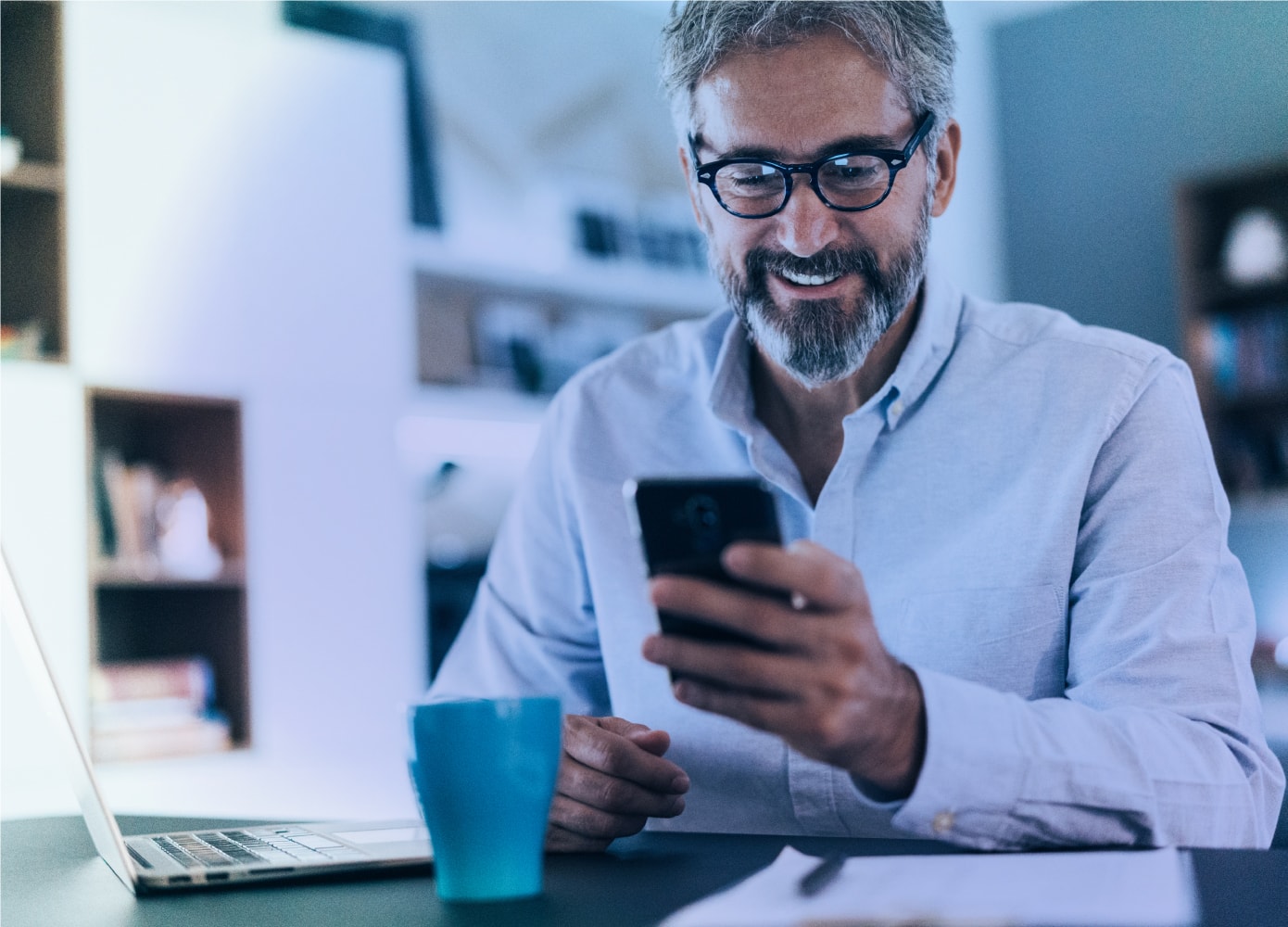 Plan with confidence
Balance safety, reliability, affordability and capacity with an internationally benchmarked Enterprise Asset Management (EAM) solution, trusted by some of the world's largest asset owners and operators.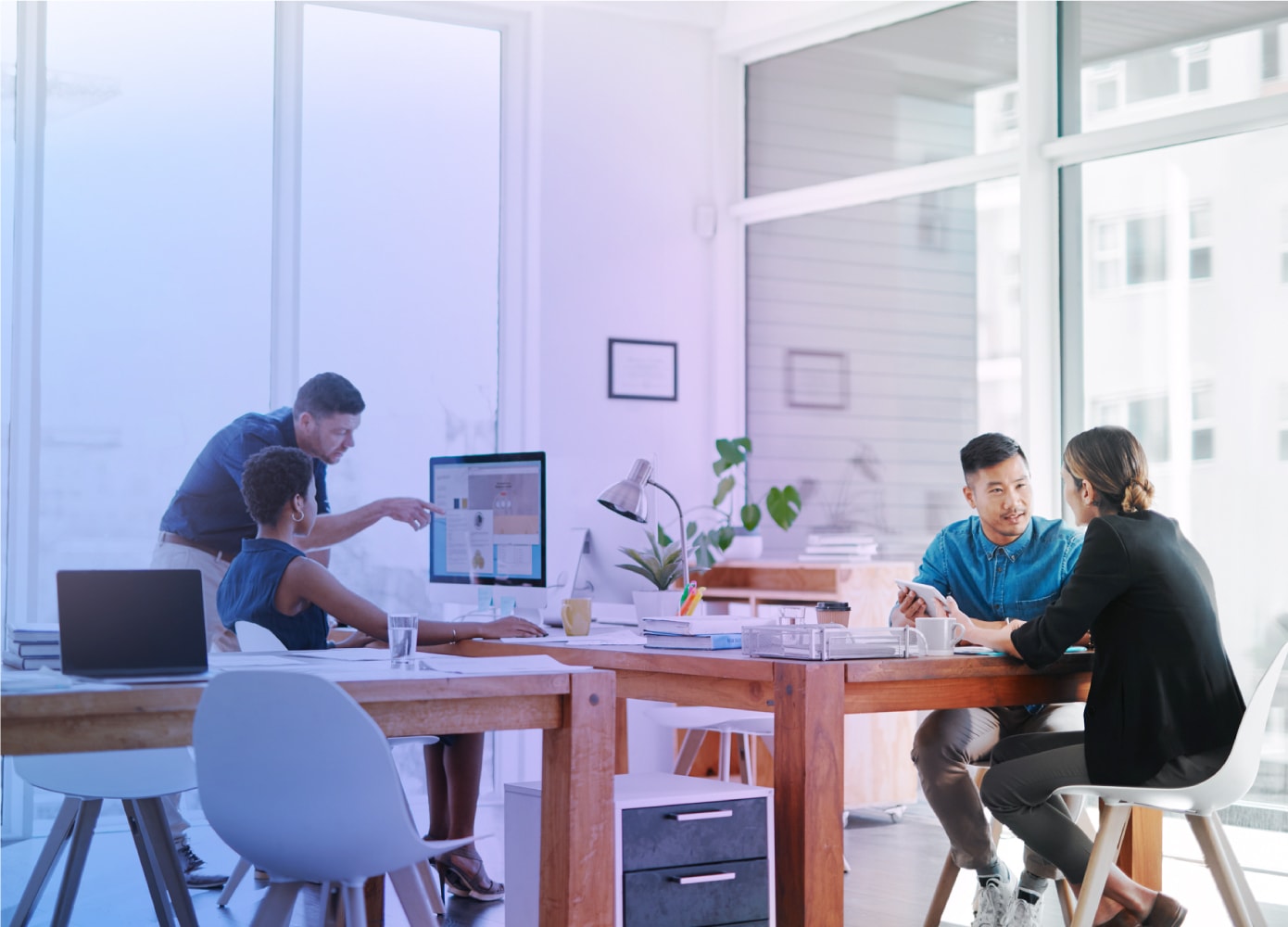 Fast cloud-based solutions
Optimize your operational performance, whilst meeting the demands of your customers. Create value faster with our fully configured, industry-specific cloud-based solutions.
Unlock the value of your data
Unlock the value in your data to predict and prevent asset failures for improved reliability, lower maintenance costs, better risk management, and faster return on investment.
Discover an Enterprise Asset Management game-changer
Best-in-class asset management system as rated by Gartner, fully configured for industry-specific enterprise asset and safety management processes

Maintain your entire asset register, preventive maintenance regimes, corrective maintenance, labor workforce, and asset-related supply chain within a single system
Seamless connectivity via a web-based app for both desktop and field-based workers

Manage all your assets in a common system platform

Rapid cloud-based deployment means a secure environment can be provisioned within days and weeks, rather than years, supporting almost unlimited numbers of users
Drive best practice industry processes for your asset and safety management capability
Unique competency and maturity-based tiering giving you the flexibility to choose the right service level for your needs, effortlessly growing your asset and safety management capability without having to switch solutions
Complete transparency from the front line to the boardroom with automated interrelated modules, applications, and reports that provide you with a single source of truth
Contact us today and find out how you could:
Improve reliability of physical assets across your portfolio.
Reduce maintenance costs by up to 20%.
Improve forecasting to yield up to 20% savings in resource and materials costs.
Make decisions with confidence.
Contact Us
Oops!
You've chosen to opt out of cookies so we can't show you our contact form. Please click here to enable cookies or email us directly at hello@arcadisgen.com