The innovative new digital platform for property portfolio asset management. Bringing together Arcadis's market-leading due diligence services with Gen's digital expertise, InvestSmart is guaranteed to speed up your success.
Want to hear more about this product?
Want to hear more about this product?
---
We are in beta stage of development and are now welcoming organizations to get involved by experiencing InvestSmart for themselves.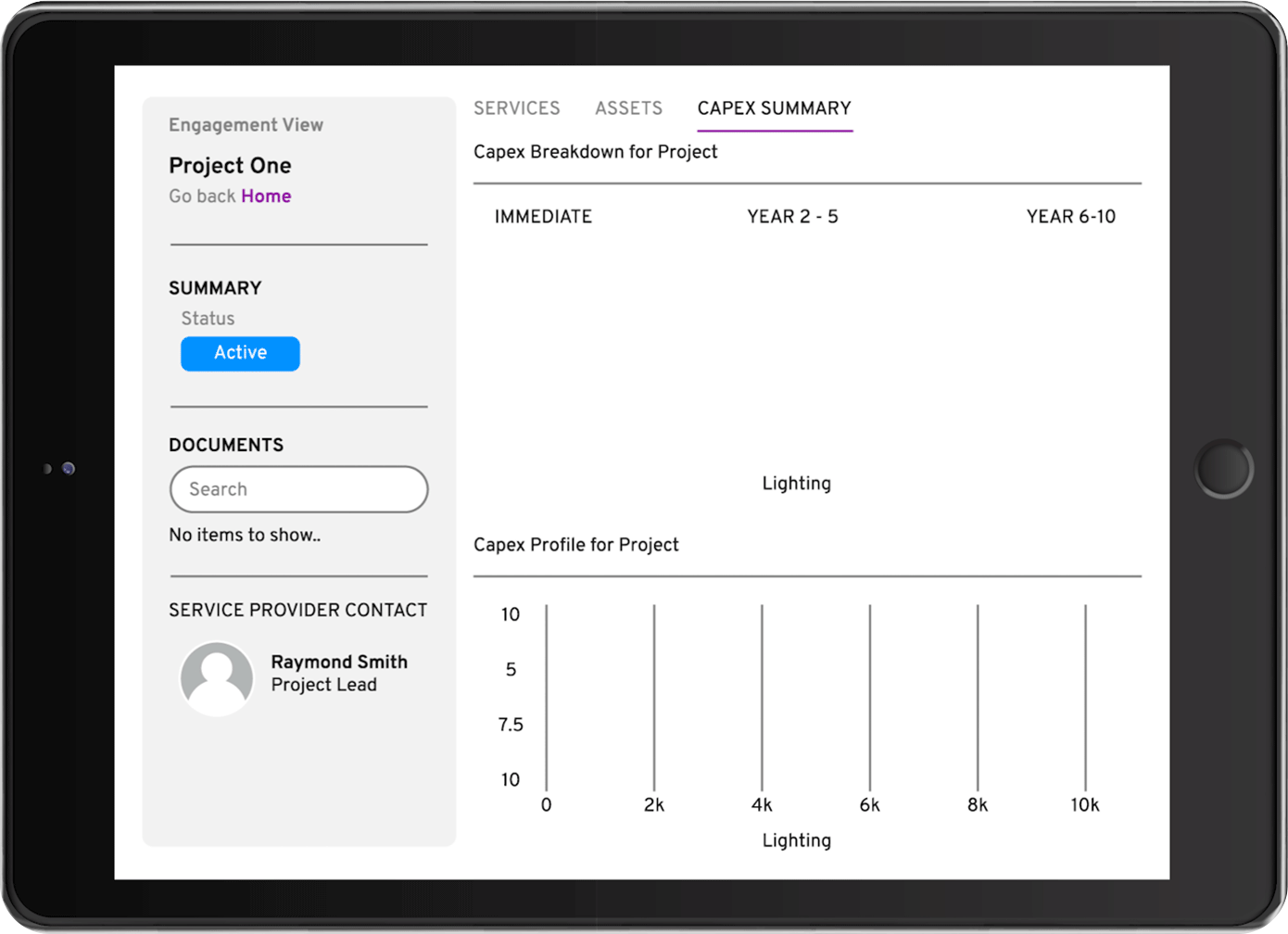 Speed up your success
Real-time collaboration, with no barriers. All your data in one single access point for an interactive and collaborative way of working with information and insights.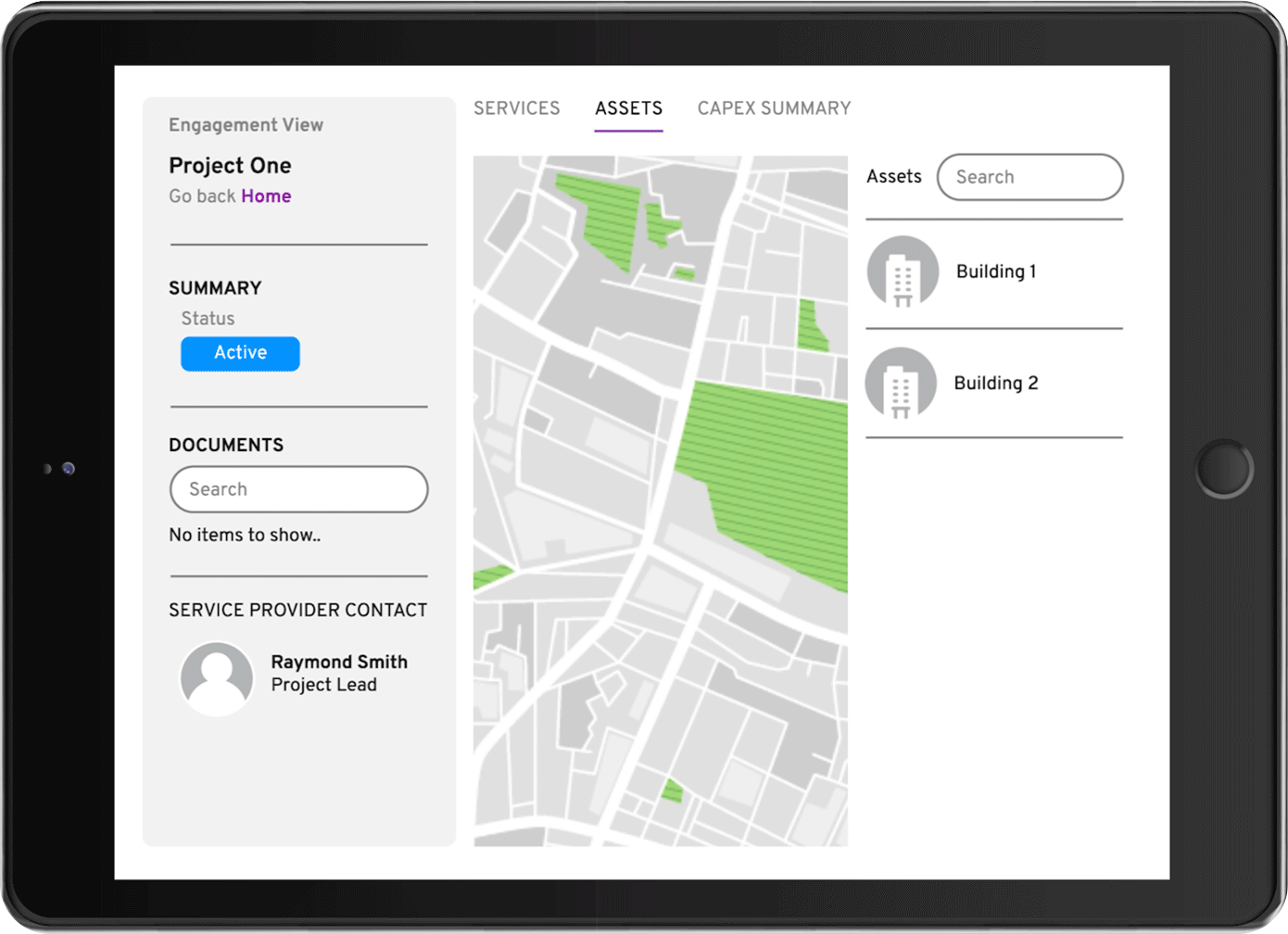 Think faster. Invest better.
All the information you need at your fingertips. Understand the entire history of your assets. Improve team communications and collaboration. Get the transaction management information you need instantly.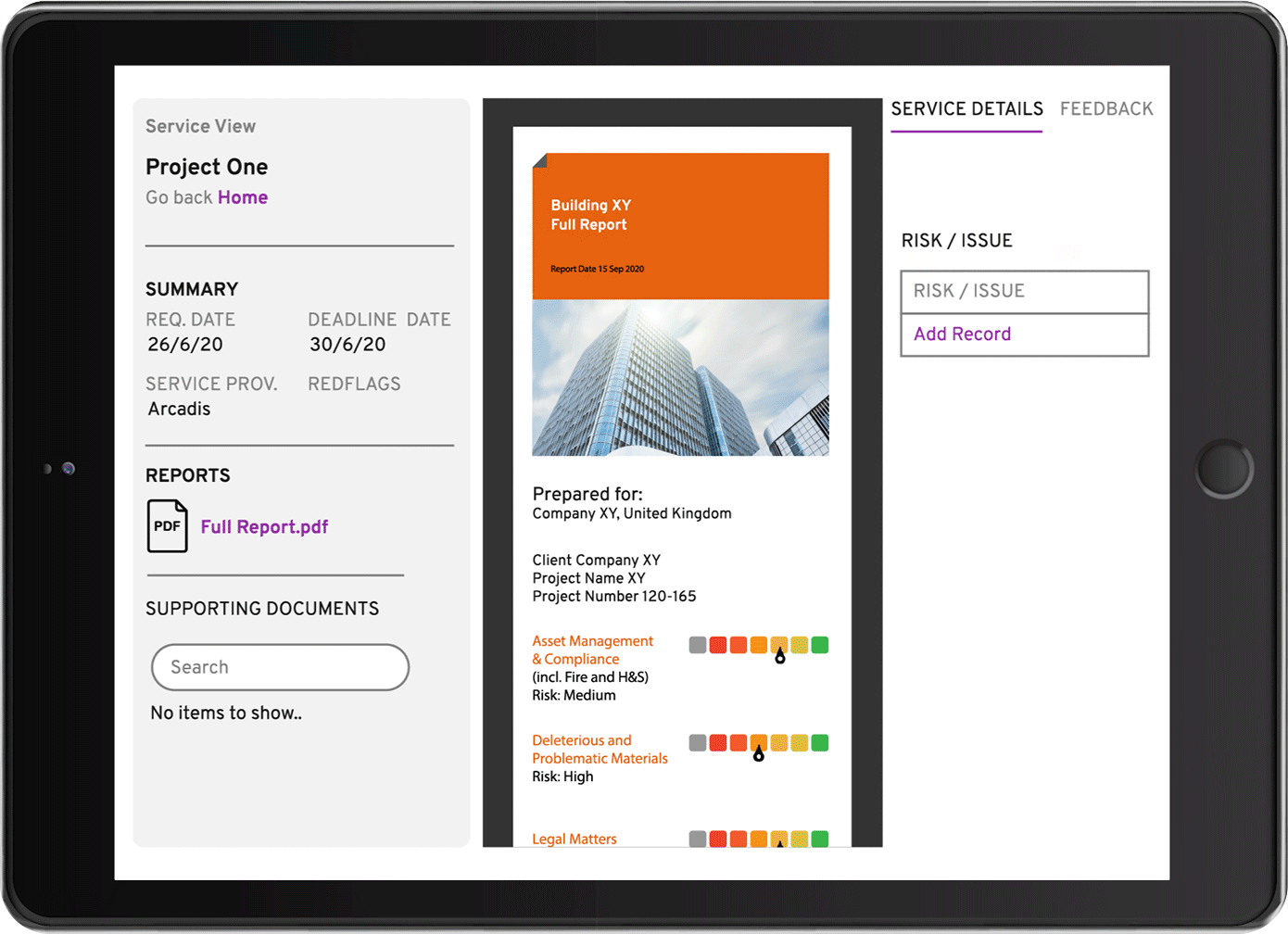 Business efficiency made effortless
Streamline and manage your critical asset information, commission asset evaluation services and capture asset history in a single digital platform.
Discover InvestSmart
Delivery at pace - Increased speed and ease of access to portfolio and asset data, with faster DD transactions and reports so you never miss a deadline.

Detailed reporting made better - Take advantage of the same high-quality due diligence work from Arcadis, now enhanced by a next generation digital platform.

Everything in one place - Capture all your portfolio history data in one easily accessible location. Tap into key information anytime you need it.

Real-time access - Get instant access to preliminary DD reports, even after the site survey closes.

Ease of access - Access all data on your assets and portfolios through a 24/7 single digital access point. Everything you need throughout the asset ownership lifecycle for easier and smoother transactions.

Save time and money - No more long hours of emails and phone calls chasing people for information; readily engage and collaborate with your stakeholders and access insights for faster deal flow and seamless transactions.