Water utility asset management software for the whole asset lifecycle, for any size of organization
Water (AI) Pipe Predictor
Take the complexity out of failure predictions in your water asset management! WAIPP reduces your water pipe replacement costs and avoid unexpected maintenance by visualizing and predicting likelihood of failures months or years before any issues arise.
Water Above Ground Optimizer
Optimize both water and wastewater aboveground assets and improve efficiency by 20% or more! With WAGO, you can manage your water asset easily and see evidence-based outcomes clearly, so you can easily decide your next course of action, quickly and with confidence.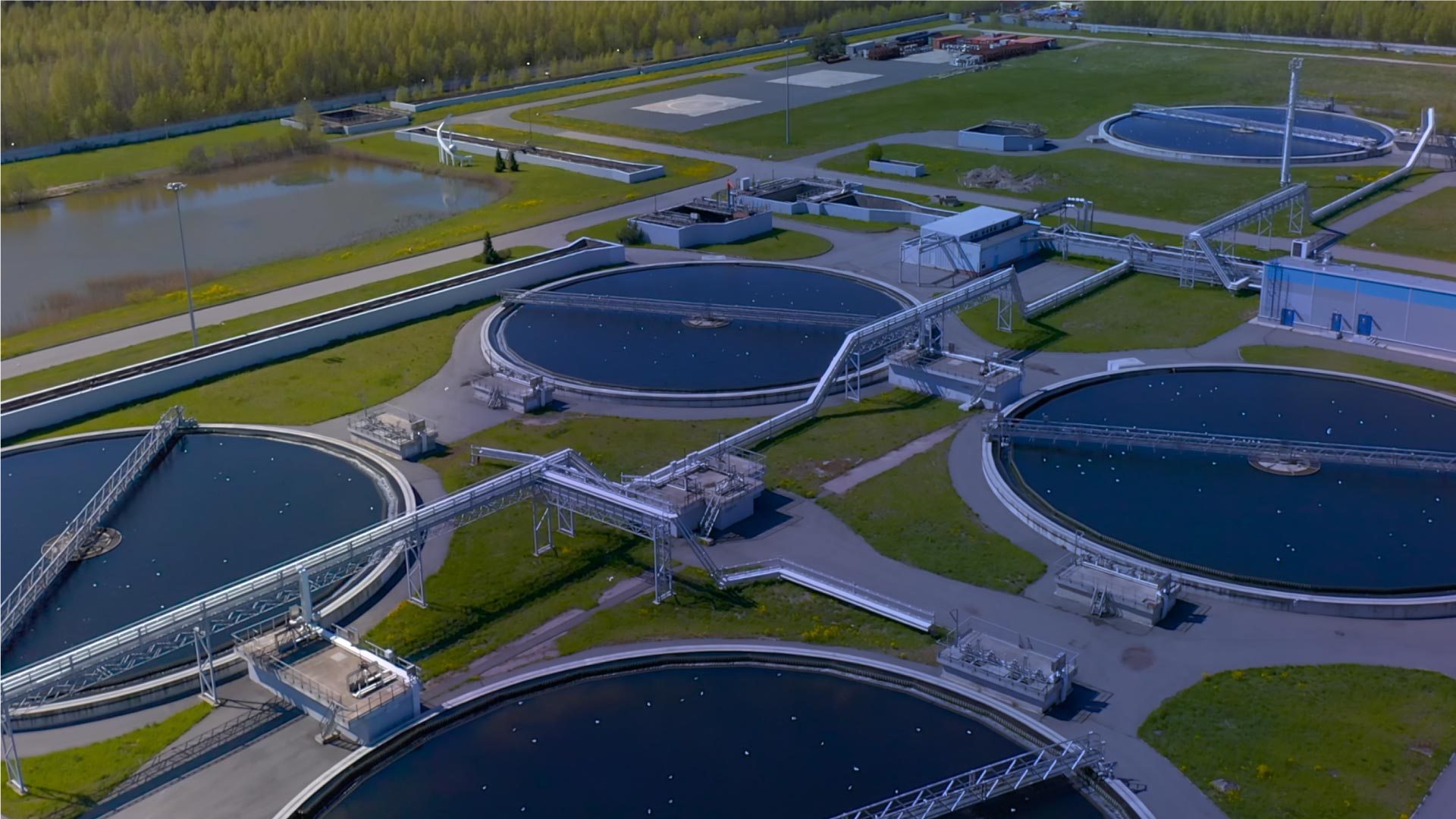 Pioneer in using genetic algorithm for complex water asset management challenges




Any organization with water assets needs to have reliable water asset management software. Arcadis Gen has over 20 years of expertise in the use of advanced optimization. We were the first to use genetic algorithm (GA) optimization for complex investment challenges in the water sector. Our software primarily use linear optimization which provides exceptional speed of calculation and ability to generate output in near real time. Creating value for you, your stakeholders, and the society.
Affordability

Enterprise-level results in an affordable app, for any size of organization. Advanced artificial intelligence and machine learning in your water asset management.
Cost efficiency

Efficiently manage your water asset and save up to 20% or more by proactively spotting signs of failures and interruptions right before the issues become pressing.
Easy to use

Get setup in days with minimal training required. Secured cloud-based water asset management software for better business insight and data driven-decision.
Expertise at your fingertips

Quickly visualize and identify risk in your water network. Have the confidence that you're making the best decisions for your business, customers, and shareholders.
Fast results

Make the most of your data without a data analyst. Water asset management software with fast results and proven 60% more accuracy than traditional method.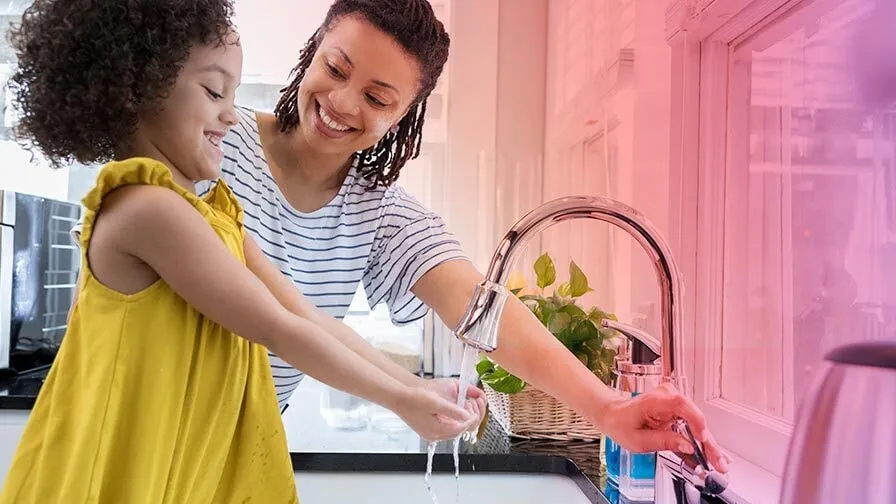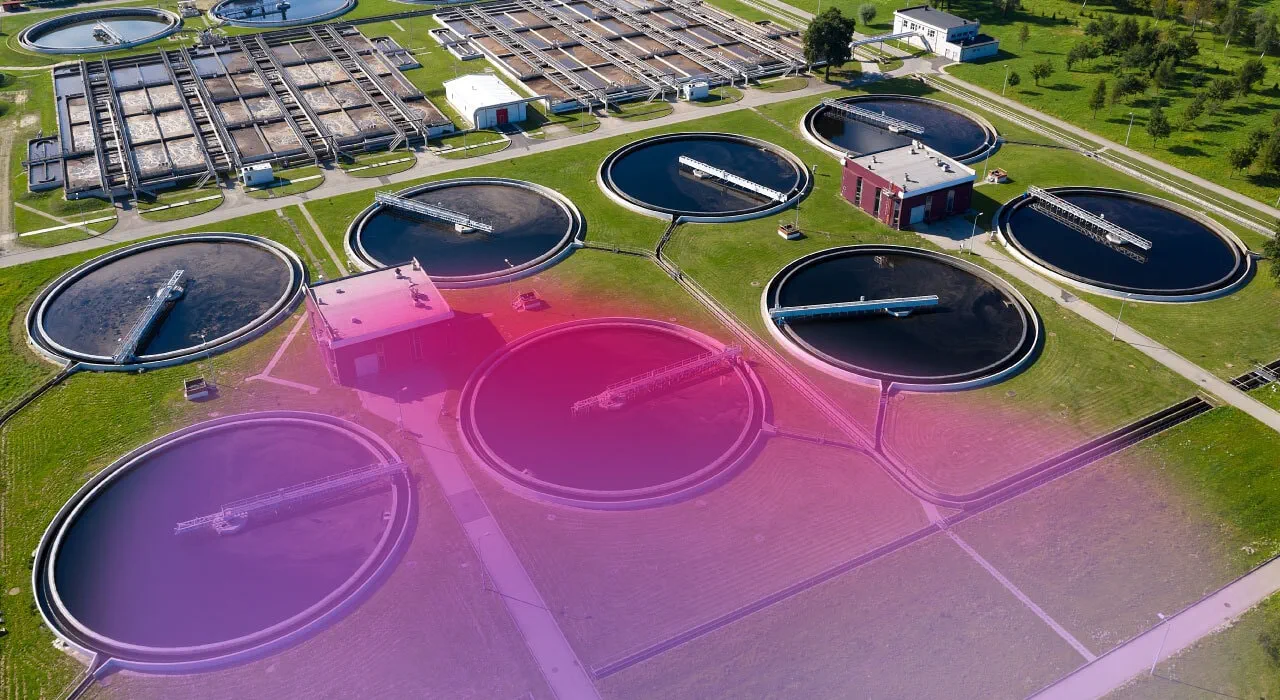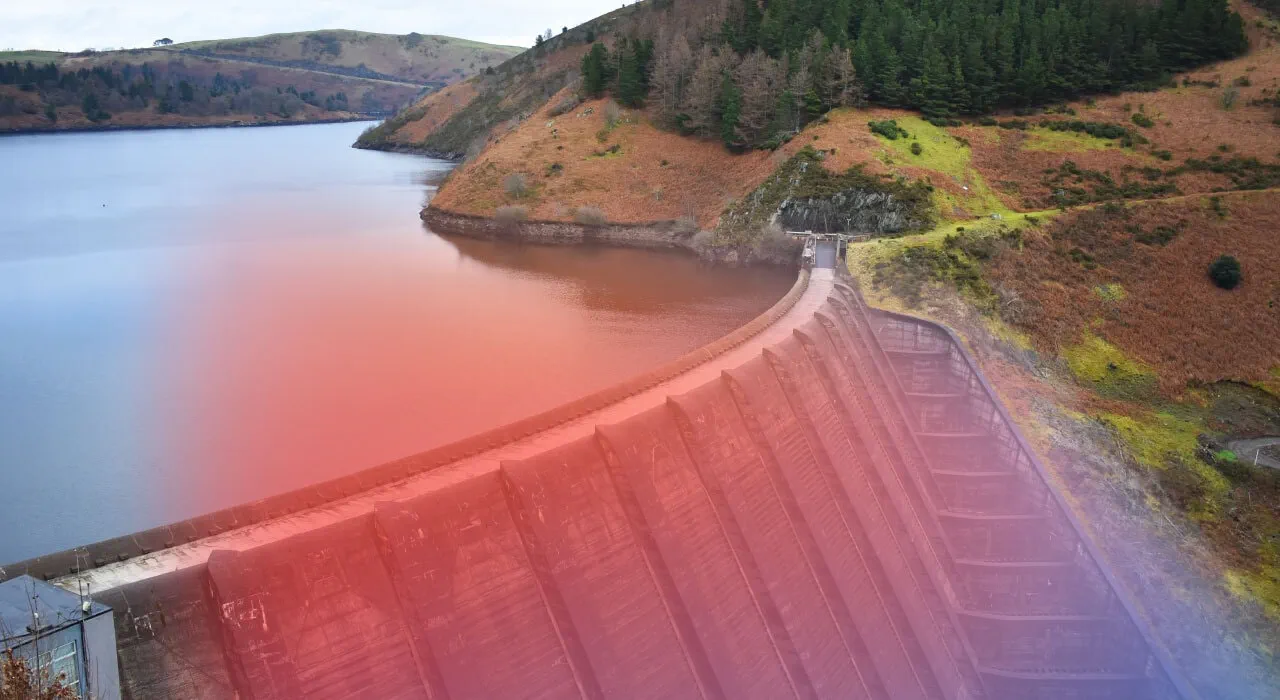 Understanding how water and wastewater distribution performs
We have a clear aim to understand how our water distribution and wastewater networks perform and deteriorate over time, helping us understand the best options to balance investment and customer service objectives.
Northumbrian Water
Nicola Walsh - Head of Asset Intelligence
Providing high quality drinking water and wastewater services
For us, this approach has delivered clear articulation and understanding of the balance of cost, risk, and performance with regard to our sewer network. The application is the first of its kind in Australia.
Icon Water
Andrew Behn - Project Lead
Maximizing returns for shareholders and providing customer value for money
We have worked collaboratively with Arcadis Gen in support of our PR19 business plan and we have been using their system to help us make more informed and optimal decisions.
Severn Trent Water
Min Grimshaw - Head of Regulator Oversight