Benefits
Get set up quickly with no training required on a safe and secure cloud-based app, for immediate business insights.
Unique data mapping to ensure quality data inputs. You can quickly run and re-run predictions now and in the future with easy to understand visulization and reports.
Get the insights you need to create robust, data-driven investment decisions. Balance corporate risk and investment performance with insights you can trust.
Decades of advanced, sector-specific analytics and optimization experience, at your fingertips.
Intuitive and understandable: get high value asset insights more rapidly than traditional modeling approaches. Go from data, to insights. Fast.
Intuitive and understandable, you'll get high-value asset insights rapidly, so you can make robust, data-driven investment decisions, balancing risk and performance with confidence.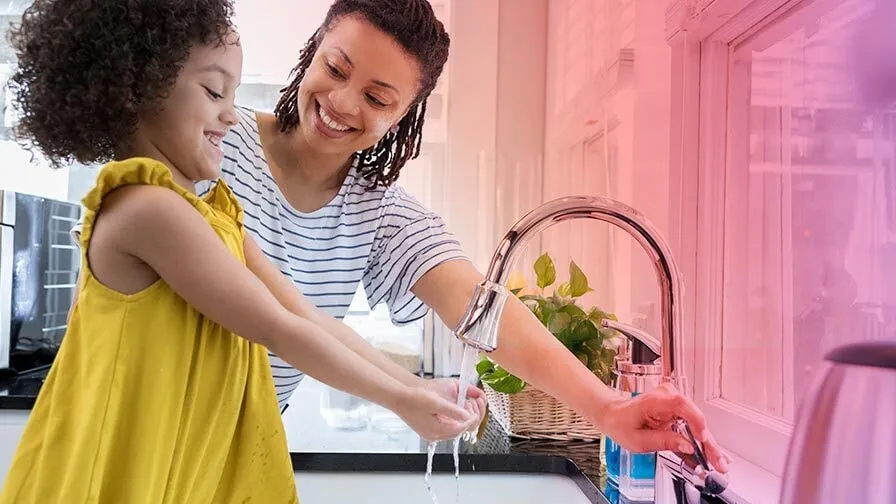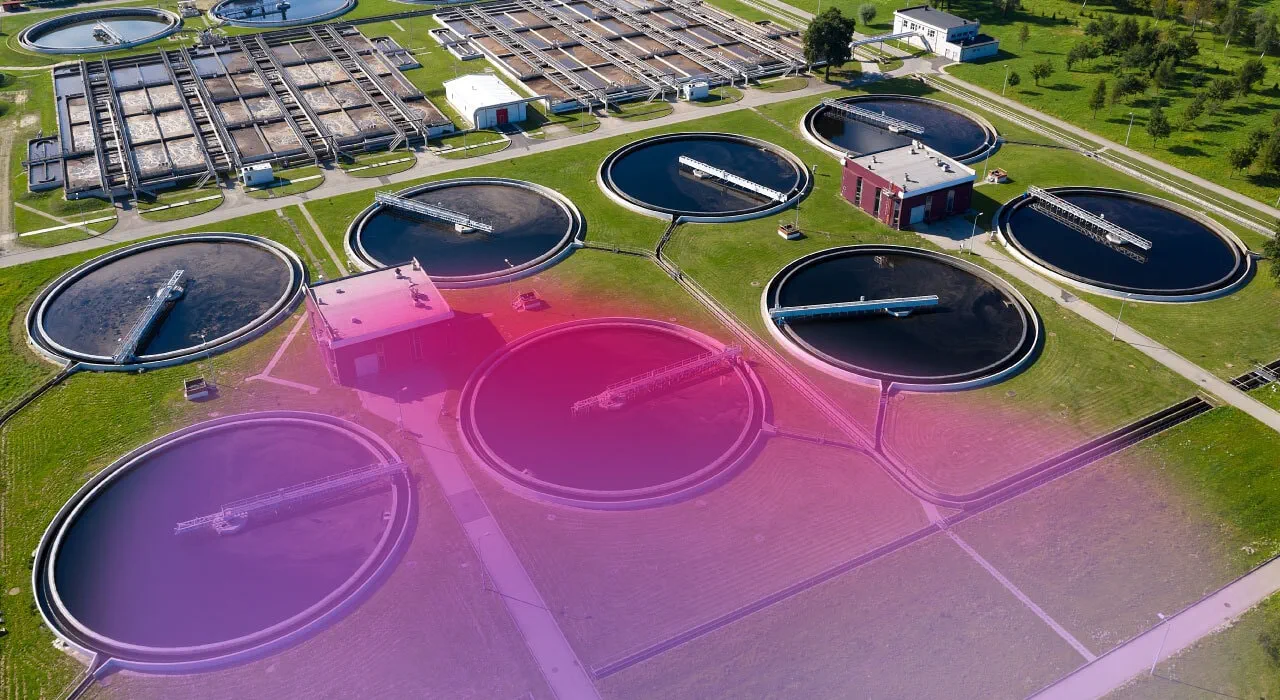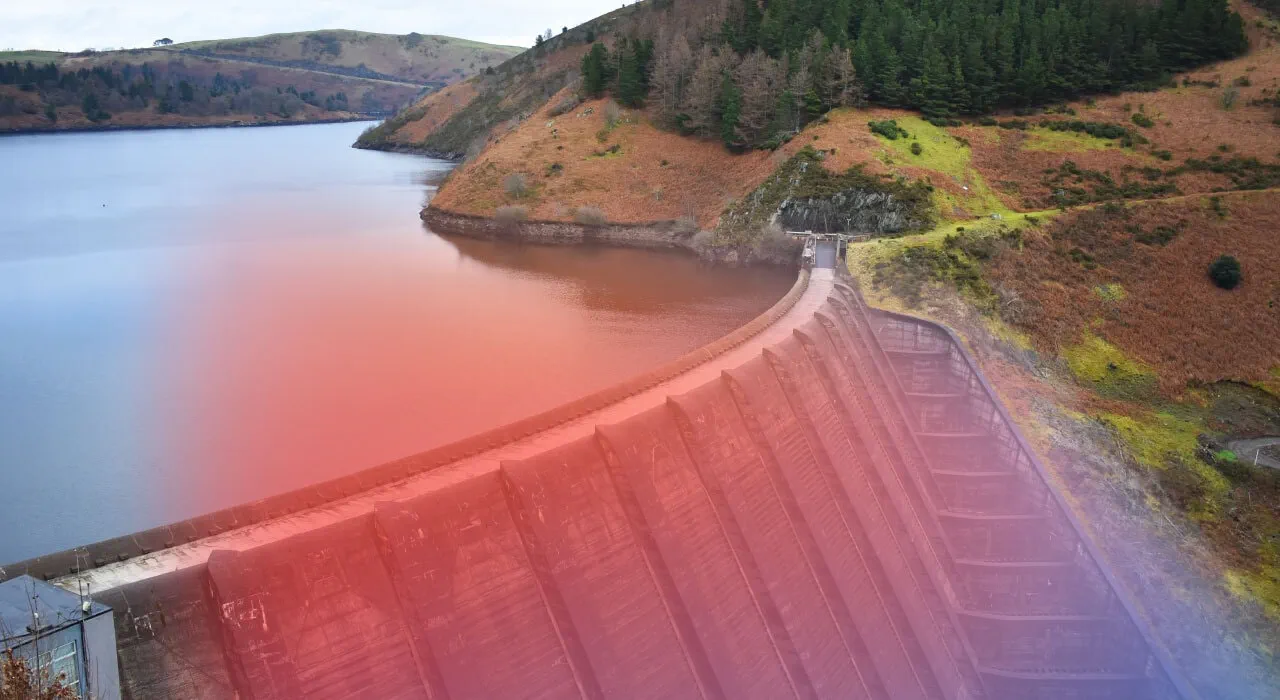 Understanding how water and wastewater distribution performs
We have a clear aim to understand how our water distribution and wastewater networks perform and deteriorate over time, helping us understand the best options to balance investment and customer service objectives.
Northumbrian Water
Nicola Walsh - Head of Asset Intelligence
Providing high quality drinking water and wastewater services
For us, this approach has delivered clear articulation and understanding of the balance of cost, risk, and performance with regard to our sewer network. The application is the first of its kind in Australia.
Icon Water
Andrew Behn - Project Lead
Maximizing returns for shareholders and providing customer value for money
We have worked collaboratively with Arcadis Gen in support of our PR19 business plan and we have been using their system to help us make more informed and optimal decisions.
Severn Trent Water
Min Grimshaw - Head of Regulator Oversight


Got a question about this product?
If we haven't answered your question here, please get in touch and we'd be more than happy to help.
Ask a question
Gen has over 20 years of expertise in the use of advanced optimization. Our optimizers are the result of years of postdoctorate research and have been audited by some of the biggest infrastructure organizations around the globe. We were the first to use genetic algorithm (GA) optimization for complex investment challenges in the utilities sector. Gen's apps primarily use linear optimization which provides exceptional speed of calculation and the ability to generate outputs in near real time. Still not convinced? Our Analytics team are happy to talk through the technical detail.
Don't worry – you will have the data – you'll already be using it to make decisions within your current process; it's just probably not organized in a single storage. Our team of Analytics experts can walk you through the process of collating your data into the format required by the app. Additionally, we have a detailed library of atypical asset performance for your sector that has been gleaned from over decades of engineering knowledge and client assignments; we can provide you with this for free.
We have developed and successfully deployed these solutions over the last 20 years; Gen's Analytics and Data Scientists have extensive knowledge of your sector and the algorithms have been tested with organizations like yours; our team would be delighted to share this knowledge with you.
Why not try our
Project Prioritizer
. This interactive tool will help you identify your 'quick win' projects. Simply answer four questions and you'll get you own personalized plan.
Discover AppliedInsight
Discover how our AppliedInsight apps provide solutions to your asset management needs
Discover AppliedInsight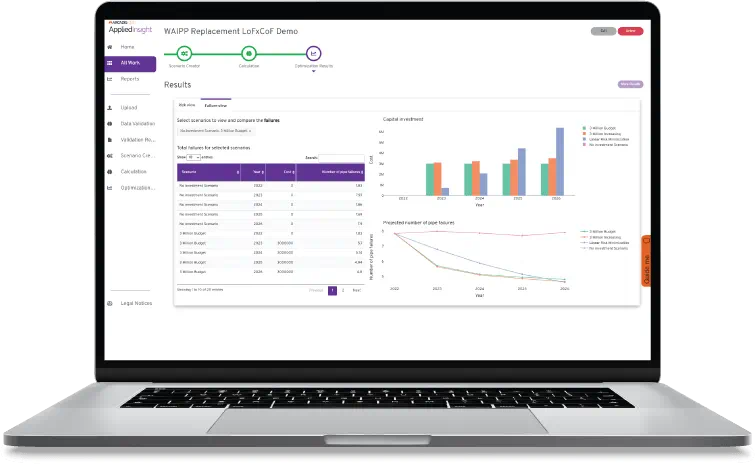 Book a demo today
and see our software in action!
Let our experts demonstrate how our software can benefit your organization, without obligation, and let us unlock the power of your data.