Digitalization, without the disruption
Welcome to our marketplace - the home of smart, accessible, asset management and analytics apps. Take your first steps to digitalization today.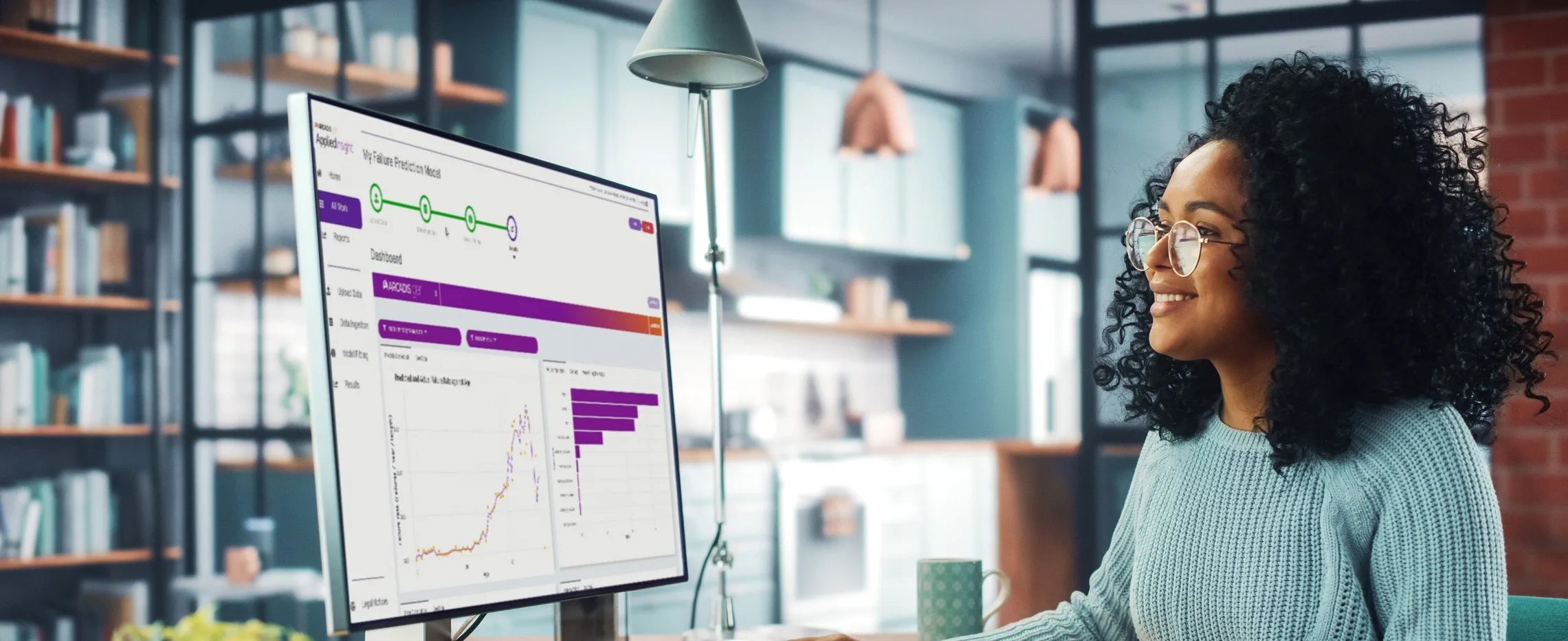 Water
Water AI Pipe Predictor
Take the complexity out of pipe failure prediction in your water asset management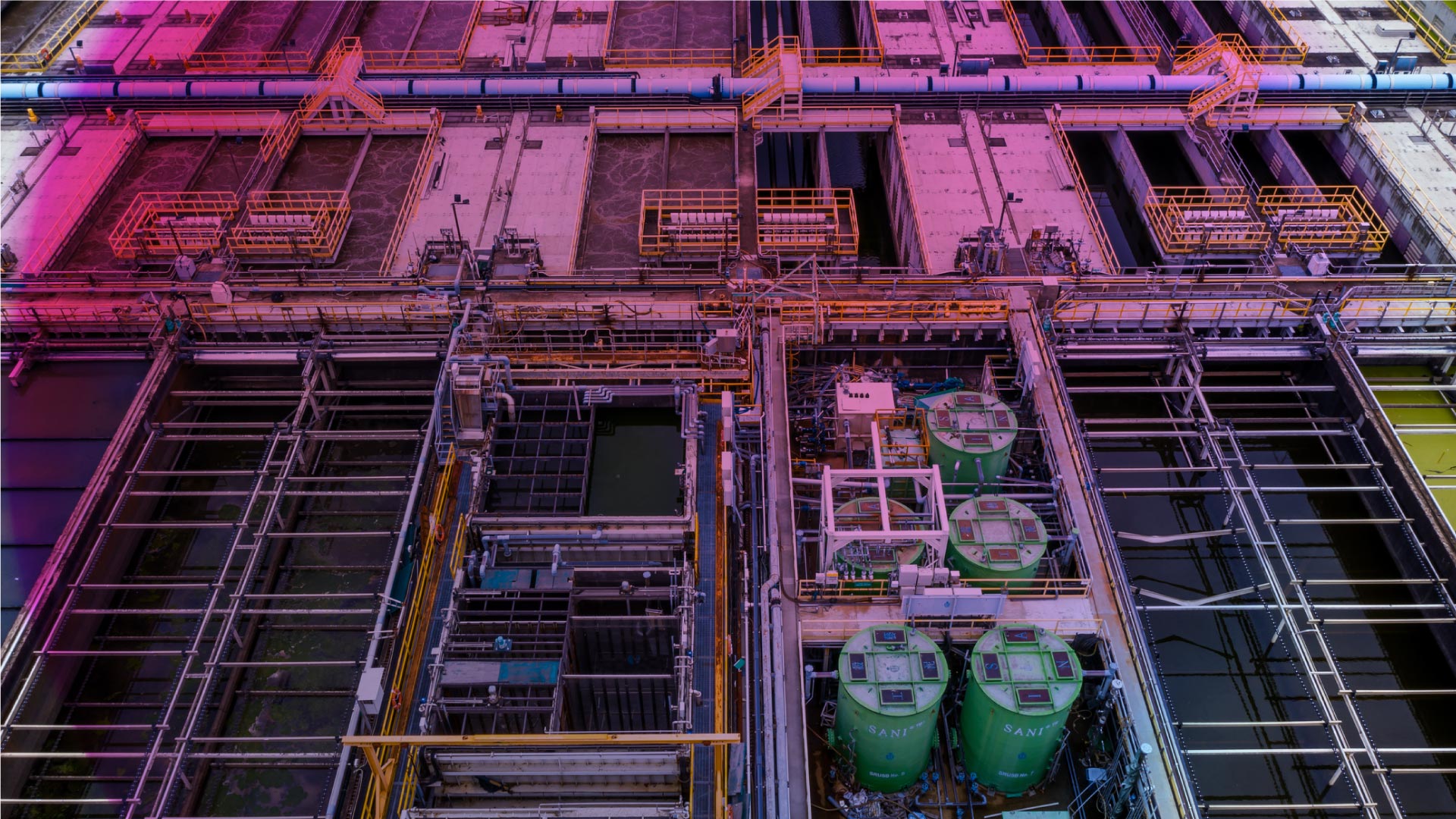 Water AI Pipe Predictor
A proven fusion of data science and engineering, AppliedInsight's suite of targeted asset management apps promises analytics for all. An accessible first step to digitalization for a more sustainable future.
Ready for something more?
Why not take a look at our enterprise level solutions to unlock the power of your data for greater sustainability, efficiency and resiliency across your whole organization.
Explore Enterprise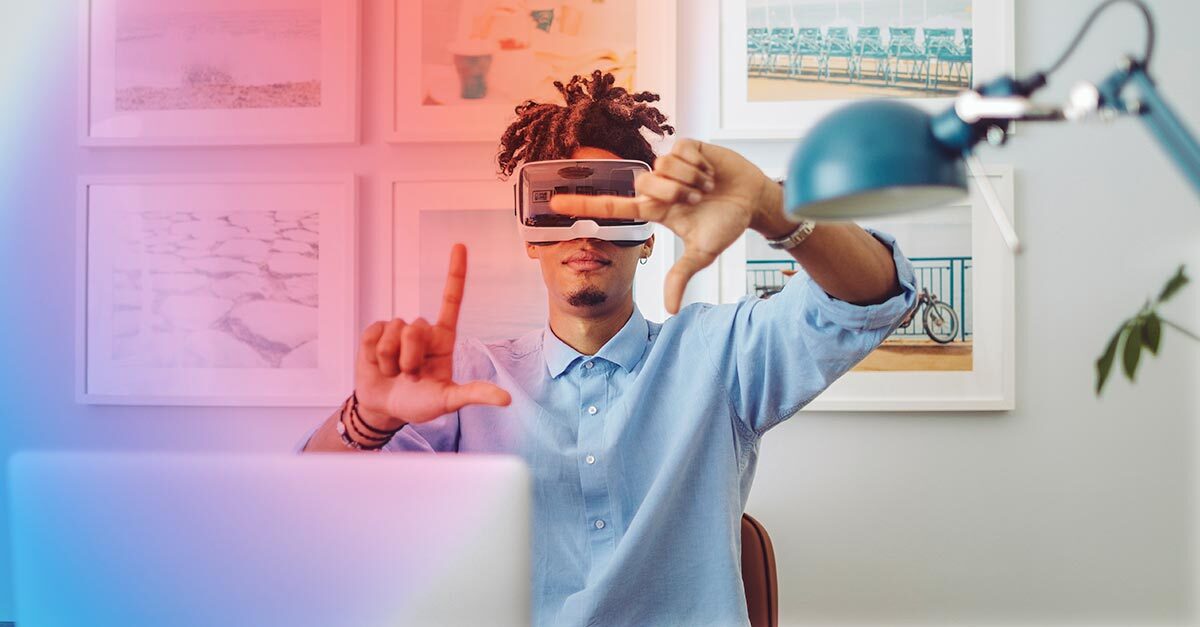 Got a question? We'd love to help!
Read our frequently asked questions or contact us for more information.
Ask us a question
AppliedInsight is our secure cloud-based digital platform where you can access all your purchased apps, using your own log-in credentials. Learn more about AppliedInsight and how we can help your organization.
If you're looking for affordable, efficient, easily accessed tech, the marketplace is a single source of truth for all your analytics needs. Explore Gen's subscription-based apps for better decision-making, whatever the state of your data.
An app is a bite-sized chunk of analytics intelligence wrapped up into a step-by-step process, developed to help you optimize your asset lifecycle management. The data is presented to you in a way that even those without analytical experience can use and understand. Data in. Insights out.
Yes, very secure. Our apps are secure web-based software that can be accessed through most web browsers, with no additional requirements from your technical team. The latest
security protocols
have been applied to the system, so that your data is segregated and cannot be accessed by anyone but you. It is encrypted in flight and at rest, and all data uploads to the system pass through a virus scanner. Each user will require their own log-in credentials.
You can use Gen's apps for a monthly, quarterly or annual subscription fee - depending on the needs of your organization. We also offer a 14 day free trial - so you can try before you buy. The cost of each app varies depending on its complexity. Visit our product pricing pages to find out more, or get in contact.
Yes! All our apps have been designed with business users in mind. We're putting you in control, providing you with enough support to get started and on-going support should you need us.
Why not try our
Project Prioritizer
. This interactive tool will help you identify your 'quick win' projects. Simply answer four questions and you'll get you own personalized plan.
Pricing & Subscriptions
We offer a range of monthly, quarterly and annual subscription options with pricing based on each app's complexity, giving you complete flexibility to design a solution based on your needs . If you have a question about our pricing and subscription packages, or if you want to purchase more than one app, please get in contact for more information.
Contact us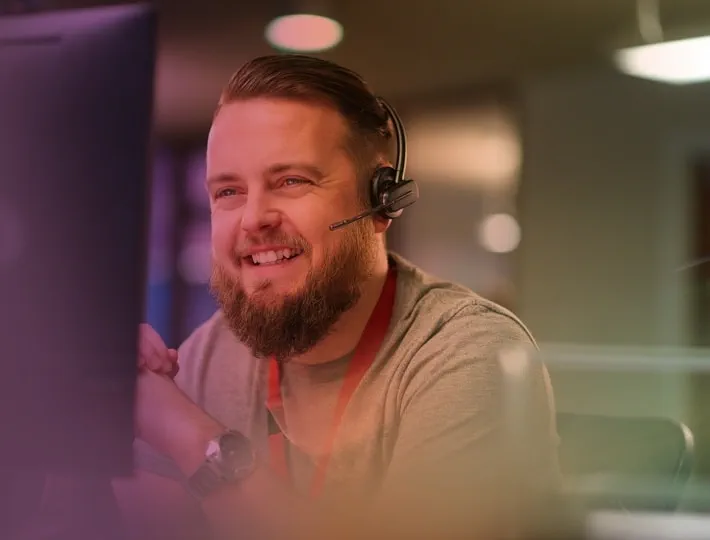 Got a question? Get in Touch!
Please provide us with your contact information and we'll be in contact soon.