AppliedInsight
The home of smart next-generation analytics apps designed for better asset management decision-making for your organization.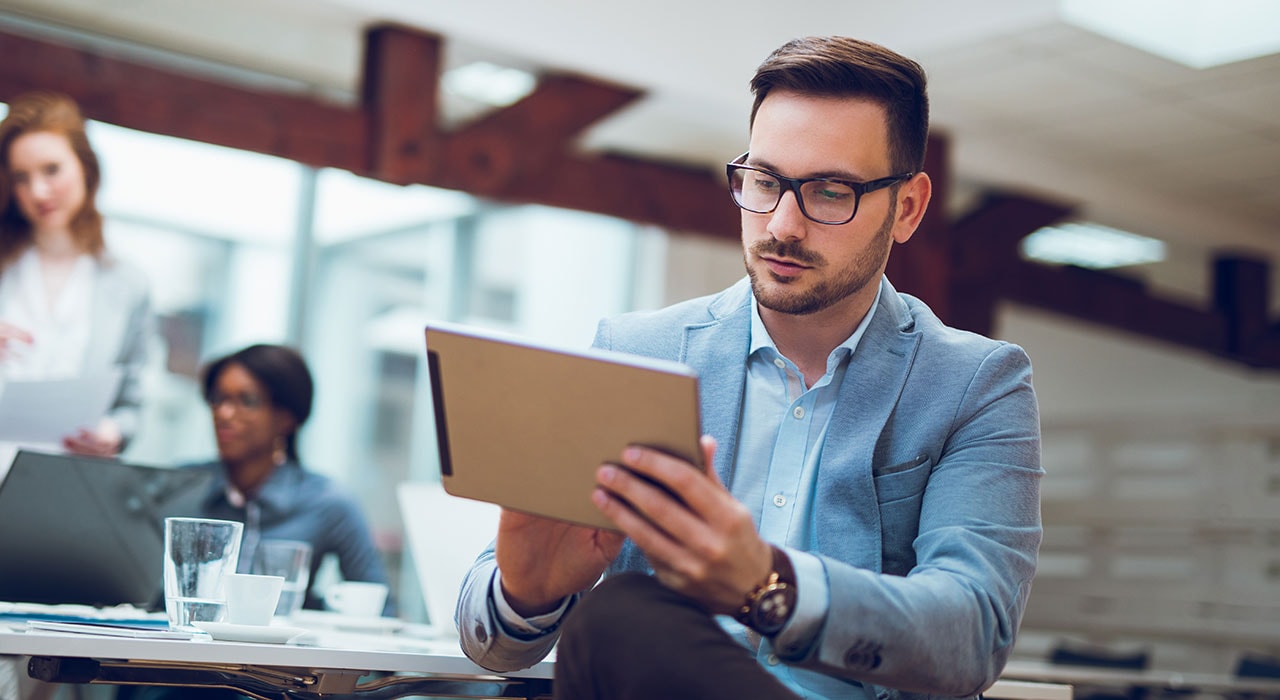 What is AppliedInsight?
A straightforward solution turning disparate data into objective insights. The AppliedInsight suite of intuitive challenge- and process-specific apps are targeted at informing asset management and investment decisions. Discover our apps.
https://www.arcadisgen.com/en/marketplace
Dealing in data webinar
Gen's industry experts share real-world examples of ways in which data – any amount of data – can be put to work for your organization. From industry trends and sector challenges, to the specifics of a successful data audit, register now for actionable insights from experienced data professionals.
Go to webinar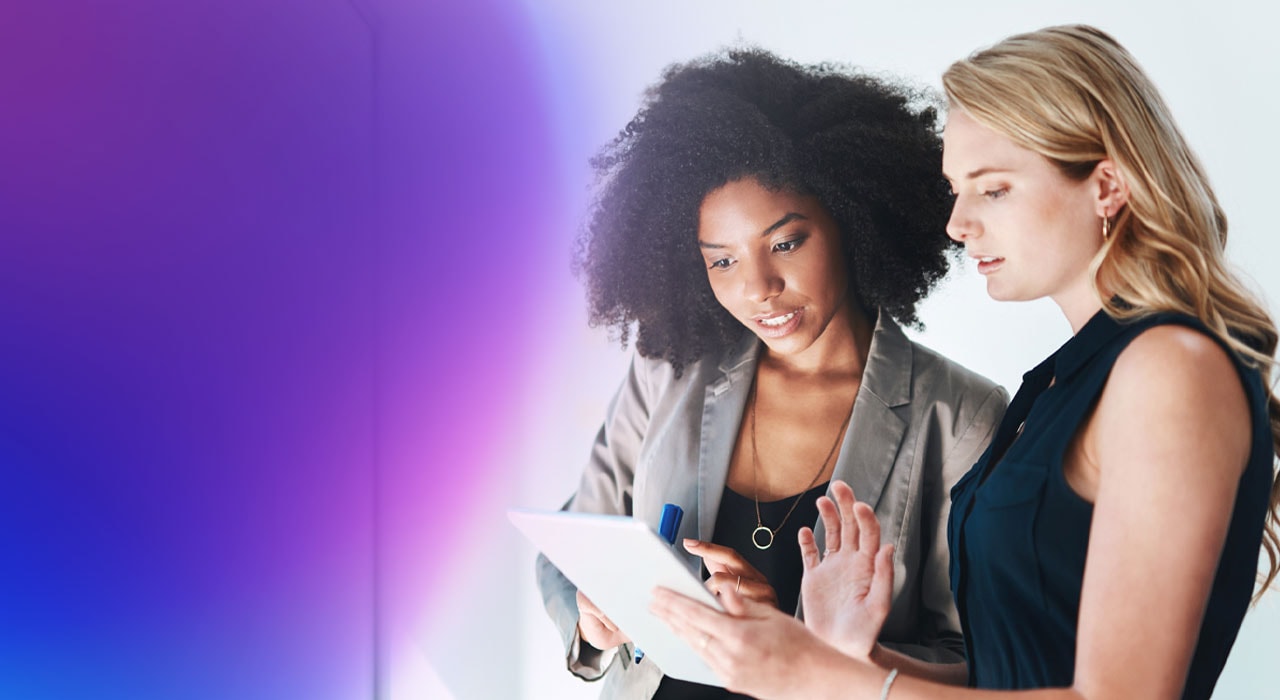 What are the benefits for your business?
A stress-free first step towards non-disruptive digitalization. This is data science without the need for a data scientist — targeted, outcome-driven SaaS for more confident decision-making. It's evolution over revolution — adapting to your needs and making your operations more efficient.
Easy activation without lengthy implementation. Get up and running rapidly, for greater efficiency from the get-go, avoiding the resource drain and cost of long procurement processes. The apps take you from data to insight seamlessly, giving you fast access to predictions primed on the latest data.
Data that starts and stays with you. Compartmentalized storage prevents transfer between accounts. High-level SSL encrypts data transfer in flight and at rest, we test the latest Microsoft Azure Hosting platform weekly, and it's all backed up by rigorous penetration testing.
Pay monthly and trial with no obligation, so you can easily fix your own data without consultancy costs. By only choosing apps that are best for your particular business challenges, there's no spending on a wasted service.
Next-generation analytics designed with business users in mind. We put you in control, providing you with enough support to get started, with on-going support should you need us. Gen experts, backed by hundreds of years of industry knowledge, will be available for you.
Data in. Insights out. Elicit the intel you need with advanced analytics at your fingertips, tested and supported by decades of sector-specific experience. Plan smarter and with confidence, so you can make efficient, robust and exact data-driven decisions for operational success.
Want to find out more about AppliedInsight?
Read our FAQ's or get in touch for more information.
Ask a question
Don't worry – you'll have all you need! You'll already be using data in your current processes; it's probably just not organized properly. Our Analytics experts can walk you through collating your data into the app's required format. Our data quality apps let you visualize and repair your data, taking you through the process step by step. We can also provide you with a free detailed library of atypical asset performance for your sector, gleaned from decades of engineering knowledge and client assignments.
Gen has over 20 years of expertise in advanced optimization – the first to use it for complex investment challenges in the utilities sector. Our optimizers are the result of postdoctoral research and have been audited by some of the biggest infrastructure organizations around the world. Our apps primarily use linear optimization which provides exceptional calculation speeds and generates outputs in near real-time. We're happy to provide any more technical detail you require.
An app is a bite-sized chunk of analytics intelligence wrapped up into a step-by-step process. It takes one of the processes developed to support you in your asset lifecycle management, and presents the data in an easily accessible way regardless of analytical experience.
We offer a range of monthly, quarterly and annual subscription options, with app costs varying based on the level of development complexity. If you have a question about our pricing and subscriptions, or want to purchase more than one app, please get in touch.
Why not try our
Project Prioritizer
. This interactive tool will help you identify your 'quick win' projects. Simply answer four questions and you'll get you own personalized plan.
Contact Us AppliedInsight
Got a question or need some help? Fill in this form and someone will be in touch shortly
Close
Contact Us AppliedInsight
Got a question or need some help? Fill in this form and someone will be in touch shortly
Close
Got a question? Get in Touch!
Please provide us with your contact information and we'll be in contact soon.