Schedule your proof of concept today!
Take the complexity out of pipe asset risk predictions.
Contact us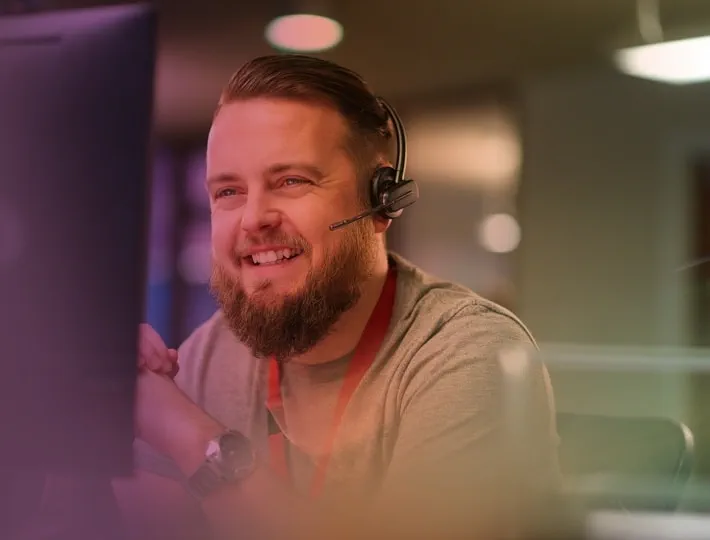 Schedule your demo today!
Just fill out the form and click request a demo, and we'll get right back to you.
Close
Universal Visual Optimizer - Proof of Concept Request
Universal Visual Optimizer (UVO) improves your capital investment planning. Bring together strategy and operations with a common language and clear, visual outputs.
Re-optimize, react and replan month by month, week by week, day by day – ensuring you're always making the most of your assets and investments.
Get the insights you need to create robust, data-driven investment plans. Balance corporate risk and investment performance with data you can trust.
Compare "what if?" scenarios to understand exactly which investments will deliver the best performance and export an optimized, operational plan to achieve them.
Transform your planning with better data visualization. Schedule your demo today.