Software products and solutions for the whole asset lifecycle, for any size of organization
Enterprise Asset Management (EAM)
Helping asset-intensive organizations create sustainable asset management practices that maximize asset information value for more efficient operations and maintenance activities.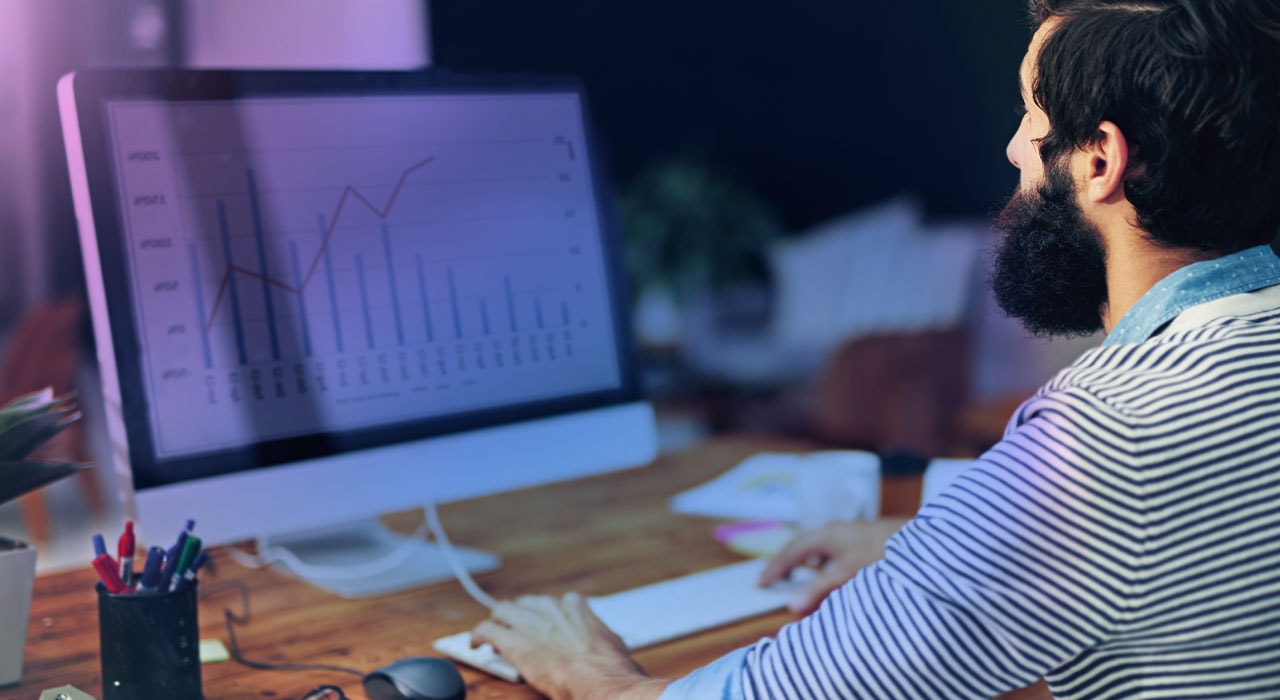 Enterprise Decision Analytics (EDA)
Helping organizations navigate environmental, social and governanance (ESG) challenges through easy-to-use tools and actionable insights that generate a comprehensive view of risk and impact across a broad asset base.
Select your market to find out how Arcadis Gen's unique combination of technical asset knowledge and advanced analytics could help you improve reliability, performance, efficiency and safety across your operations.
Next-generation analytics designed with business users in mind




Our guiding principles will make it easier for you to upload, analyze and output your asset data for improved insights with clear actions plans across a broad range in industry sectors. We create value for our customers, helping them to achieve strong commercial performance and postive outcomes for society through resilience and sustainability.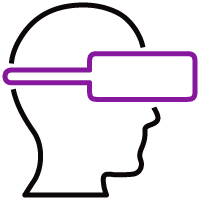 User Interface

An intuitive and simple user experience through which you interact

Easy to use
Data Upload

Making it easier to upload, normalize and structure date to accelerate time to value

Removing the pain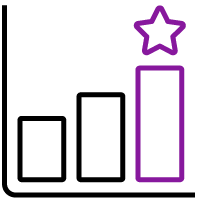 Analytics

Interactive reporting, analysis and visualization to improve collaboration

Be better informed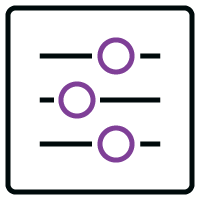 Insights & Actions Plans

Automate the extraction and delivery of oppurtunities to optimize outcomes

Take the right action
Knowhow

Benefit from decades of built-in engineering and data modelling expertise

Unlock the power of data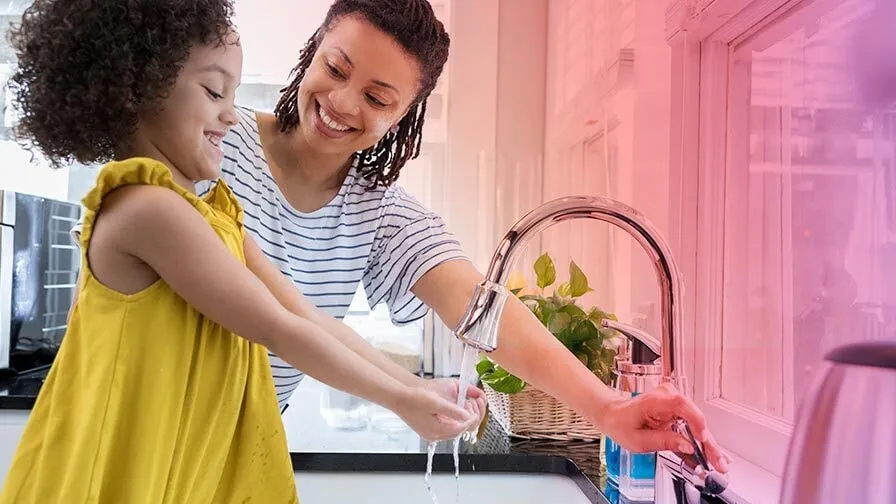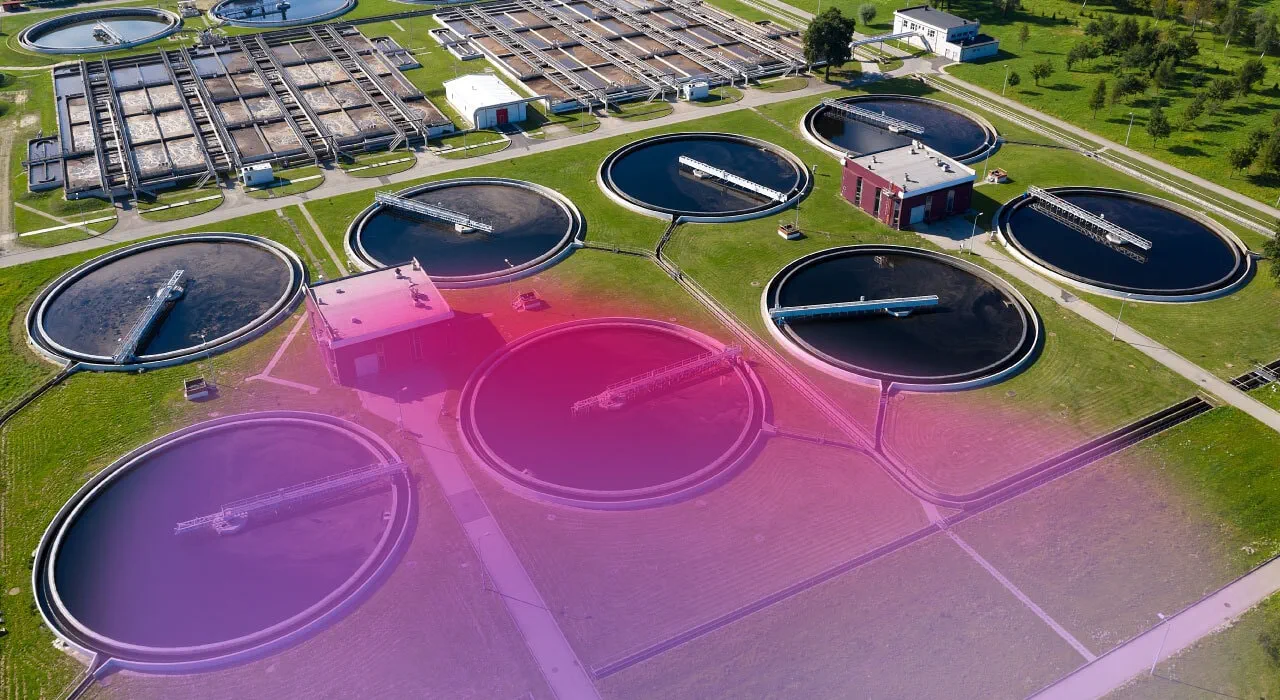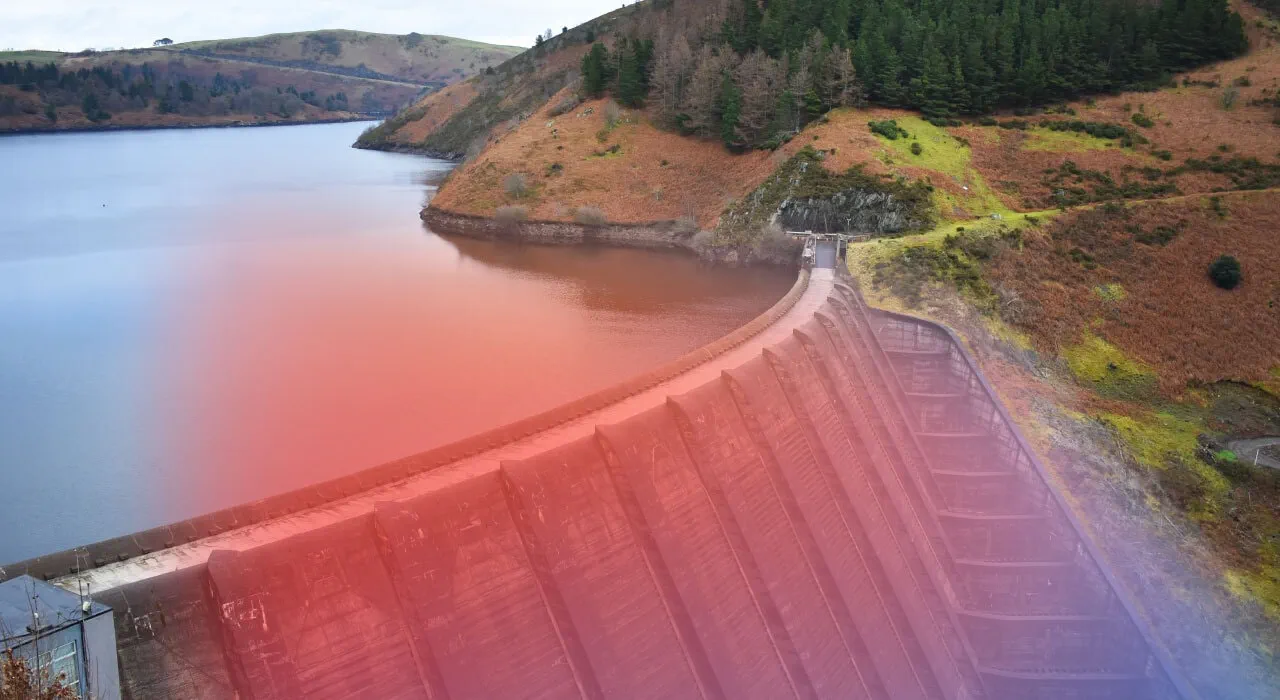 Understanding how water and wastewater distribution performs
We have a clear aim to understand how our water distribution and wastewater networks perform and deteriorate over time, helping us understand the best options to balance investment and customer service objectives.
Northumbrian Water
Nicola Walsh - Head of Asset Intelligence
Providing high quality drinking water and wastewater services
For us, this approach has delivered clear articulation and understanding of the balance of cost, risk, and performance with regard to our sewer network. The application is the first of its kind in Australia.
Icon Water
Andrew Behn - Project Lead
Maximizing returns for shareholders and providing customer value for money
We have worked collaboratively with Arcadis Gen in support of our PR19 business plan and we have been using their Enterprise Decision Analytics (EDA) system to help us make more informed and optimal decisions.
Severn Trent Water
Min Grimshaw - Head of Regulator Oversight


Got a question? Get in Touch!
Please provide us with your contact information and we'll be in contact soon.