Insights
Read news, views and insights from the team at Arcadis Gen.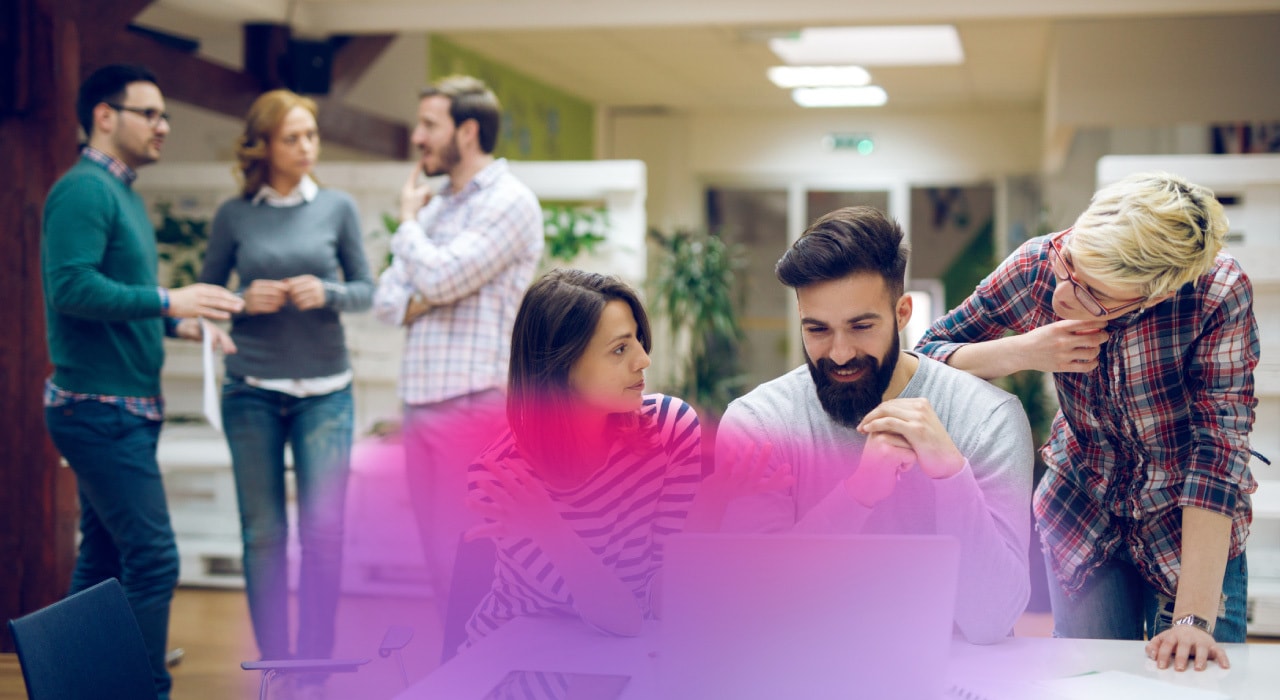 FEATURED
Blogs
All sectors
How Arcadis Gen unlocks the power of data with AppliedInsight
AppliedInsight is a one-stop resource for advanced analytics.
Read more
How to create the optimal capital investment plan
Close
The Bipartisan Infrastructure Law Guide
3 Steps to Preparing Your Funding Application
Close
Managing above-ground assets
Contact us
Close
Enhancing data quality for more effective asset management
Contact us
Close
Managing constantly shifting priorities across multiple projects
Contact us
Close
Managing risk in you energy portfolio
Contact us
Close
Getting Proactive with Pipe Failures
A Step-by-Step Guide
Close
Got a question? Get in Touch!
Please provide us with your contact information and we'll be in contact soon.