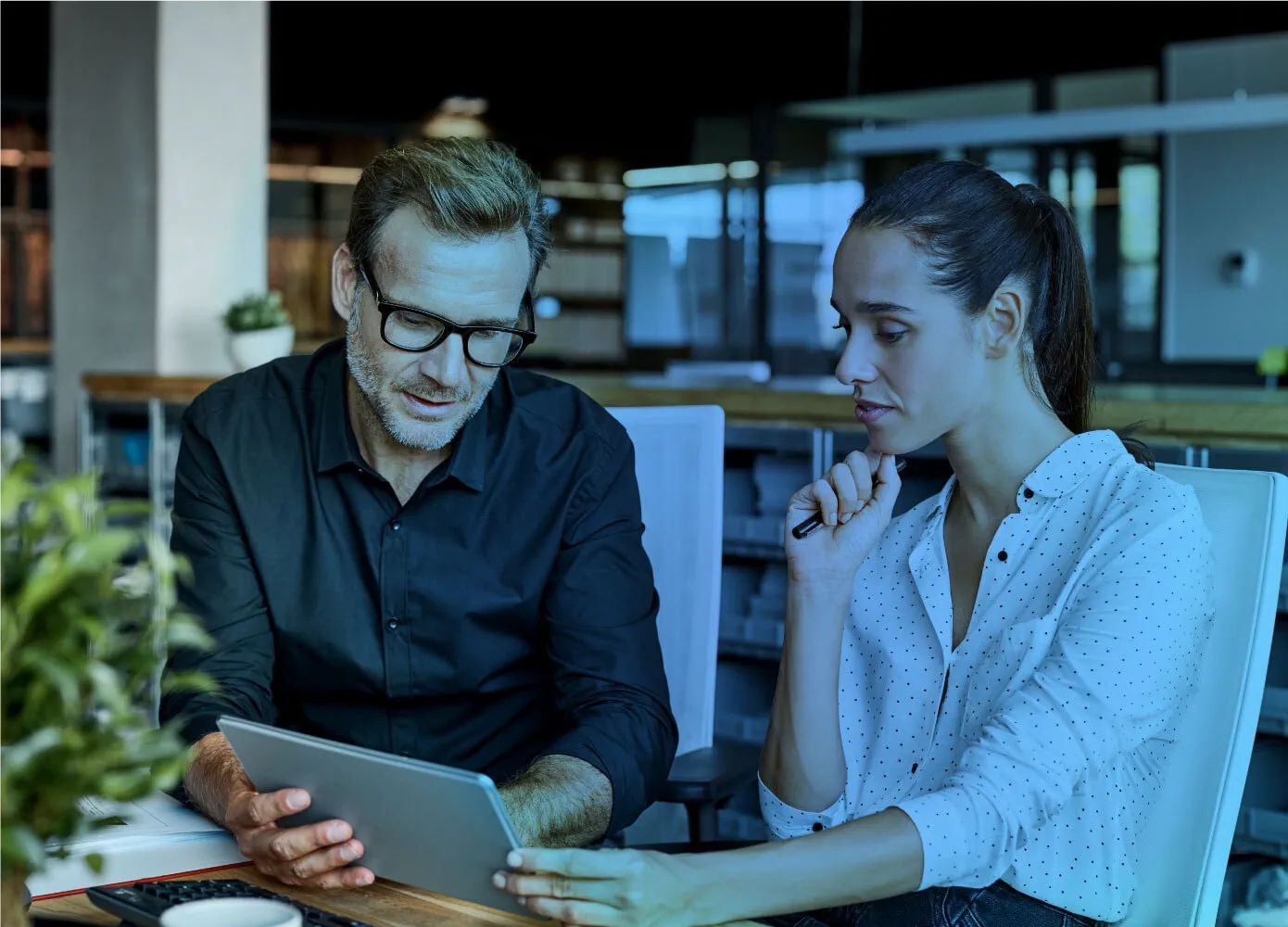 Bringing together deep asset knowledge and digital expertise.
We think everyone should have access to the insights behind their data – for better business decisions and more sustainable, resilient infrastructure. Whether you're providing clean drinking water, powering communities or transporting people across countries, we've got something for you. Discover advanced analytics to super-charge your decision making, Enterprise Asset Management to transform your operations and web-based apps that will solve your latest asset management headache.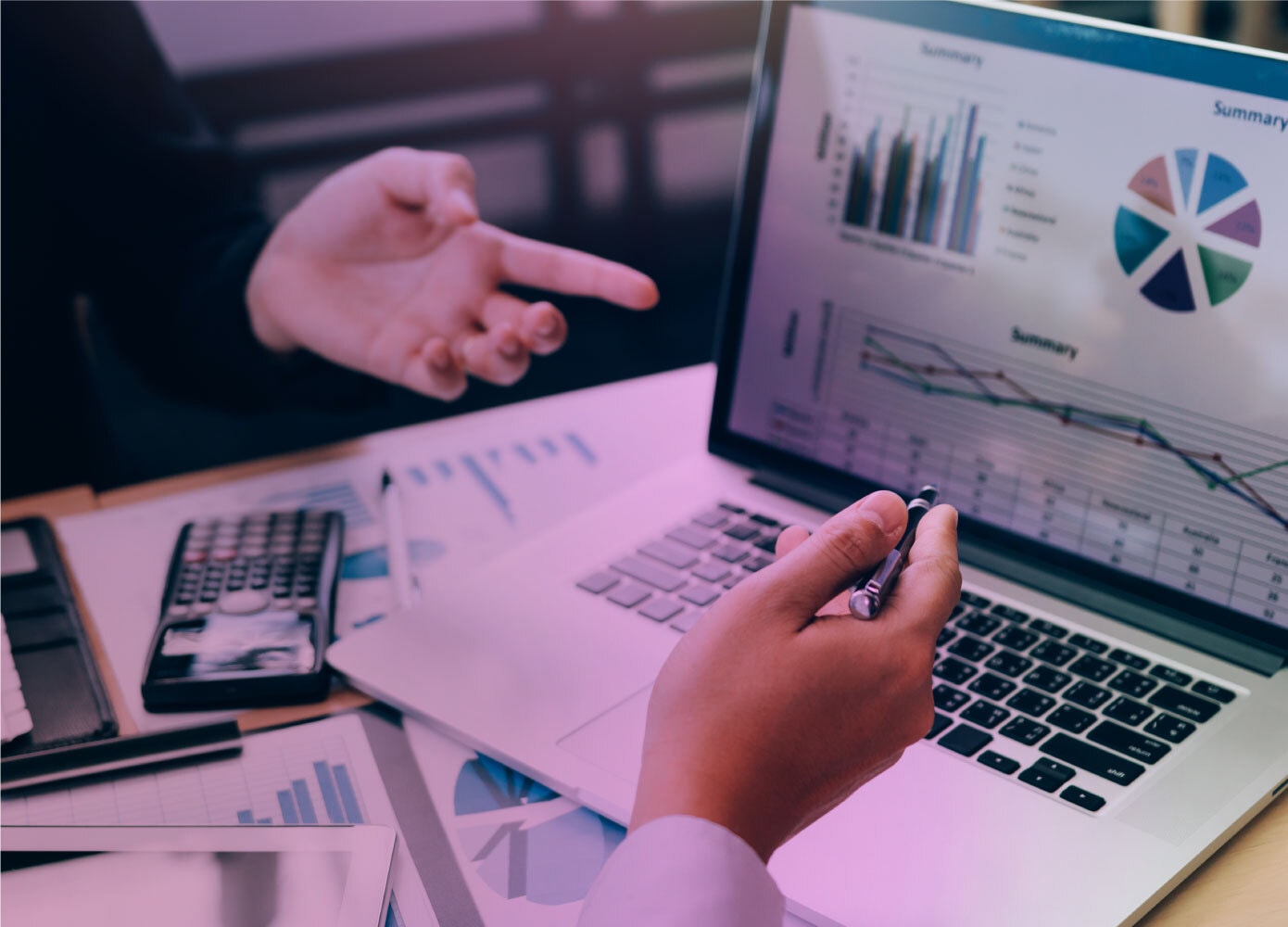 Cloud Software
Our range of lighter secure web-based apps are quick to deploy and designed to meet the needs of small to mid-size organizations. Powerful, fast and simple - we've distilled a century of asset expertise into a suite of next generation apps, to bring applied insights to all.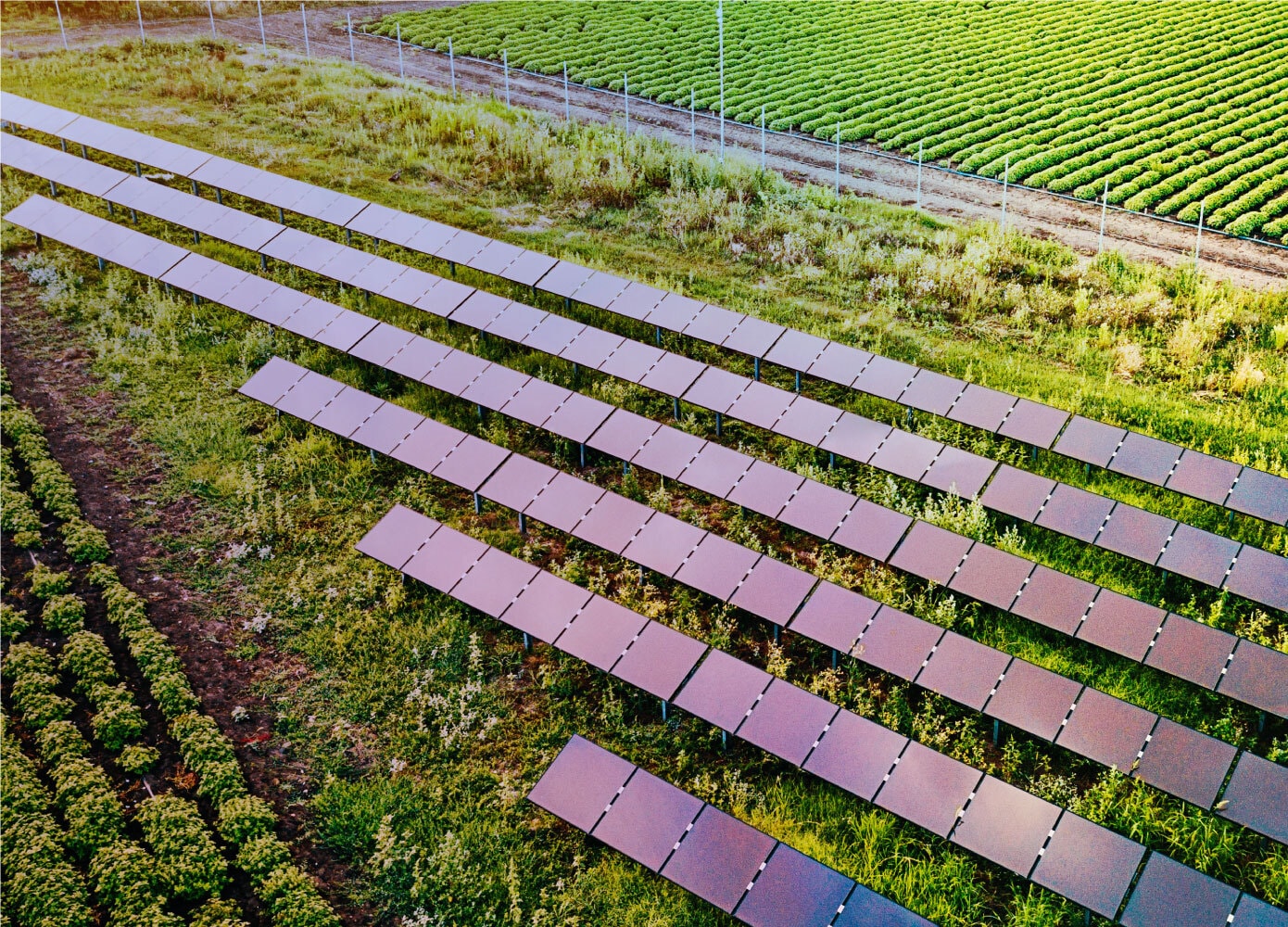 Enterprise Solutions
Powerful digital asset management solutions designed for large, asset intensive, infrastructure companies. Improve decision-making, operational efficiency and performance with game-changing enterprise asset management and decision analytics solutions, tailored for your business.
Contact Us
Oops!
You've chosen to opt out of cookies so we can't show you our contact form. Please click here to enable cookies or email us directly at hello@arcadisgen.com