See the status of your assets in real-time, giving you the ability to allocate to service based on the status of your fleet's openwork, putting you in full control.
Want to hear more about this product?
Want to hear more about this product?
Managing fleet maintenance work is a big undertaking, especially when you service multiple fleets . Just like you, your machinery and fleet of vehicles work all year round and with all these assets being distributed across the country, you need to ensure that they are available to go when needed. Manual processes, record-keeping, and opinion-based decisions on what might be out of service or safe can lead to lost time and network inefficiencies. Ultimately, your top priorities are your passengers and making sure they get to their destination smoothly and safely.

With our Fleet Availability Management (FAM) solution you're able to gain full visibility into the availability of your rail and bus fleets, ensuring that you always have the right vehicles at the right place at the right time.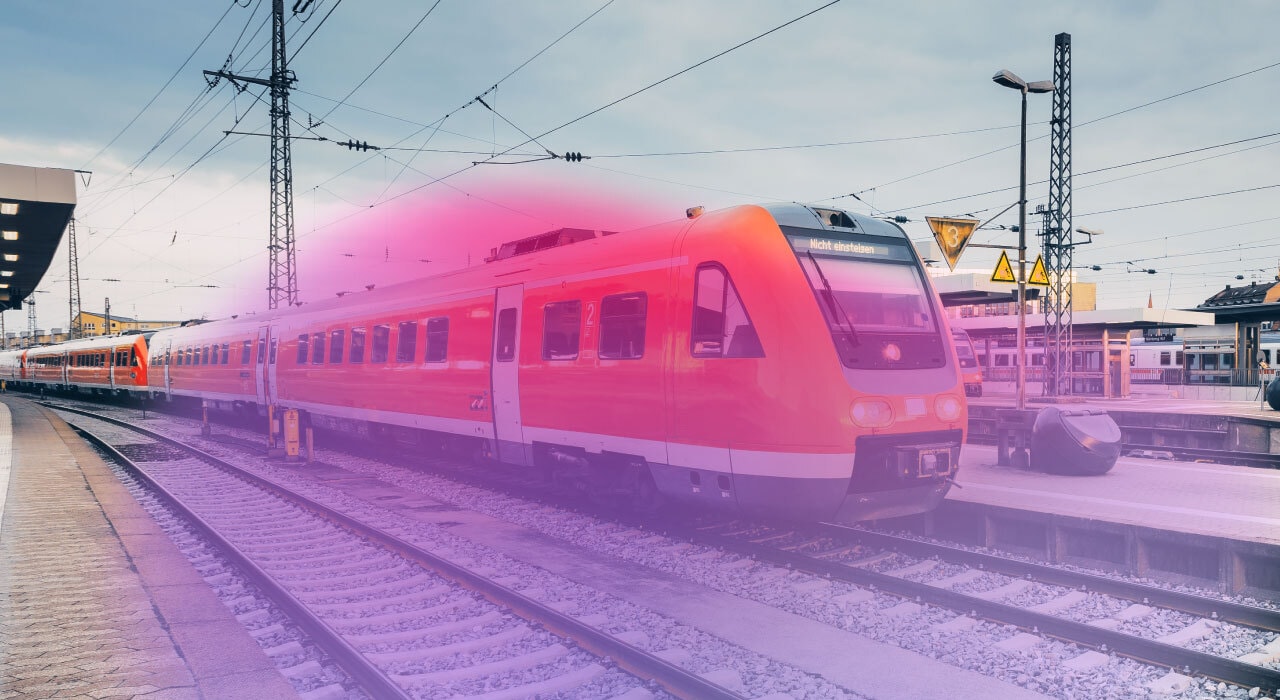 Don't miss your fleet delivery deadline
With our modern, intuitive yard management user interface and drag-and-drop capability you have now the freedom of defining fleet compositions at an instant, making any inspection, repair, and maintenance work easy. Whether it is an urgent inspection that needs to be done, shunting of locomotives or fleet maintenance that has already been scheduled, you are supported in hitting your deadlines from the get-go.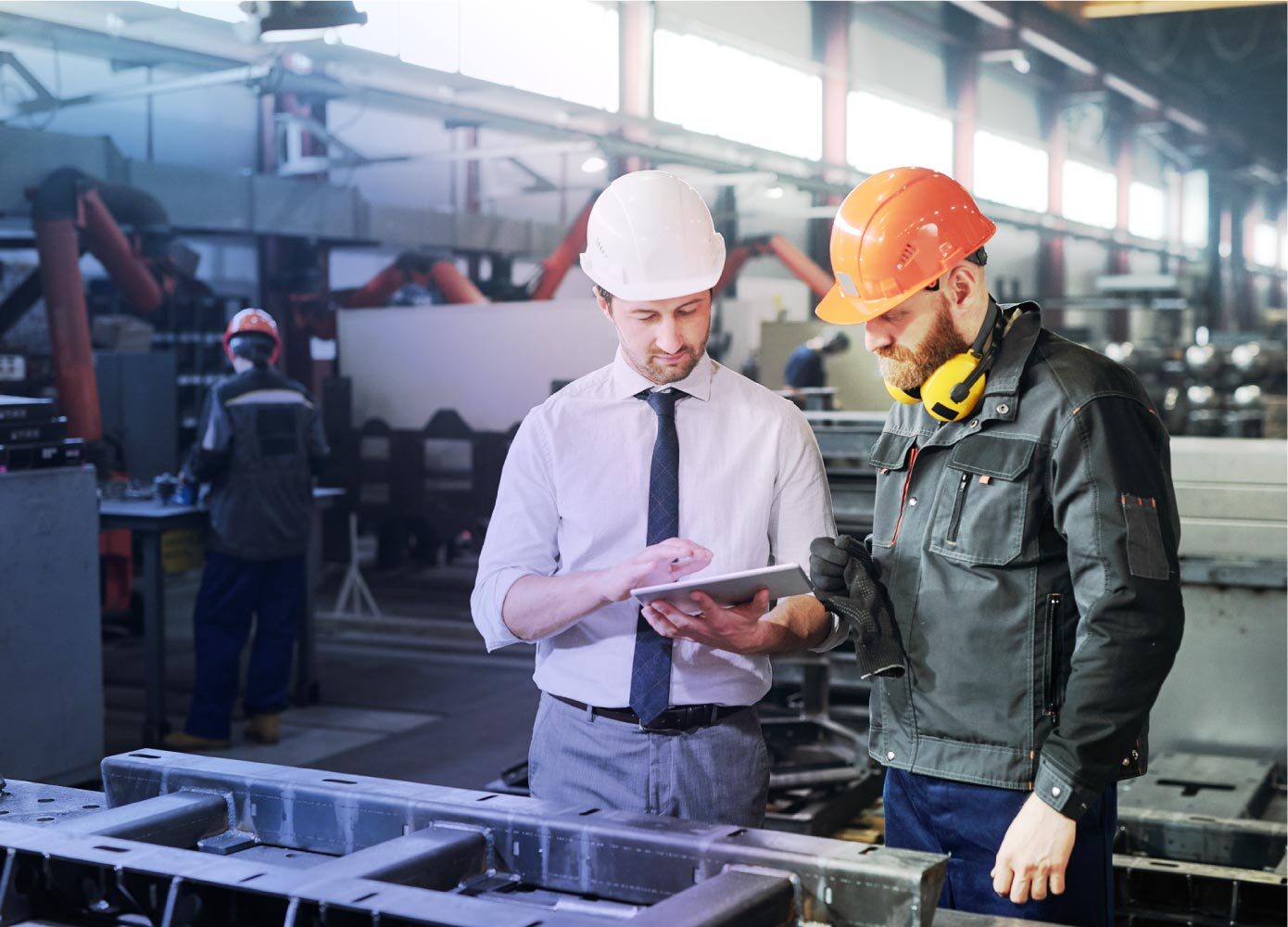 No more planning inefficiencies
Servicing fleets is not an easy job. Inspection, maintenance, overhaul and repair of the rolling stock fleet at a timely pace is important for increased staff productivity. Arcadis Gen EAM FAM gives you real-time insights into your fleet, so you can make informed decisions and take quick action when necessary. This way you can assign the best people for the job where and when needed and improve budgeting and total cost of ownership (TCO), saving money and effort.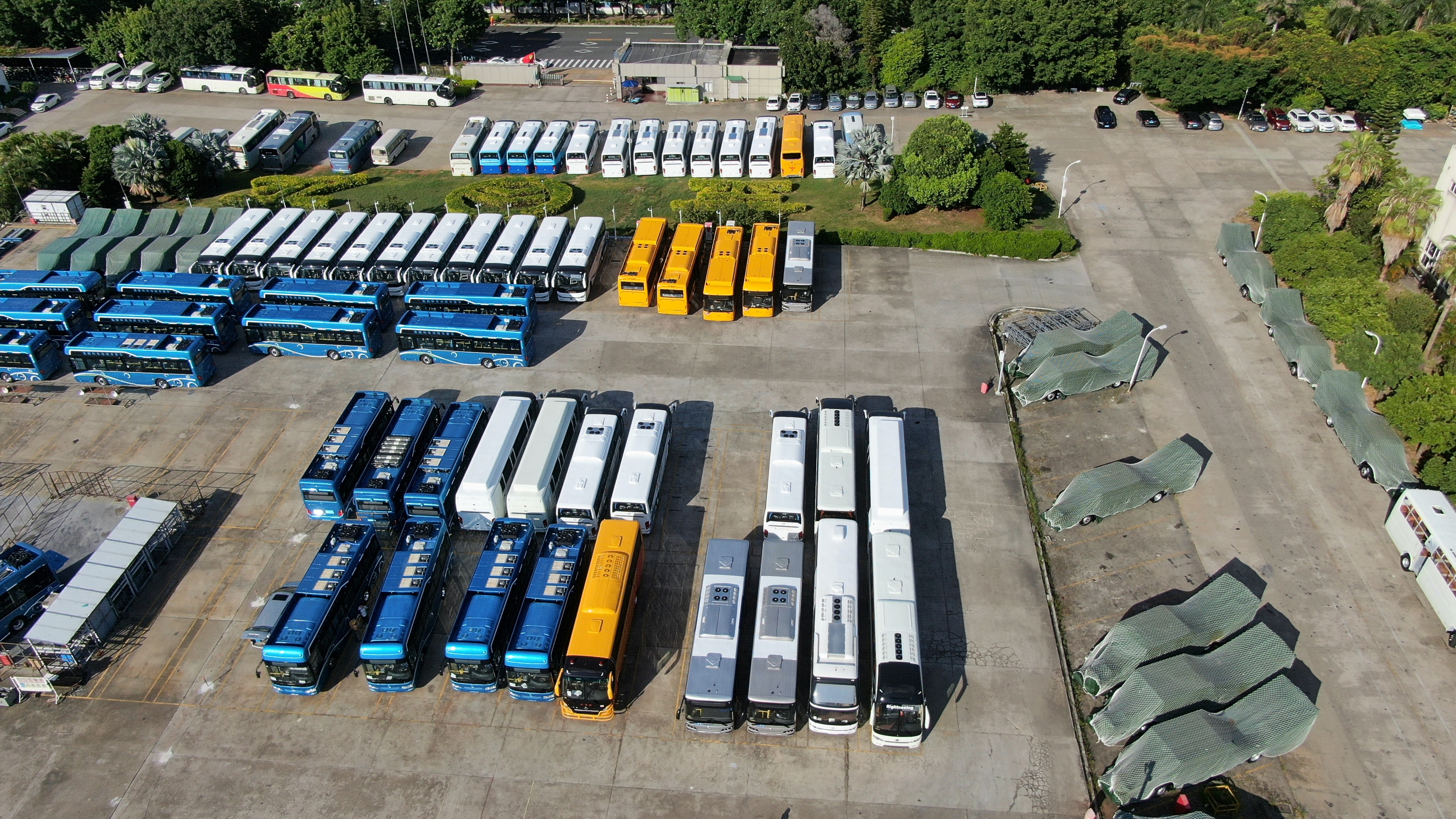 Real-time asset visibility
You are now able to see the real-time status of your fleet change when exam works have finished or any other work is completed. Work orders can also be completed via your mobile phone and tablet, giving much needed flexibility to the maintenance teams to increase productivity at an instant.
Experience the benefits of using Arcadis Gen EAM FAM
Gain real-time visibility into your fleet, so you'll always know what's available and what's in use
Optimize fleet utilization and avoid idle vehicles
Streamline maintenance and repair processes, so you can keep vehicles in service and avoid unexpected downtime
Save time and effort and improve work planning with the innovative drag-and-drop functionality in a simple, intuitive UI
Make informed decisions with real-time data and insights
Boost compliance and safety and support wider organisational sustainability initiatives
Contact us today and find out how you could:
Improve reliability of fleet assets across your portfolio.
Reduce maintenance costs by up to 20%.
Improve forecasting to yield up to 20% in savings.
Make real-time decisions with confidence.
Got a question? Get in Touch!
Please provide us with your contact information and we'll be in contact soon.