Digitally model your entire network in this comprehensive, enterprise-wide, asset, performance, and safety management solution.
Want to hear more about this product?
Want to hear more about this product?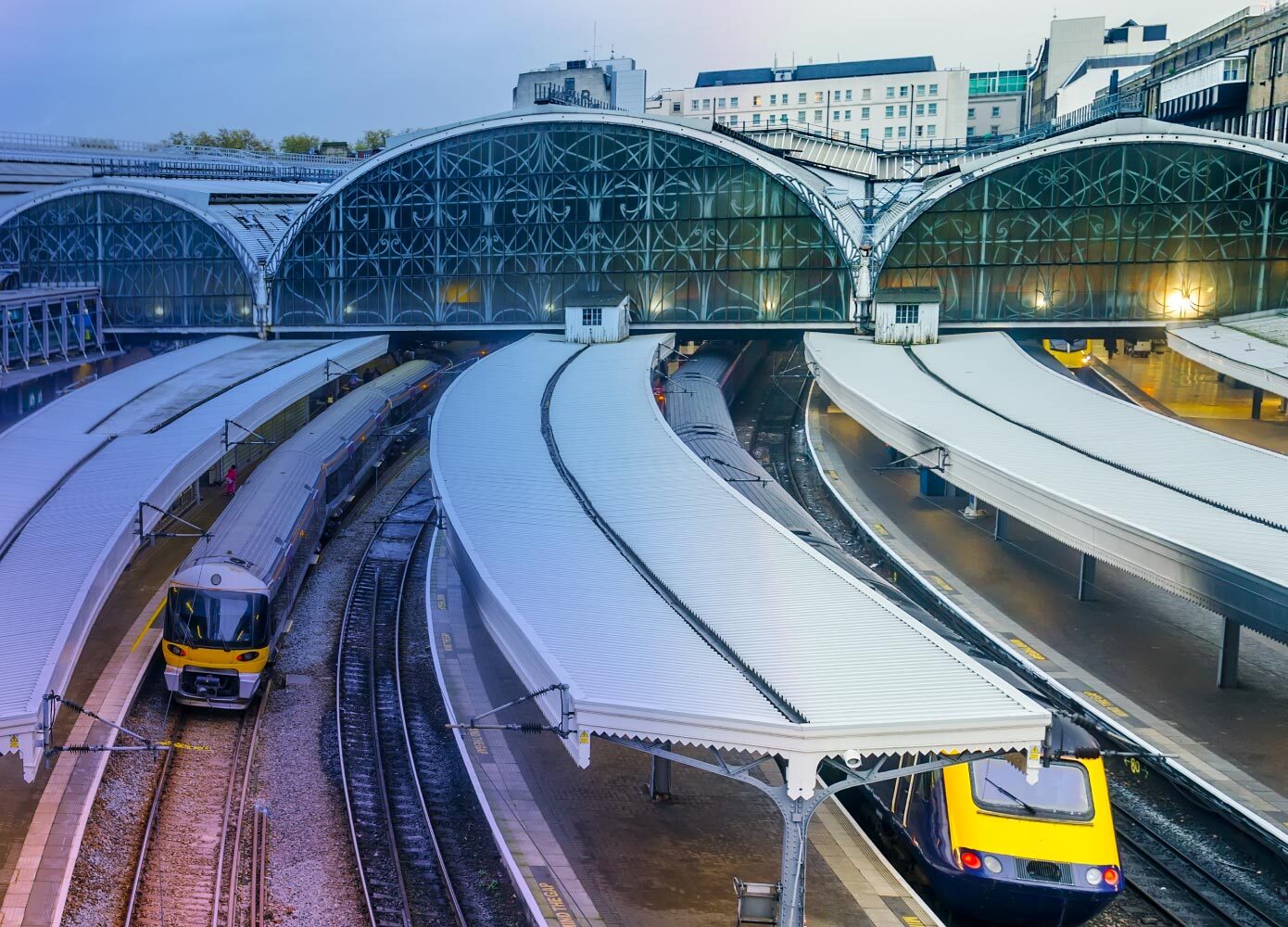 Bring together all your asset classes
From track and civils, stations and premises, to rolling stock and yards - bring together all your asset classes for a single source of truth. Say goodbye to multiple manual management tools and software that can't handle complex asset portfolios.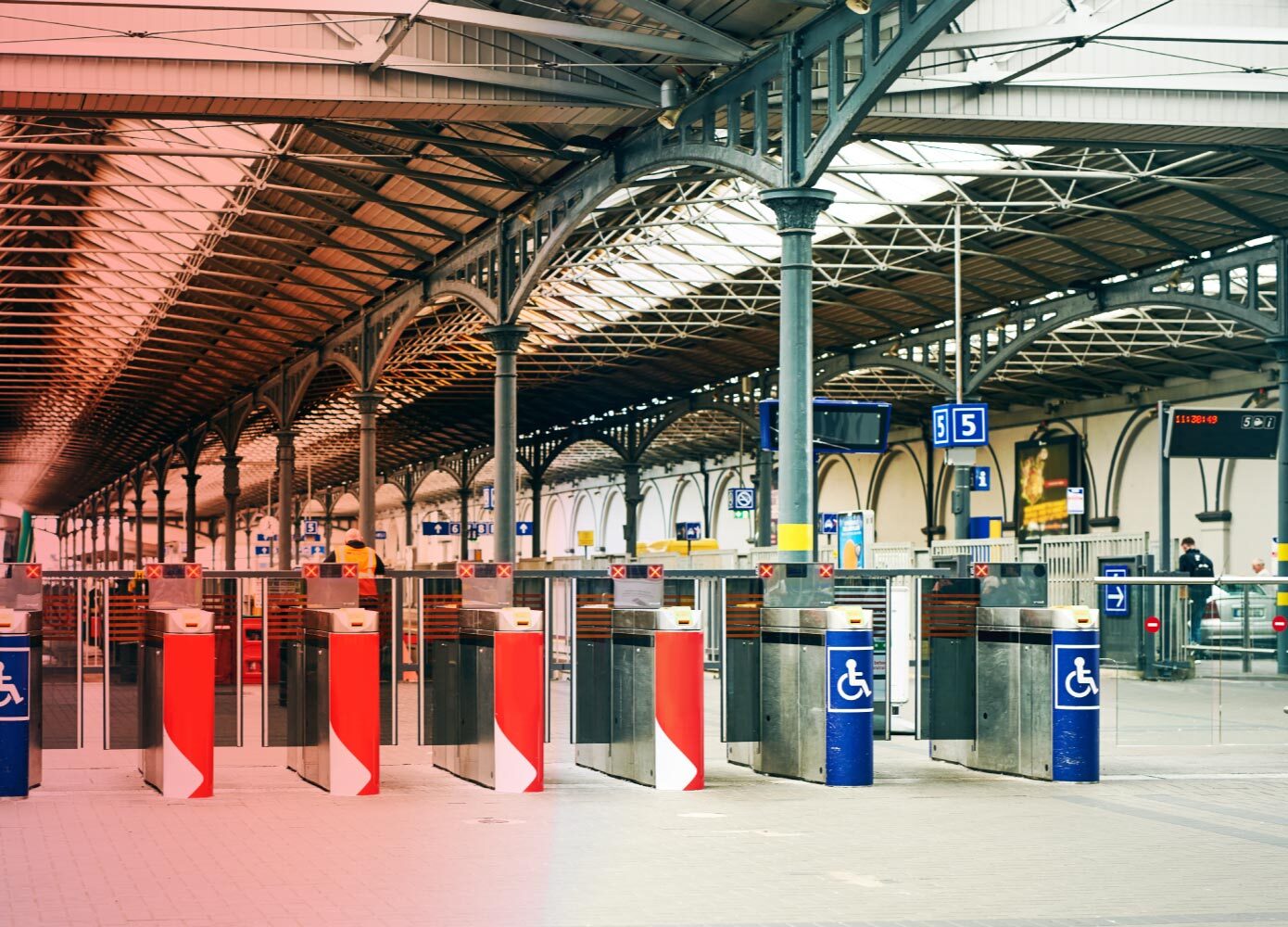 Digital visualization for smarter decision making
Discover an EAM solution that creates a digital representation of your physical enterprise for effective asset management and smarter decision making.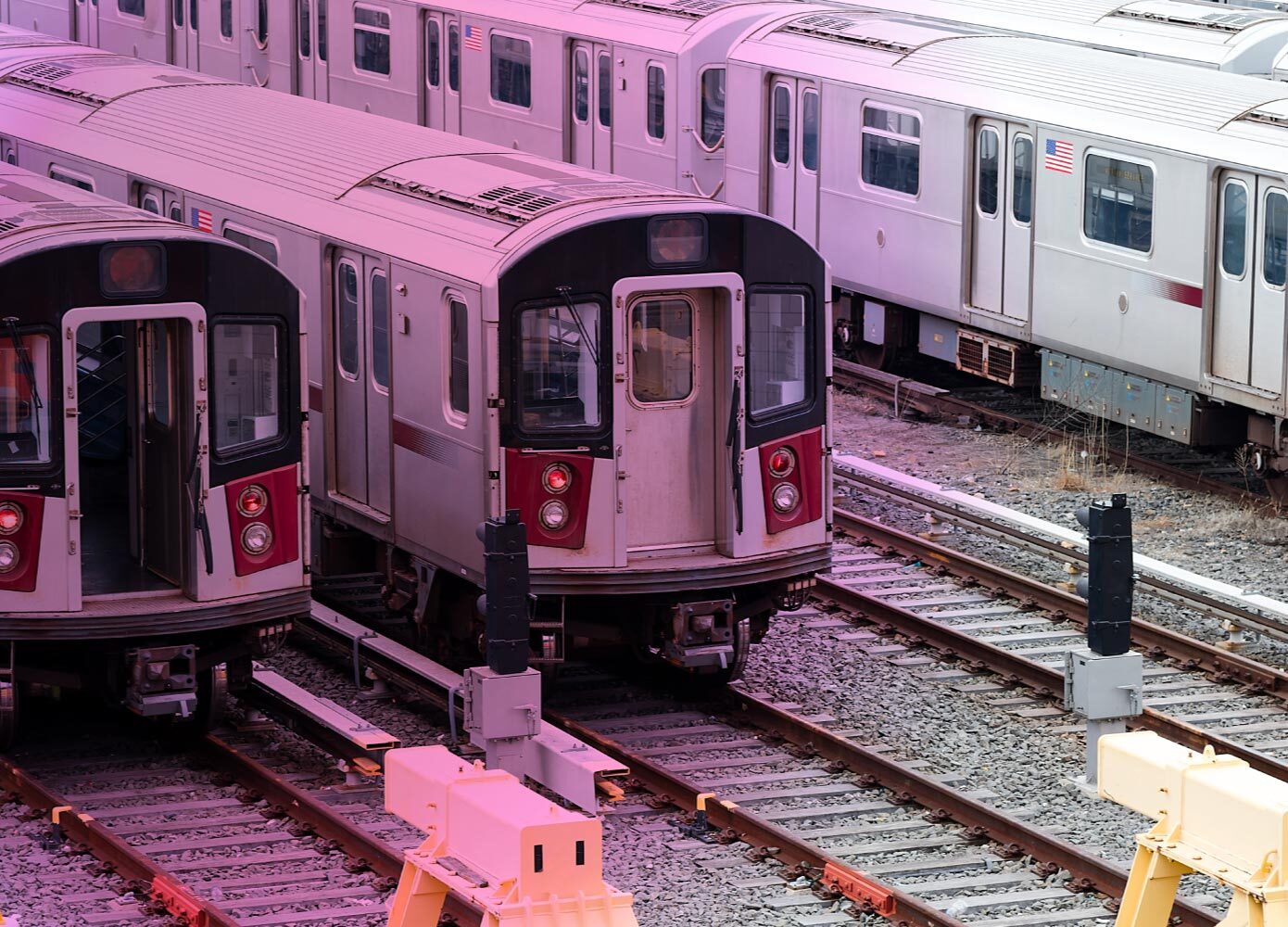 Real-time asset management
Seamlessly manage all your assets in a single solution. Get real-time information on the status of your assets and network operators. Have all the information you need to manage disruptions and ensure customer-facing teams keep passengers informed and the transport network moving.
Discover Vertically Integrated Railway Enterprise Asset Management
Optimize your processes with industry-specific business processes, covering multiple transportation modes and asset classes

Intelligent infrastructure combining the Internet of Things (IoT) components to provide near real-time visibility on performance
Integrated views of actual and planned performance, linked to operational systems to maximize asset use

Pre-configured reporting suite enables near real-time visibility and management of all aspects of performance and compliance

Combine life cycle cost information, performance modeling, and degradation to enable advanced modeling of different maintenance regimes for better decision making
Visibility of health and safety management information integrated into a single solution
Contact us today and find out how you could:
Improve reliability of physical assets across your network.
Reduce maintenance and operation costs by up to 20%.
Boost passenger satisfaction and reduce disruption across your network.
Make decisions with confidence.
Improve forecasting to yield up to 20% savings in resource and materials costs.
Got a question? Get in Touch!
Please provide us with your contact information and we'll be in contact soon.