See the status of your assets in real-time, giving you the ability to allocate to service based on the status of your fleet's openwork, putting you in full control.
Want to hear more about this product?
Want to hear more about this product?
Standalone or integrated
Fleet Availability Management (FAM) is an established standalone solution that helps you check your fleet's availability and location, enabling yard and train service management features that supports safe release of fleet vehicles into service. We can also offer an enhanced solution as part of our fleet industry solution that integrates with your asset management processes.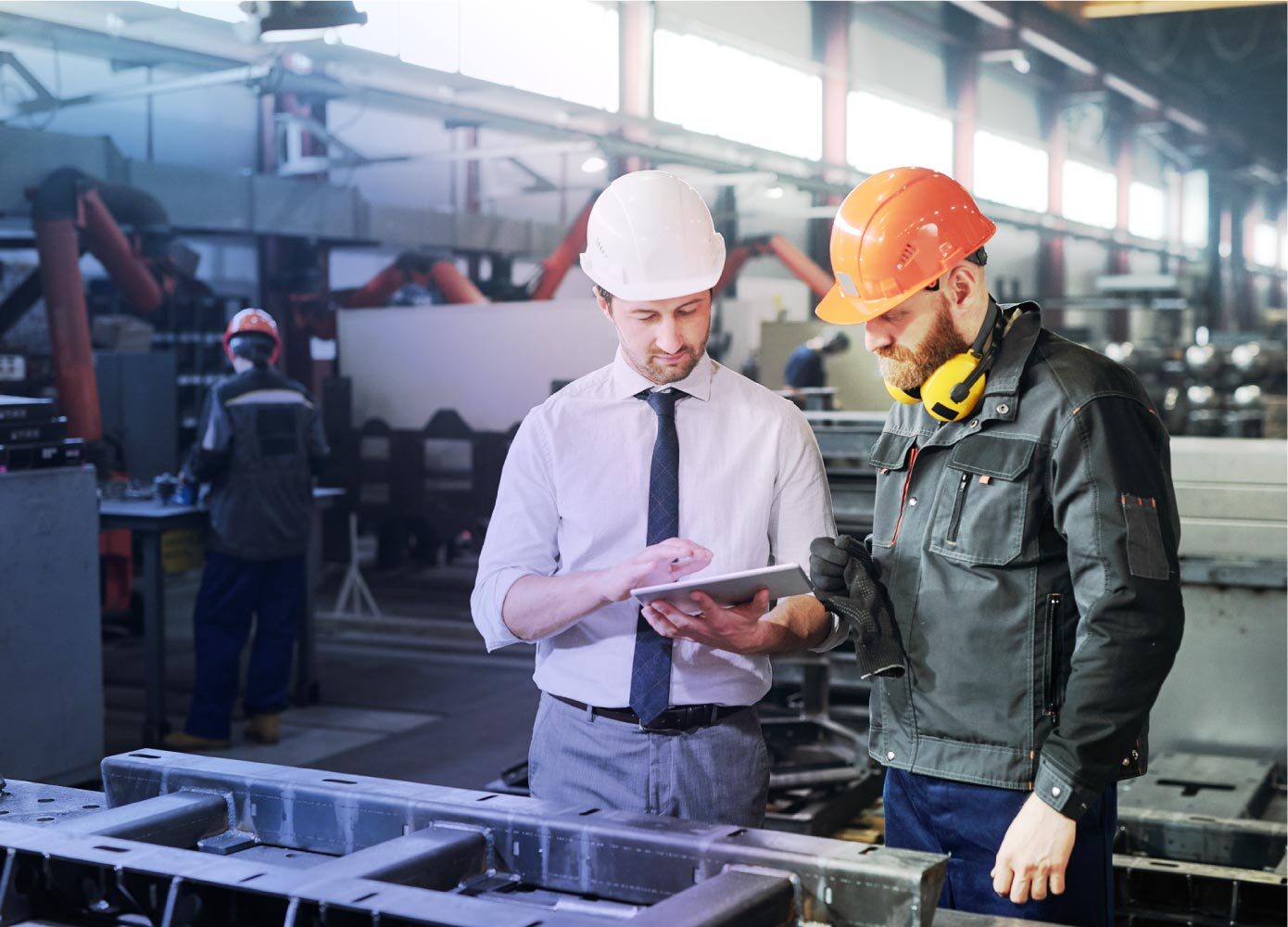 Predict stock availability
Not only do you get full visibility of your assets to allocate to service, but you are also able to see the current status of your stock and the predicted time it will come off maintenance to allow you to pre-schedule onto diagram runs.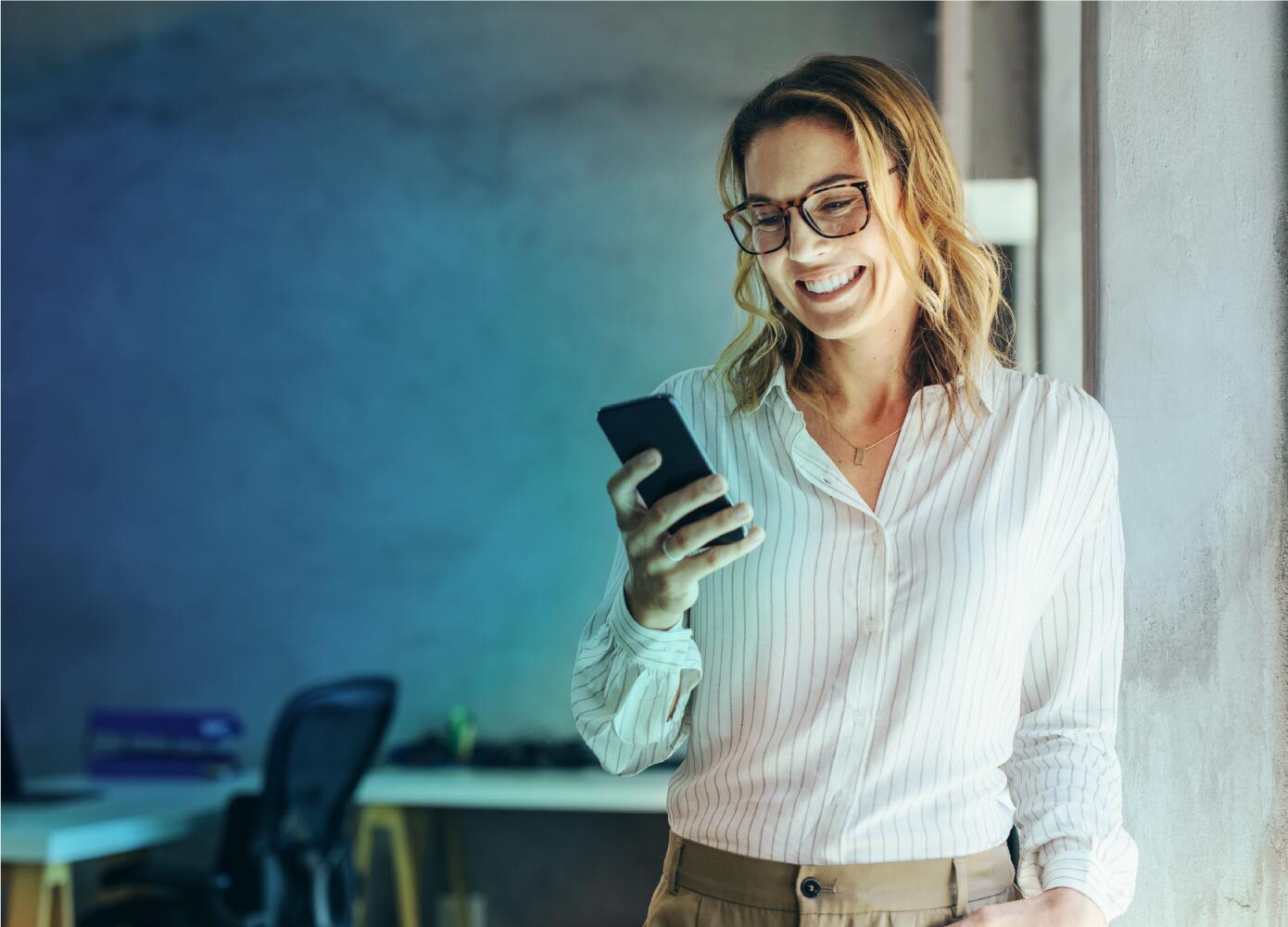 Real-time asset status
You will see their status change when exam works has finished, other work is completed in real-time. Work orders are completed via mobile devices within EAM modules by the maintenance teams, with the stock's availability changing from red to green to allocated into service.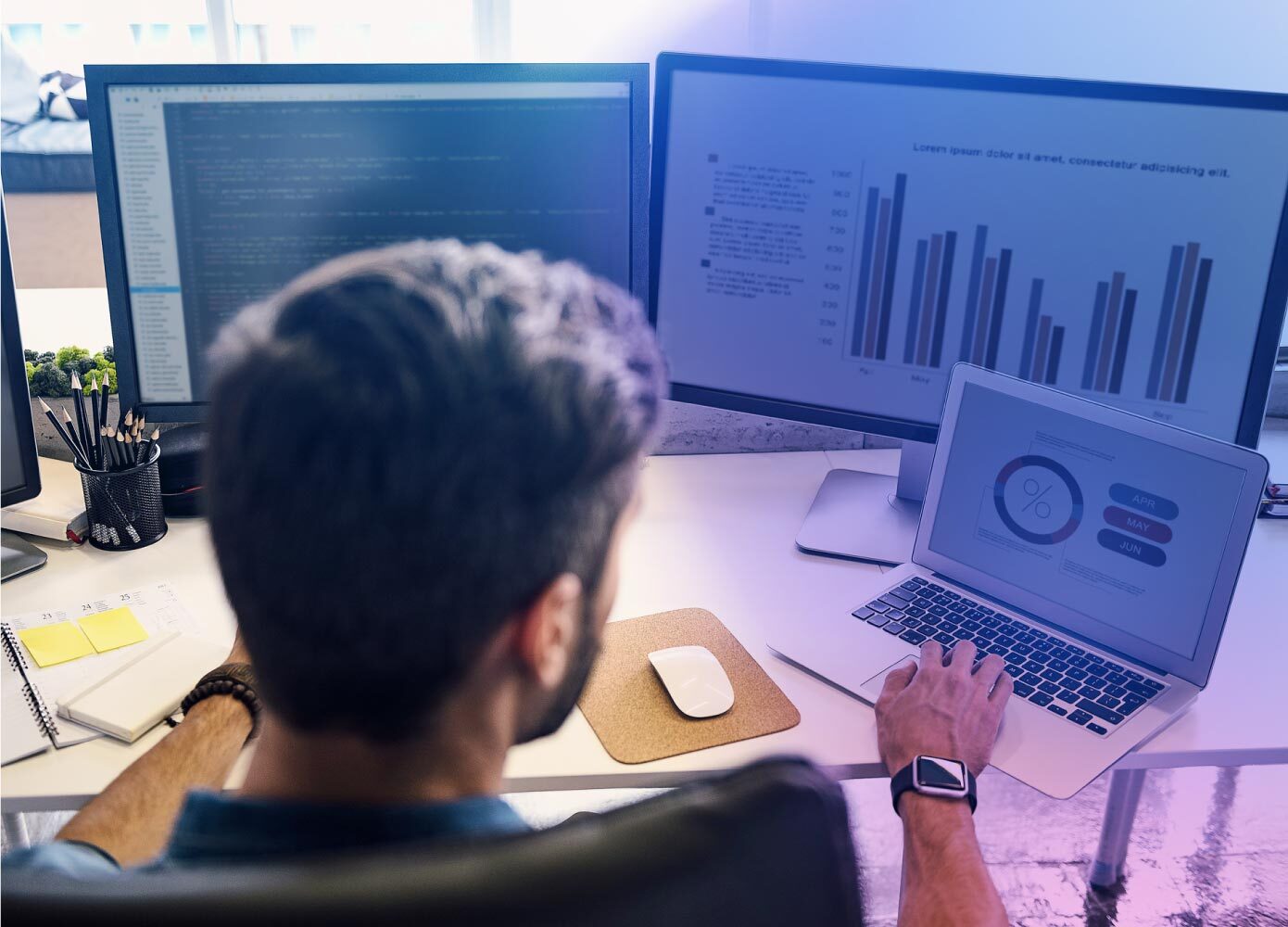 Direct replacement for old software
Our FAM solution is a direct replacement for existing out-of-date software, which can be easily removed and replaced by our solution. The solution is scalable and can integrate with your or our own Rail Fleet Enterprise Asset Management (EAM) solution when you implement it, or it can be done later.


Discover Rail Fleet Enterprise Asset Management
Focus on what needs to be replaced, improving operational efficiency, maintenance schedules and allocation to service

Direct standalone replacement for existing out-of-date software

Competitively priced, compared to older legacy software solutions
Fully developed and supported solution , tried, and tested by rail and metro organizations across the UK
Fully hosted and secure solution with full support and training
Easy to input data and quick to configure to your business needs
Visualize your assets to make it easier to make business decisions
Standalone solution or integrated into a larger enterprise solution based on your business needs and requirements
Easily installed and fully configurable, enables organizations to set specific stock to service rules and set risk limits
Help manage corporate IT risk by seamlessly integrating FAM into your business, removing the risk of running unsupported and out of date asset management software minimizing risk
Contact us today and find out how you could:
Improve reliability of fleet assets across your portfolio.
Reduce maintenance costs by up to 20%.
Improve forecasting to yield up to 20% in savings.
Make real-time decisions with confidence.
Got a question? Get in Touch!
Please provide us with your contact information and we'll be in contact soon.