Got a question? Get in Touch!
Please provide us with your contact information and we'll be in contact soon.
Bringing together strategy and operations by providing a common language and clear, visual outputs, easily aligned to the decisions individual stakeholders need to make, and their objectives and constraints. Borne of the pandemic, UVO empowers resilience and sustainability. You can re-optimize, react and replan day by day, ensuring you're always making the most of your assets and money.
Get to know UVO. Making asset management more efficient with instant graphical insights for better analysis.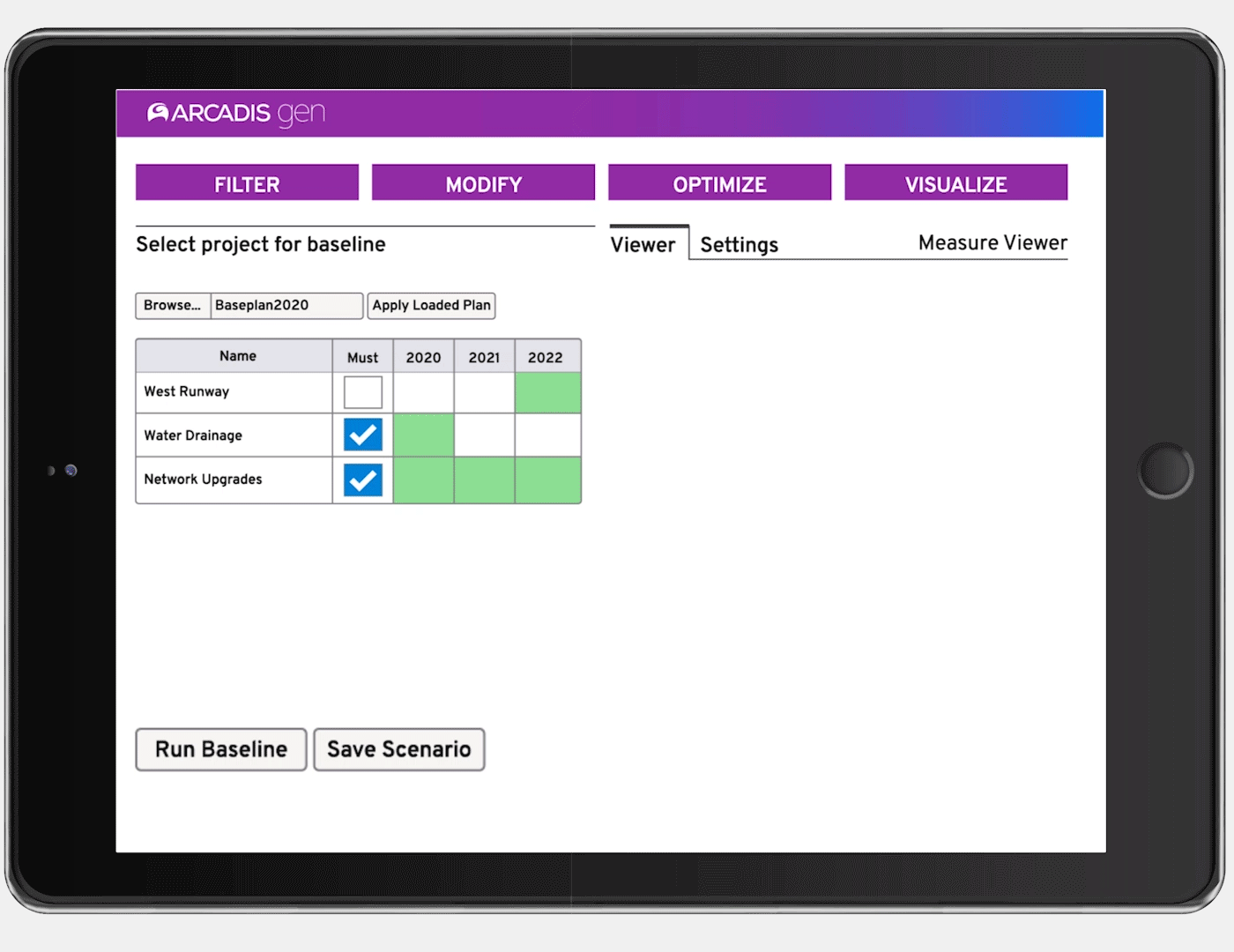 Plan at the click of a button
The perfect portfolio organizer for those looking for a step up from spreadsheets, without the commitment of enterprise solutions. A secure, web-based app that requires minimal IT involvement or training so you can deploy quickly and see rapid results.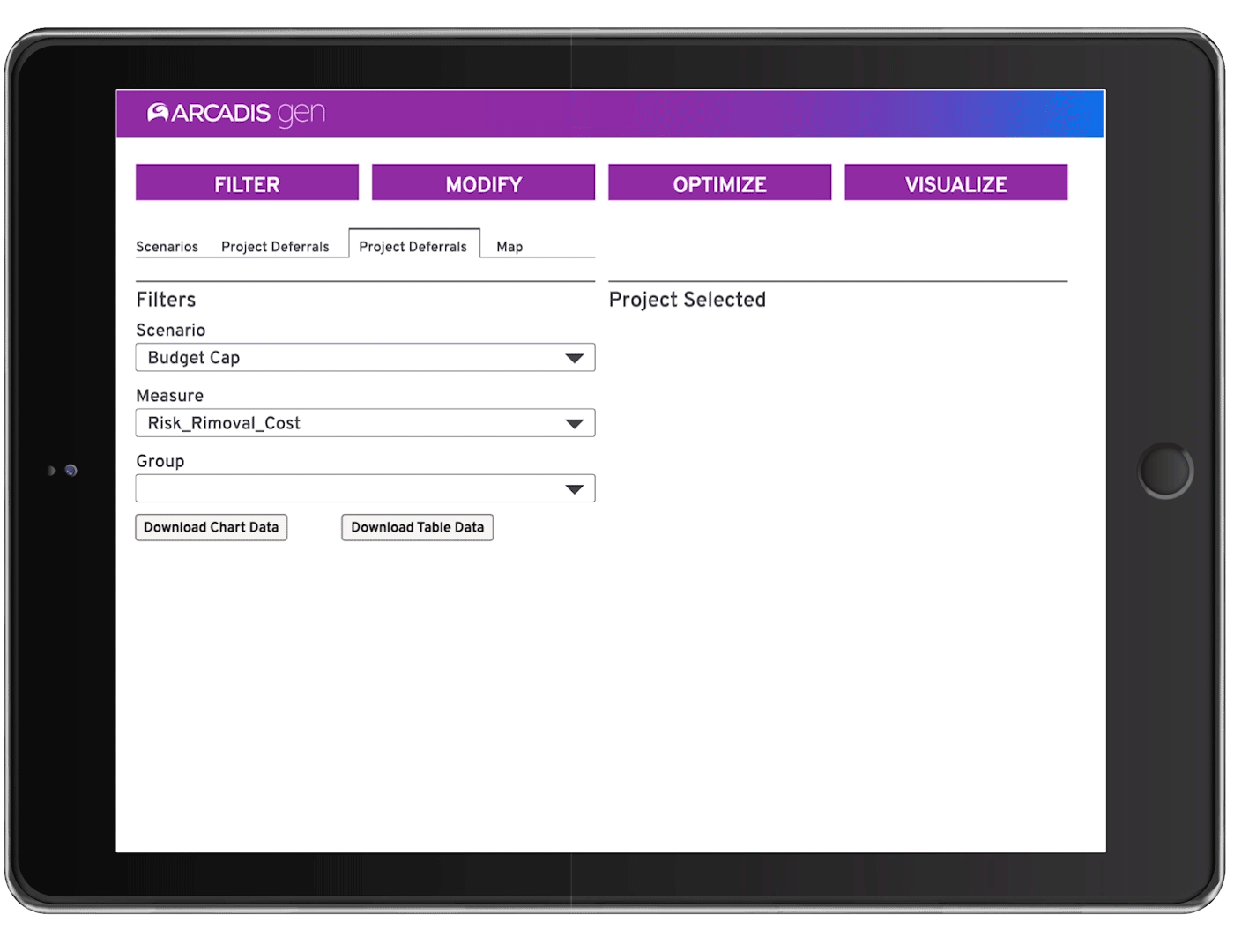 Data-driven decision making
Make your data work for you: organize your project capital investment plans in the most efficient way so you can plan with confidence.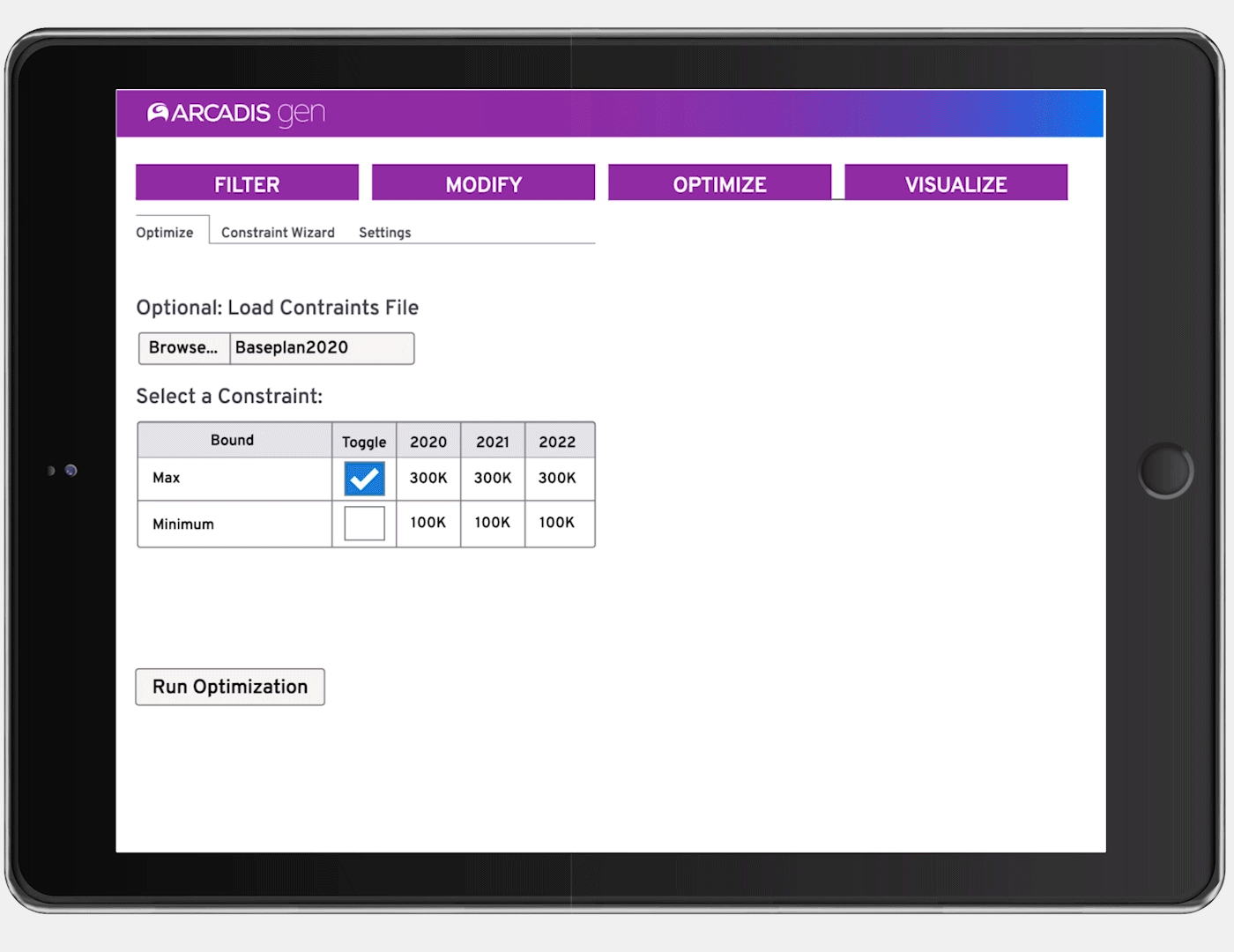 Plan smarter

Rapidly optimize project portfolios against any set of constraints, such as budget, resource or performance targets, to solve your specific challenges out of the box.


Easy to use
Get setup quickly with no training required on a safe and secure cloud-based app, for immediate business insights.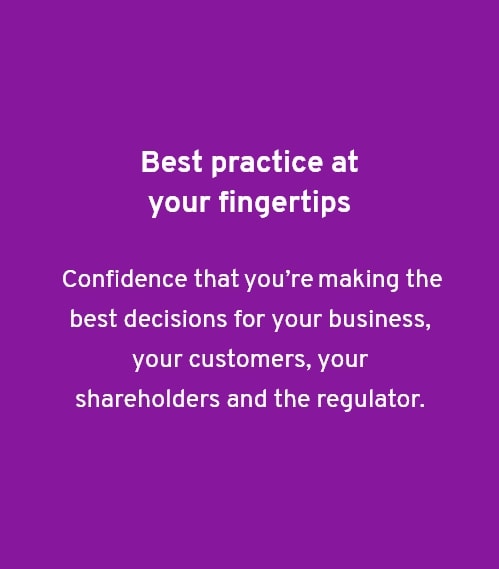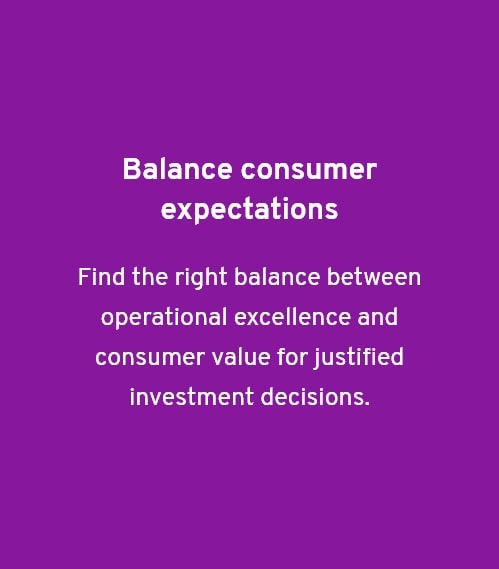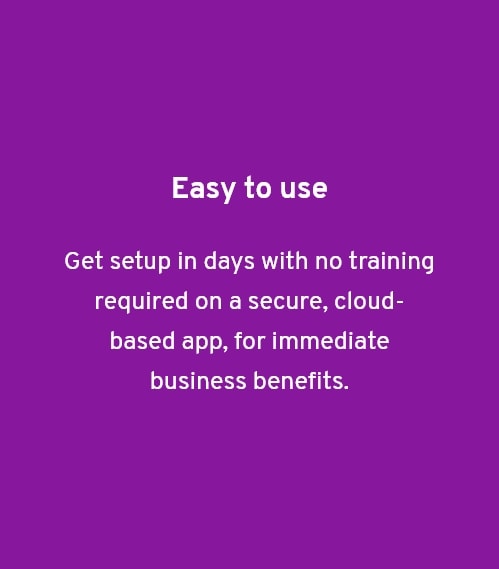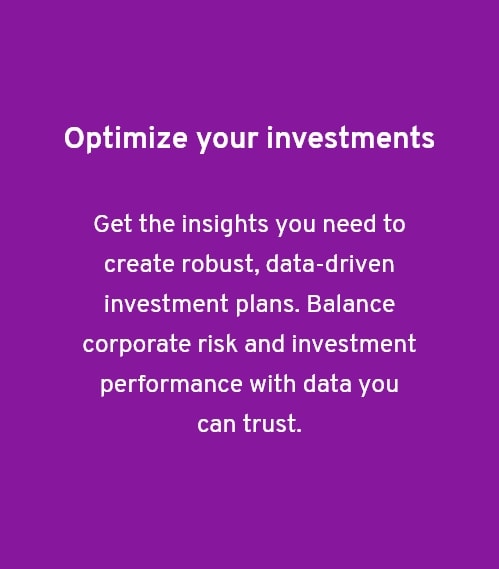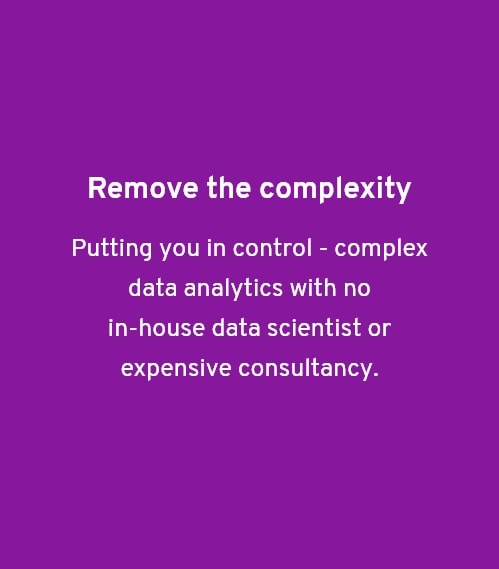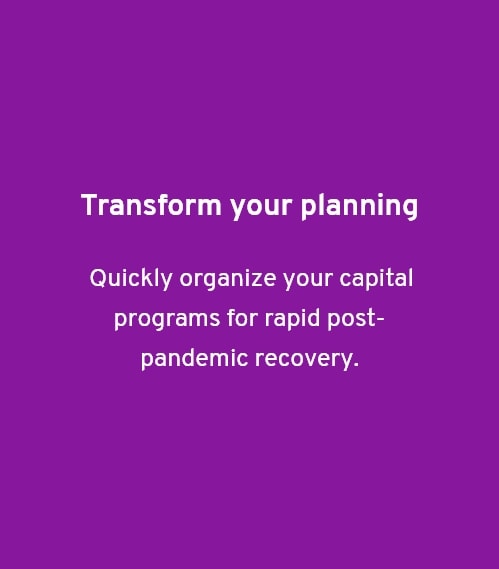 Enabled us to link strategy to operations and drive investment decisions by cost, performance and risk.

Dunea Water

ROGIER SCHIPDAM | Asset Management Team Leader

Dunea is now able to take asset management into the boardroom, with confidence. The ability to quickly run multiple investment scenarios and visually display results through built-in visualisation tools. With improved capital investment savings of c.€6million.

Another step forward in our modernization journey.

Transport for London

PETER MCNAUGHT | Director of Asset Operations

Our solutions help maintain long term capacity demand, while shaping and delivering infrastructure change projects, managing the assets and systems which underpin delivery of multi-modal transport solutions, and operating day-to-day services.

Arcadis Gen have supported us and provided innovative solutions that meet our goals.

Northumbrian Water

NICOLA WALSH | Head of Asset Intelligence

Advanced analytical capability allowed Northumbrian Water to make optimal decisions for their infrastructure assets to maintain their high levels of customer service.

We want to secure a better electrical grid for future generations and be a part of the green transition at affordable costs. EDA will help us achieve this mission. 

Evonet

MICHAEL PLESNER ØSTERGAARD | Chairman of the Board

Evonet can now evaluate scenarios to understand risk, performance and cost implications, perform cross-asset optimization, and identify efficiencies to improve performance across the network.

We really enjoy working with Arcadis Gen and the innovation they bring to our decision making supports our digital vision.

South West Water

BEN WARD | Drinking Water Asset Manager

Using modeling techniques to predict probability of failure, consequence and risk, the models were then optimized. This gave South West Water a set of investment scenarios to minimize whole life cost.

Together we have had our best technical minds produce a set of asset and portfolio models that we are proud of.

Yorkshire Water

ANDREW SMITH | Manager of Business Risk & Investment

Yorkshire Water is able to re-calibrate its business plan on an ongoing business-as-usual basis, setting the foundations and agility needed for outperforming its performance commitments for regulators and customers.

*Subject to limited availability and terms that will be sent to the customer upon registration.