Reaching new heights with digital asset management
Accommodating more than 28 million passengers every year, Dublin Airport has become one of the fastest growing airports in Europe. But to soar to even greater heights, it needed to tackle the challenge of data and asset management.
The Dublin Airport Authority handles huge quantities of data every single day, so need a topnotch enterprise asset management solution. As part of its plans to meet growing passenger demands, the airport authority needed to introduce a next generation solution that would futureproof its asset management capability and help achieve its strategic plan to deliver outstanding airport experience and growth.
Dublin Airport migrated to our Airports Enterprise Asset Management solution to realize their bold vision for enhancing safety, maintaining compliance, creating efficiencies and pioneering a future-ready digital and data capability. We formed a collaborative and innovative partnership that goes beyond software implementation to help DAA realize its vision.
Want to hear more about this product?
Want to hear more about this product?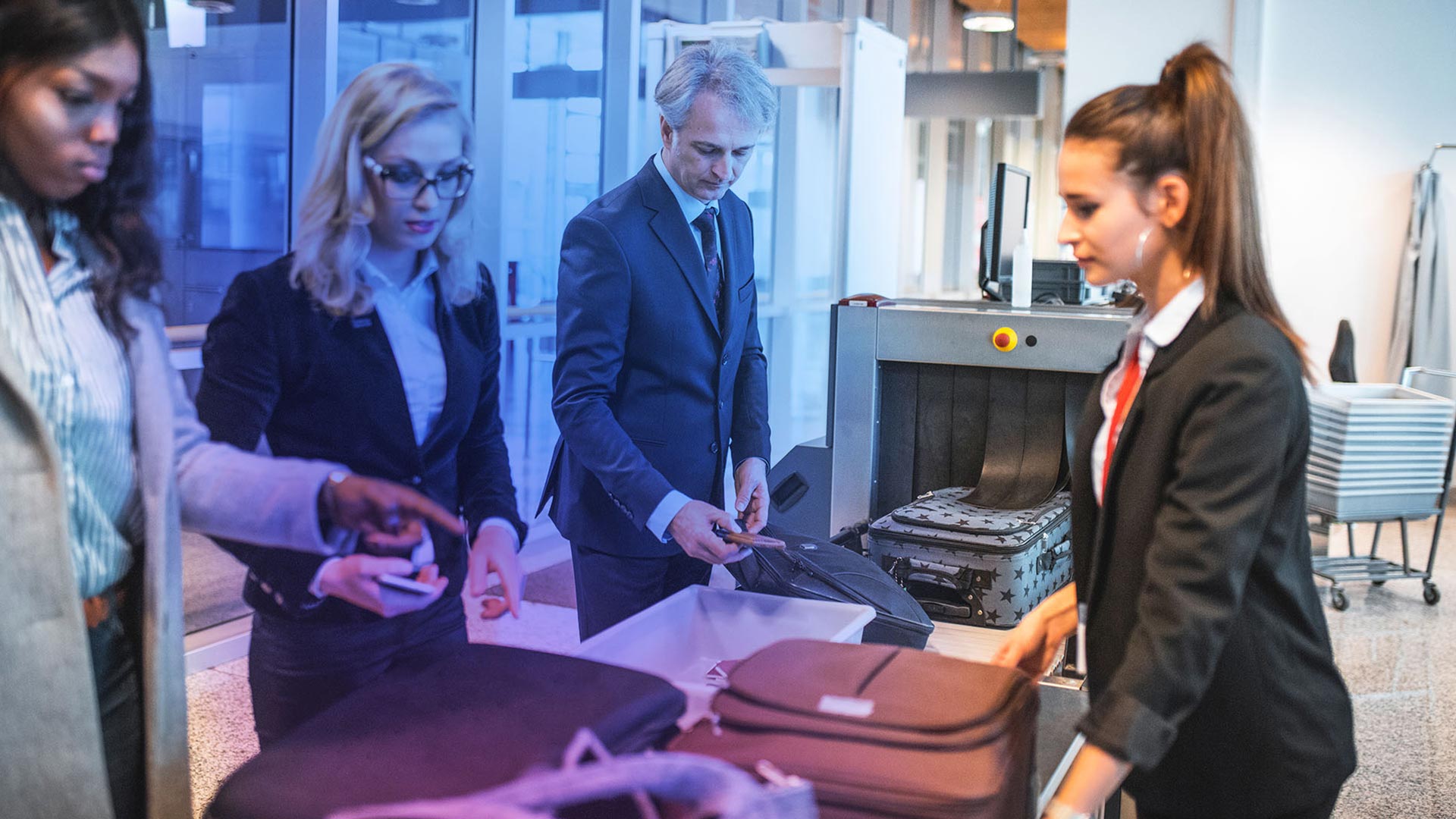 Smart planning, significant returns
With a new comprehensive solution for whole lifecycle asset and health and safety management, Dublin Airport Authority can now better understand the masses of data available to them and make smarter decisions for better asset reliability, lower maintenance costs and better passenger experiences.
9%

Labor efficiency savings(approx.)

£100k

Annual reduction in inventory costs

£35k

Annual incremental income from improved recovery of rechargeable maintenance work orders