Manage capacity demands, minimize disruption and prioritize safety and affordability, with the world's leading airport enterprise asset and safety management solution.
Want to hear more about this product?
Want to hear more about this product?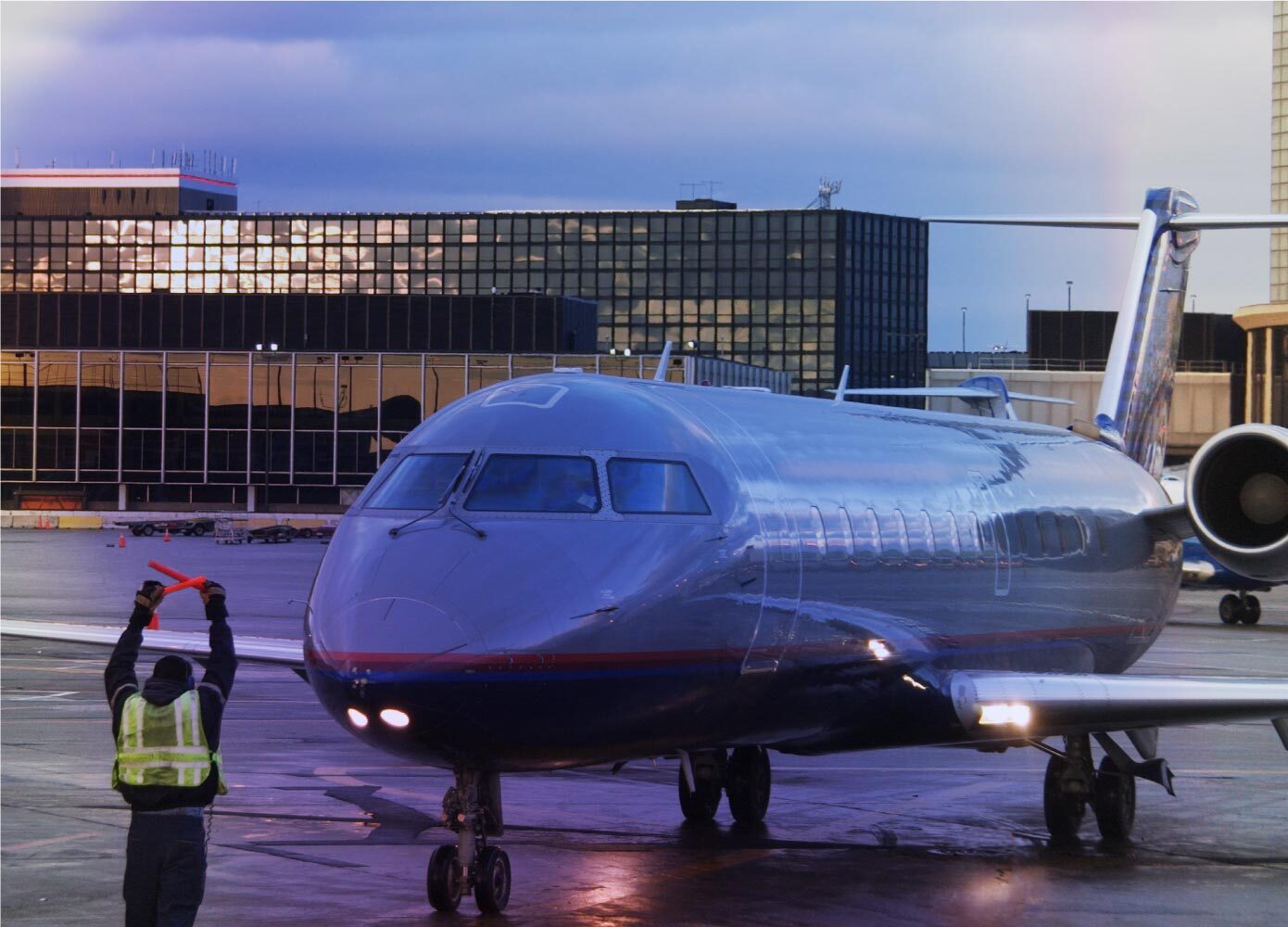 World's leading airport solution
A comprehensive airport solution for whole life cycle asset and health and safety management that makes sense of BIM, IoT, Big Data, and analytics and brings the power of EAM to the front line with integrated mobile apps.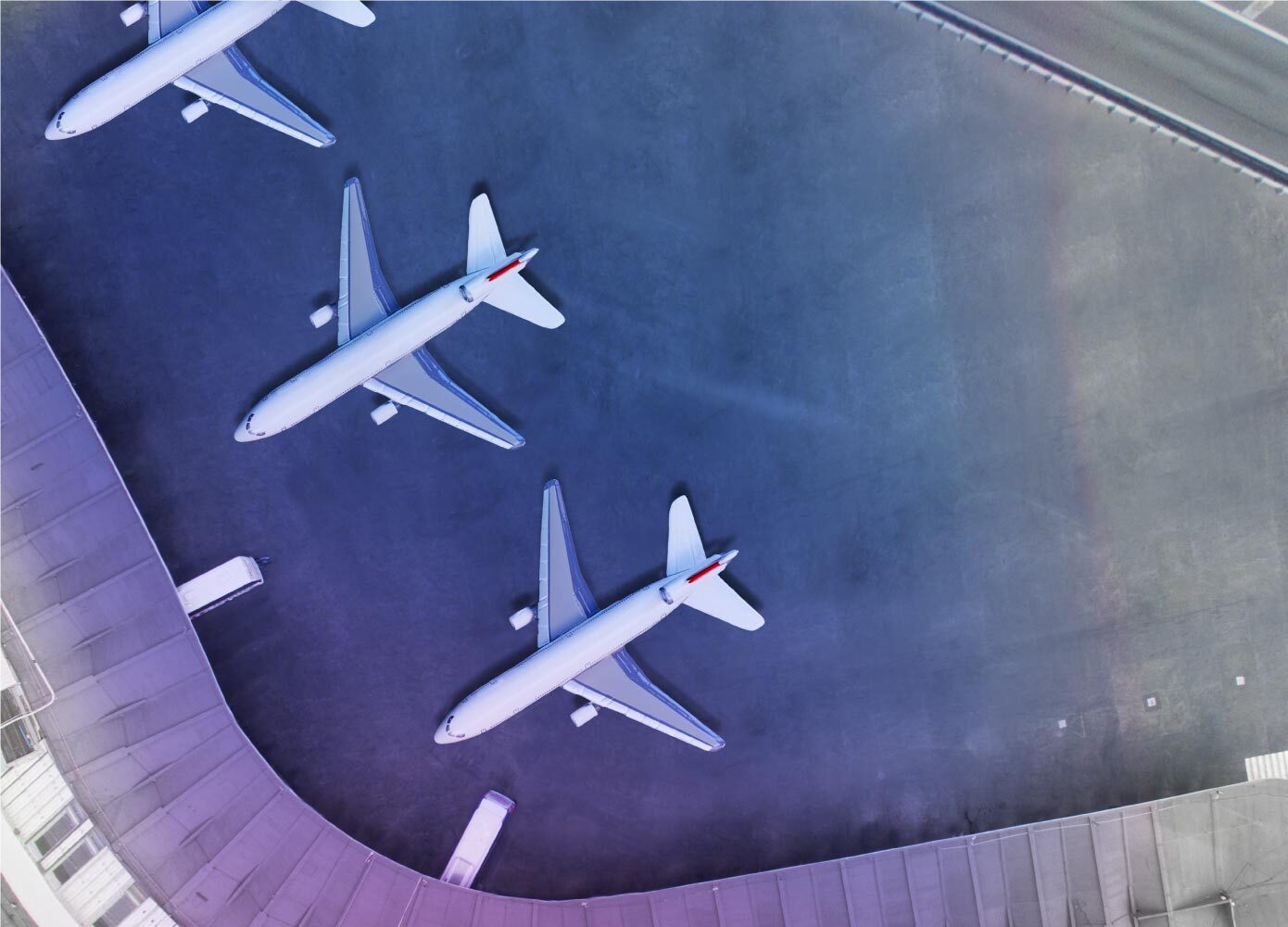 Make smarter decisions
Make smarter decisions for better asset reliability, lower maintenance costs, and reduced passenger disruption. Leave behind siloed systems and discover a comprehensive, pre-configured software solution instead.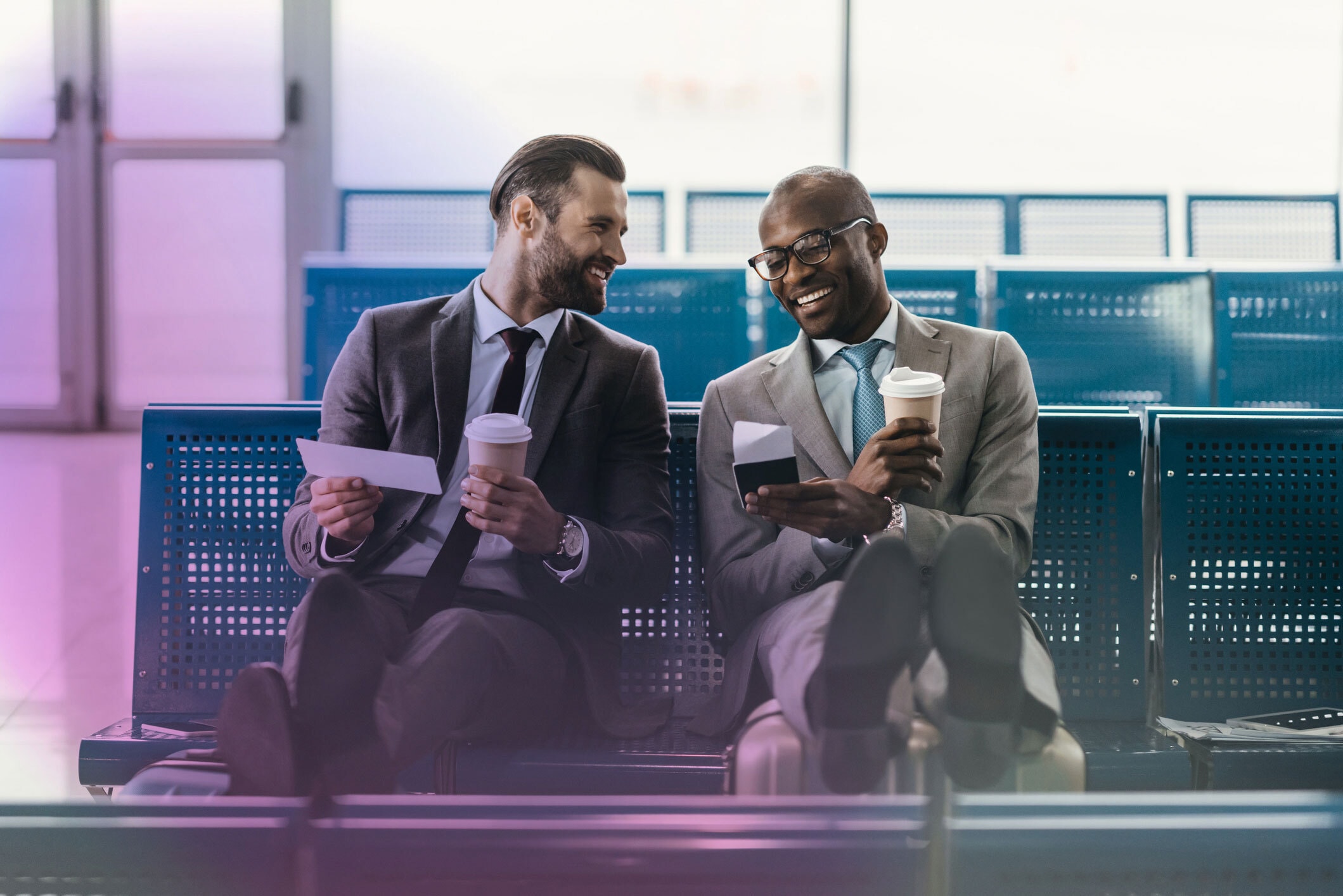 Optimize resource planning
Built on industry-leading enterprise asset and safety management system frameworks, the AEAM solution incorporates respected technologies, enabling integrations with airport operation systems, GIS, BIM, SCADA and sensors to optimize resource planning and strategic decision making.
Discover an Enterprise Asset Management game-changer
Optimize processes at an industry-specific level for optimized planning and whole asset life cycle control

Mobile applications provide you with protected access to data and services anytime and anywhere
Combine cost information, performance modeling, and degradation for advanced modeling of different maintenance regimes that helps you make smarter decisions

Integrated data streams, defect reporting and corrective action systems provide you with near real-time visibility of infrastructure performance
Contact us today and find out how you could:
Decrease maintenance costs by up to 15% and optimize renewals over the whole asset life cycle.
Minimize passenger disruption with an evidence-base for confident decision-making.
Optimize resource planning and forecasting for up to 20% decrease in materials financing costs, maintenance overtime and short-term contractor resource.
Reduce operational costs resulting from asset failure by moving to condition-based maintenance for savings of up to 20%.
Got a question? Get in Touch!
Please provide us with your contact information and we'll be in contact soon.