Rail asset owners are required to have full visibility of their fleet, ensure customer satisfaction is maintained, and confidently make investment decisions that optimise their operations.
To achieve this effectively, many rail organizations have adopted software solutions that allow them to stay on top of their network across the entire lifecycle. Continue reading to find out all you need to know about rail asset management and things you can do to gain full control of your portfolio.
Want to hear more about this product?
Want to hear more about this product?
What is rail asset management? Rail asset management involves the maintenance, planning, and successful delivery of a rail network to its customers. With a growing demand for better service and more digital assets coming into the fold, smart technology solutions have the power to enable rail asset owners with the information and the data to manage all of their rail assets better than ever.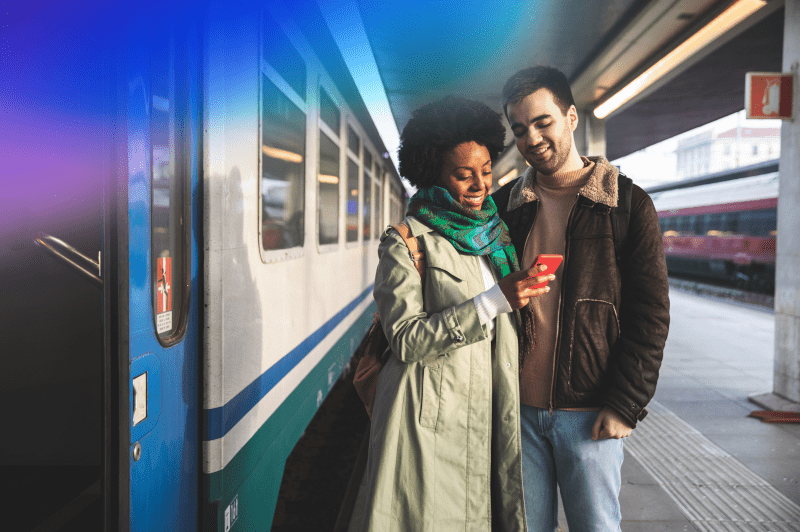 What are the benefits?
Having a wide portfolio of assets can make it difficult to have complete visibility of the location and performance of your assets; however, by investing in rail asset management solutions you are reducing risk of reduced service and, most importantly, cutting maintenance costs.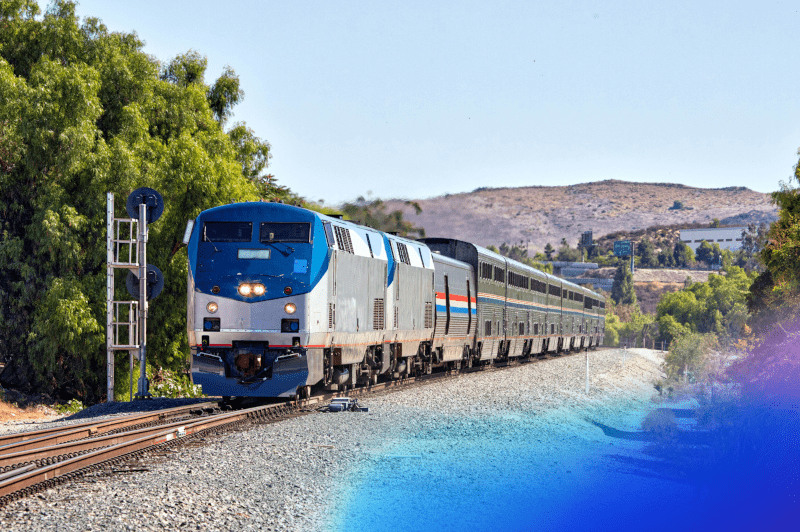 How do I ensure my rail network is in good shape?
Firstly, start with your data. Every single one of your assets contains vital information that will help you assess the state of your networks and where to prioritise your investments. With the help of technology you can also analyse this information more accurately so that you can make decisions with confidence.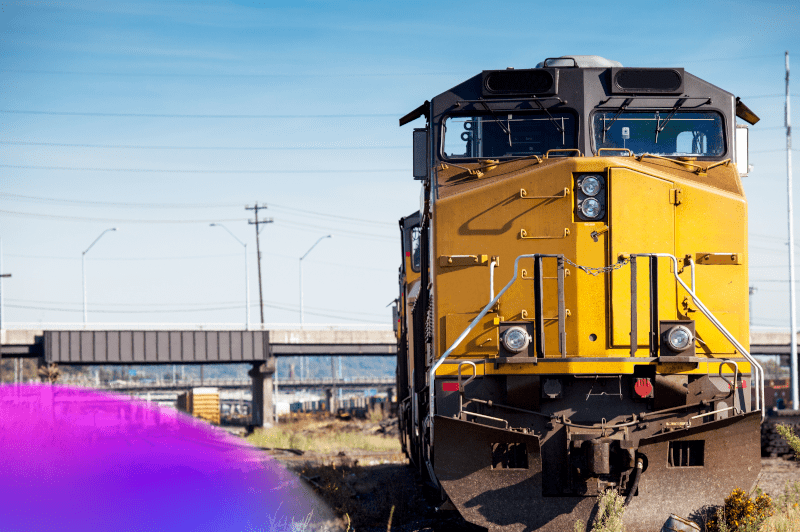 How do I ensure I manage these assets in the most sustainable way possible?
Investing in smart technology tools that use your data to build a model plan for you will empower you with increased visibility and performance of your assets. Once you're equipped with this information it will become easier to prioritize your investments and carry out your operations efficiently.
Got a question? Get in Touch!
Please provide us with your contact information and we'll be in contact soon.