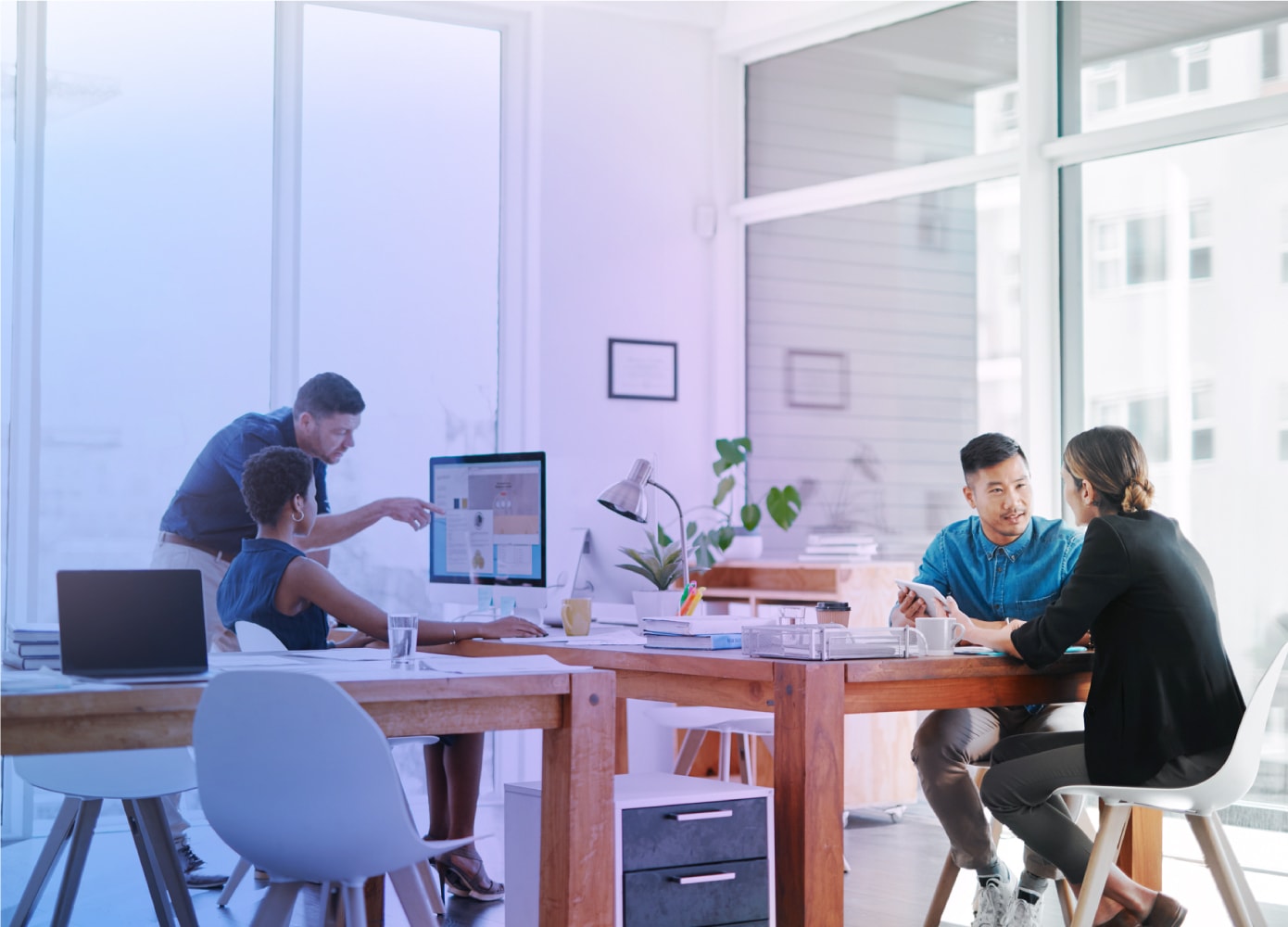 What is enterprise asset management?
Enterprise asset management (EAM) is the combination of systems, processes, software and strategies used by organizations to manage, maintain and optimize their assets across their entire lifecycle.
Manage your assets on the go with the Mobile Work Execution app
Our enterprise asset management mobile solution empowers you and your teams with the ability to streamline your field maintenance in real time and complete tasks more efficiently.
What do modern utilities need?
Rail. Water. Energy. Whether it's maintaining railroad tracks, replacing pipe networks, or modernizing the grid, each sector has its own unique needs when it comes to managing their assets.
Learn more about the benefits of sector- tailored EAM strategies for utilities.
Why do we need an EAM solution?
Read more to learn the top reasons to procure an EAM solution for your organization.
Have a concern unique to your business? We can help you find a tailor-fitted solution just for you.
Get in touch
EAM solutions are equipped with real-time asset monitoring functionality, allowing you to move from reactive maintenance to proactive planning, reduce maintenance, resource and materials cost, and see an uptake in in asset reliability across all portfolios and networks throughout the asset lifecycle.
With an EAM solution, you can have full visibility of your assets, enabling you to make better, smarter business decisions with confidence. It can provide complete transparency from the front line to the boardroom, improving your credibility to and relationship with stakeholders, partners and customers.
Absolutely. EAM solutions not only ensure business-as-usual (BAU) operations on a daily basis, but also allow for an easier return to BAU status during unprecedented times. They can optimize your day-to-day routines by minimizing, even eliminating, disruptions like disparate data, siloed working, unsupported decision-making, and more.
5 Benefits of Enterprise Asset Management
An organization with a stable EAM process in place can effectively control, maintain, and analyze its assets during all lifecycle phases. Here are five reasons why your organization needs to invest in an EAM solution.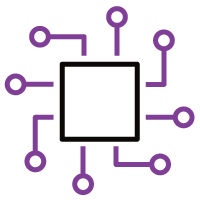 Real-Time Asset Tracking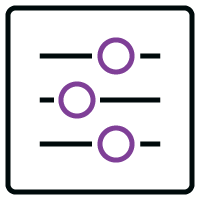 Data Analytics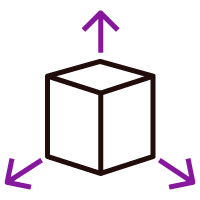 Detection of potential Issues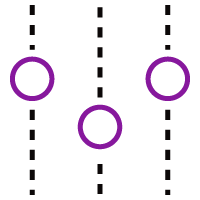 Reduction in expenses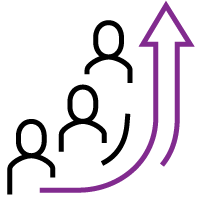 Increase in ROI
Who are our asset management experts?
Arcadis Gen's subject matter experts bring you years of experience managing and optimizing assets for many of the world's leading utilities.

Learn how they can help you transform your business.


Fiona Ambler

Product Manager
Got a question? Get in Touch!
Please provide us with your contact information and we'll be in contact soon.