Maintain your real estate portfolio through expense optimization
Maximize your available budget with accurate data analysis.

Use data analysis and smart visualization to gain control of your spend and optimize your asset management with Capital/Operating Optimization for Buildings from Arcadis Gen. Capital/Operating Optimization for Buildings is a secure, web-based application that provides organizations with the ability to achieve their capital and operational expense goals across their portfolio of real estate assets, by prioritizing and optimizing the impact of budget allocations based on priorities and projects. It's one of Arcadis Gen's SaaS-based analytics apps designed for better asset management decision-making, hosted on our AppliedInsight platform.
What is AppliedInsight?
AppliedInsight is a digital platform that hosts a suite of intuitive cloud-hosted applications to enable asset-intensive organizations get a better handle on their asset data and portfolios. All of these solutions aim to address real life challenges and deliver sustainable outcomes.

Capital/Operating Optimization for Buildings was developed to help organizations with asset-intensive property portfolios prioritize and optimize asset maintenance and investment across multiple buildings with different construction types, ages, and investment requirements. The solution features an evidence-based methodology so you can make the required investments while avoiding unnecessary spend. This will help to add rigor to your data analysis and support business cases through increased compliance, governance, control, and visibility.


Everyday challenges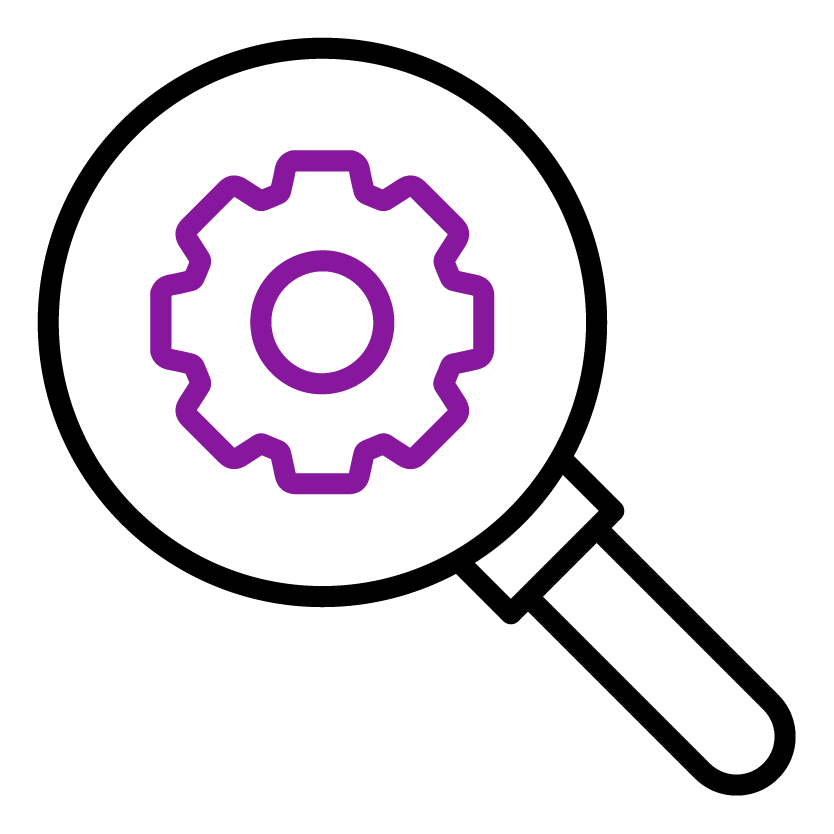 Focus on strategies that result in best returns
Create clear plans that allocate budget where needed
Reduce time spent on budget iterations by 90%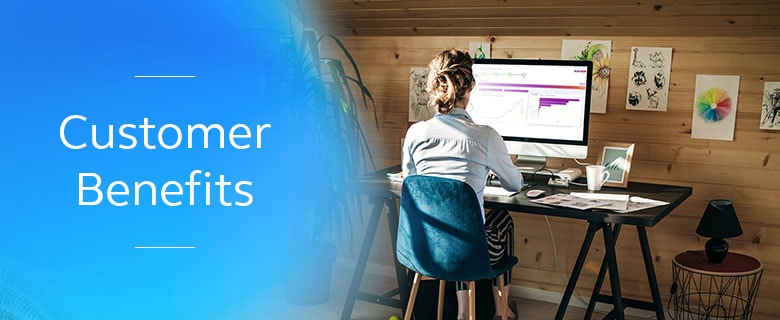 Be precise on funding with data backed analysis
Understand your estate portfolio priorities and asset management and investment needs. Capital/Operating Optimization for Buildings gives you the ability to be precise on where you spend your money. The solution will also help you create a plan so that you will spend on the critical areas of your business and avoid unnecessary spend, ultimately reaching your goals faster.


Deal with constrained capital in a multi-demand world
Improve your ability to achieve your estate portfolio expense strategies (energy reduction, maintenance, etc.) by profiling, and reprofiling your spend against evolving constraints. Even with smaller budgets, increased funding requests, and unexpected expenses, our solution helps you improve cash flow accuracy, gain greater control over expenses, and virtually eliminate wasted investments.


Improve visibility of targeted cash flows
Gain clear, real-time visibility of your funds and their movement. Capital/Operating Optimization for Buildings enables users to Identify cash flows on targeted investments through configurable dashboards. Now you can track the current position and progress, project capital forecasts across future years, and receive dynamic updates on current year and projected future cash flows.


Optimize, prioritize, and plan future projects
Manage your assets in one place and create comprehensive plans built on data sets you can trust with accurate cash flows, control over expenses, and optimized compliance and governance. Additionally, the solution enables users to incorporate competing factors and real-time dynamic modelling to find the best outcome. This will save weeks, if not months, in replanning budgets.


Support your decisions with accurate data
Use data analysis to add rigor, detail, and depth to your business cases. Capital/Operating Optimization for Buildings provides users with decision support models featuring data-backed evidence, interdependency analysis, multi-dimensional decisions, future planning, and the ability to flex based on new data. So you can support your decisions and showcase the impact of specific initiatives over a period of time.


Solve your capital and operational expense pain points
Start making better decisions, the solution directly addresses key pain points that asset managers face every day: lack of spend control, inability to identify capital needs, inability to dynamically replan or recast budgets, lack of regulatory compliance requirements, and inability for departments to achieve business goals. Capital/Operating Optimization for Buildings sets you and your organization up for success, even as your requirements evolve and change.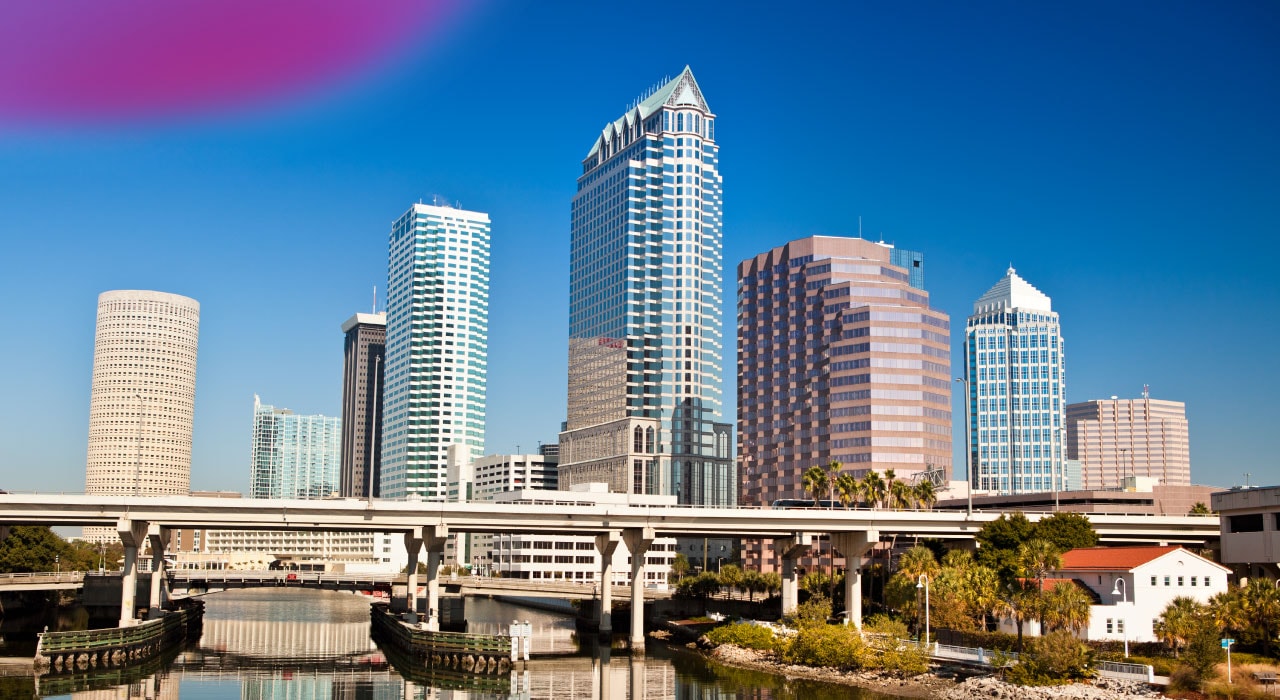 Find out more about how how Capital/Operating Optimization for Buildings can help your organization by experiencing the app in action. Contact us at appliedinsight@arcadisgen.com to book a demo now.
Did you find this information useful?
Did you find this information useful?
Thank you for your feedback!
Close