Take your fleet of vehicles from carbon to electric
Make the transition to an electric fleet effortless.

Use the power of optimization to convert an existing fleet of internal combustion engine vehicles to modern electric vehicles with Fleet2Zero from Arcadis Gen. Fleet2Zero is a secure, web-based application that provides fleet owners meticulous planning of the transition, with a cost efficient, easy to implement plan for converting their fleets allowing them to concentrate on their day job of operating the fleet. It's one of Arcadis Gen's SaaS-based analytics apps designed for better asset management decision-making, hosted on our AppliedInsight platform.
What is AppliedInsight?
AppliedInsight is a digital platform that hosts a suite of intuitive cloud-hosted applications to enable asset-intensive organizations get a better handle on their asset data and portfolios. All of these solutions aim to address real life challenges and deliver sustainable outcomes.

Fleet2Zero was developed to help fleet owners and operators address an unprecedented challenge – a shift in transportation technologies to adopt zero carbon drivetrains. The solution was built using a state-of-the-art genetic algorithm that analyses data such as vehicle design, vehicle deployment, and charging infrastructure to model a tailored solution that achieves operational needs while incurring the lowest conversion cost.


Everyday challenges
Reduce your carbon footprint
Develop optimal plans tailored to your needs
Gain quantifiable insights and advanced metrics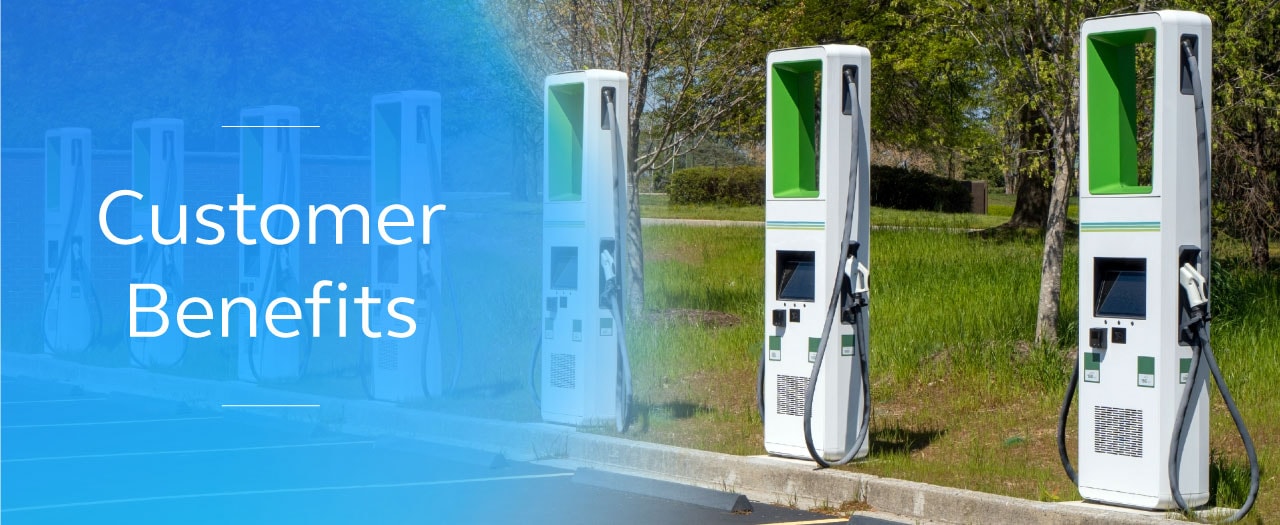 Reduce your carbon footprint
Begin your carbon neutral journey by using a purpose-built solution to optimally plan and set up your electric vehicle infrastructure. With Fleet2Zero you can build a customized plan that will clearly outline the steps you and your organization can take to boost operations, manage risk, and contribute to an eco-friendlier future.


Transition from carbon to electric with ease
Planning a fleet conversion requires the understanding of several factors such as vehicle selection, charging infrastructure, carbon/fuel savings, conversion costs, etc. Our algorithm makes it easy and simple for you to include these in your plan and deploy it effectively.


Obtain a clear and actionable plan
Once Fleet2Zero analyses your data, it will create a customized model that aligns to your requirements and goals. This quantifiable and detailed plan will advise on vehicles, charging infrastructure, while building a business case and demonstrate the savings and environmental impact that will be delivered by the conversion.


Use metrics to validate your investment
Thanks to our advanced analytics and visualization tool, you can quickly capture the impact Fleet2Zero will have on your operation and carbon footprint, allowing you to digitize your assets and become more environmentally friendly.


Manage your assets on one platform
Once your new EV infrastructure is ready to go, Fleet2Zero allows you to easily manage your assets and collaborate with your team efficiently. Our dashboard enables you to collaborate on projects and the track performance of your fleet, all in one place.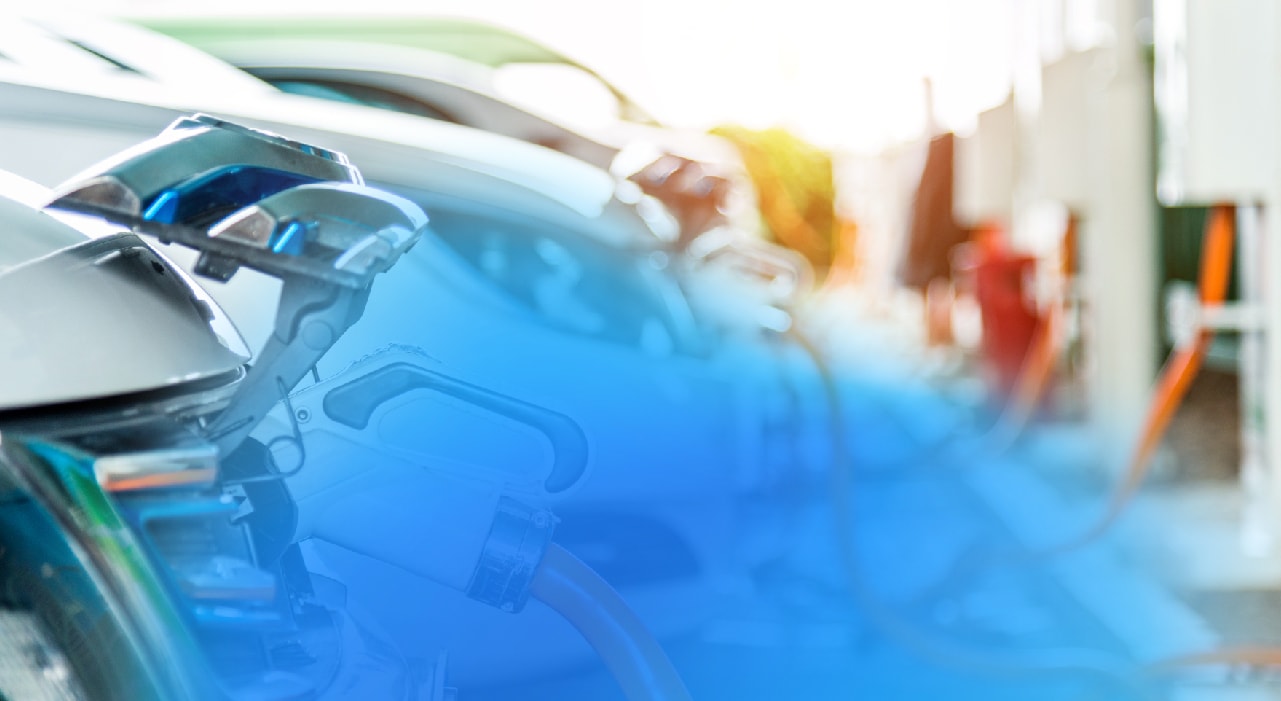 The conversion from carbon to electric is not just a case of changing what we put in our gas tank, but a complete re-think of how we manage and operate our fleet.

Find out more about how how Fleet2Zero can help your organization by experiencing the tool in action. Contact us at appliedinsight@arcadisgen.com to book a demo now.
Did you find this information useful?
Did you find this information useful?
Thank you for your feedback!
Close