Take the complexity out of predicting pipe failure
Transform your asset planning, investment, and management.

Use machine learning to quickly visualize, identify and predict high risk water and wastewater pipes that are most likely to fail with the Water (AI) Pipe Predictor (W(AI)PP) from Arcadis Gen. W(AI)PP is a secure, web-based application that can be accessed through most web browsers, with no additional requirements from your technical team. It's one of Arcadis Gen's SaaS-based analytics apps designed for better asset management decision-making, hosted on our AppliedInsight platform.
What is AppliedInsight?
AppliedInsight is a digital platform that hosts a suite of intuitive cloud-hosted applications to enable asset-intensive organizations get a better handle on their asset data and portfolios. All of these solutions aim to address real life challenges and deliver sustainable outcomes.
We've put 20+ years of AI and Machine Learning expertise into W(AI)PP to give water companies and utilities the solution they need to get the most out of their data — so they can plan with confidence, knowing W(AI)PP is powered by an engine that has been proven in the most rigorous regulated water industries around the globe. Transform your investment planning by shifting from reactive to proactive maintenance to achieve sustainable, long-term service and cost efficiencies.
Everyday challenges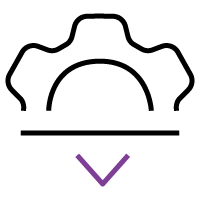 Unexpected service disruptions and emergency repairs.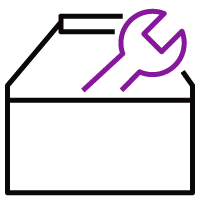 Inability to visualize likelihood of pipes failing on an interactive map.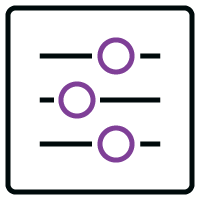 Time consuming optimization process.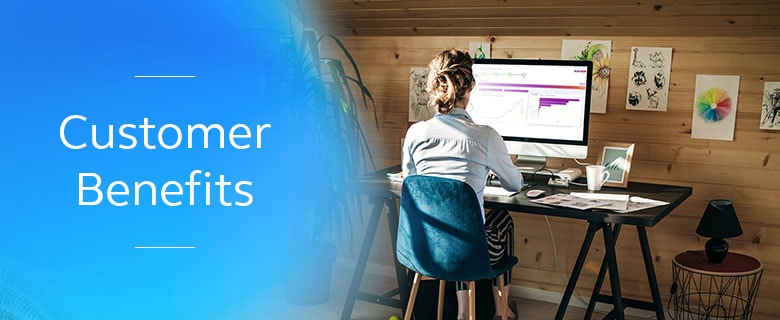 Plan water main replacement projects years in advance
Predict likelihood of failure for every pipe asset for every year over the next 25 years. The Water (AI) Pipe Predictor can be used for drinking water pipes as well as wastewater and storm water pipes. Now you can utilize one tool across different departments, plan with confidence, better understand your pipe network, and map your data.

Visualize likelihood of pipe failure on a map
Upload your data sets and use our geovisualization technology to better plan your maintenance works and analyze the performance of your assets through the platform. View risk assets, their location, asset ID, failure rate and more.
Have a better understanding on factors contributing to pipe failures
W(AI)PP shows how every asset property (diameter, location, material, year of installation, etc.) contributes to predicting failure. You can use this information to understand the most important risk factors that will largely determine which pipes will fail – and when.

Turn pipe failure prediction data into an efficient intervention plan
The Optimizer feature in W(AI)PP allows you to use your asset data and set up intervention plans based on the probability of failures calculated on the platform. This feature will help minimize risk of pipe failure and also display potential savings over a period of time.
Quickly start with the data you already have
Input the asset properties you have (diameter, location, material, year of installation, etc.) to quickly develop a custom data model that predicts the likelihood of failure for each of your assets. Your custom model will show exactly which factors contribute to failure predictions, and if a particular variable isn't important, the model will automatically exclude it.
Develop and strengthen pipe failure preventive system
You can use W(AI)PP to provide insights into which pipes are more likely to fail, reducing the time spent in locating these failures and minimizing the damage. Thanks to our map feature, you can now view these assets on the platform without having to cross reference different files.
Use model predictions to identify other areas that need more attention
You can also use W(AI)PP to prioritize the on-site, condition assessment work that you may consider scheduling. As the app shows areas more likely to fail, it's easier to prioritize which location would require a physical visit to verify conditions.

W(AI)PP can help you proactively maintain pipes that have the highest risk of failure in future years, potentially improving the impact of proactive maintenance planning by 4x.
Understand your current and forecasted exposure to asset failure risk
W(AI)PP forecasts failures across your network for all assets over the next 25 years, so you can have a better understanding of the total number of estimated failures and the impact on not investing.

Find out more about how W(AI)PP can help your business by experiencing the tool in action. Contact us at appliedinsight@arcadisgen.com to book a demo now.
Did you find this information useful?
Did you find this information useful?
Thank you for your feedback!
Close