10

Countries

9

Time-zones

300+

Talented People

7

Languages
Ready for a new adventure?
Bold, disruptive, experimental - the pioneers of what's possible. Gen is an exciting new business from global design & consultancy firm Arcadis. We're generating what's next.
Our mantra is to be Bold, to be Agile, and to deliver Accelerated Growth. Our mantra focuses our efforts and defines the way we deliver.

Our spirit, makes us unique, binds us together and sits at the very essence of who we are and what we do.
Our fear of failure is mitigated by a thirst for positive disruption.

We demonstrate intellectual humility – we can admit we are wrong and may change our options often, when new information or insights come to hand.

We value talent, skill & knowledge but prize agility and adaptability above all else.

We are optimists believing that we can and we will always find a way…mindset matters.
We are motivated and driven by:
An entrepreneurial spirit and desire to be inventive and free from tight organizational constraints.

A desire to learn and grow, to push and challenge ourselves and to test the limits of our potential.

The chance to attempt the extraordinary, motivated to achieve even in the face of set back or obstacle.

Collaboration - pursuing shared rather than individual goals and believing that we do our best work when we default to 'open' rather than 'closed'.

Playing a role on the global stage, leading and influencing the future of our industry, and deeply understanding the needs of our customers.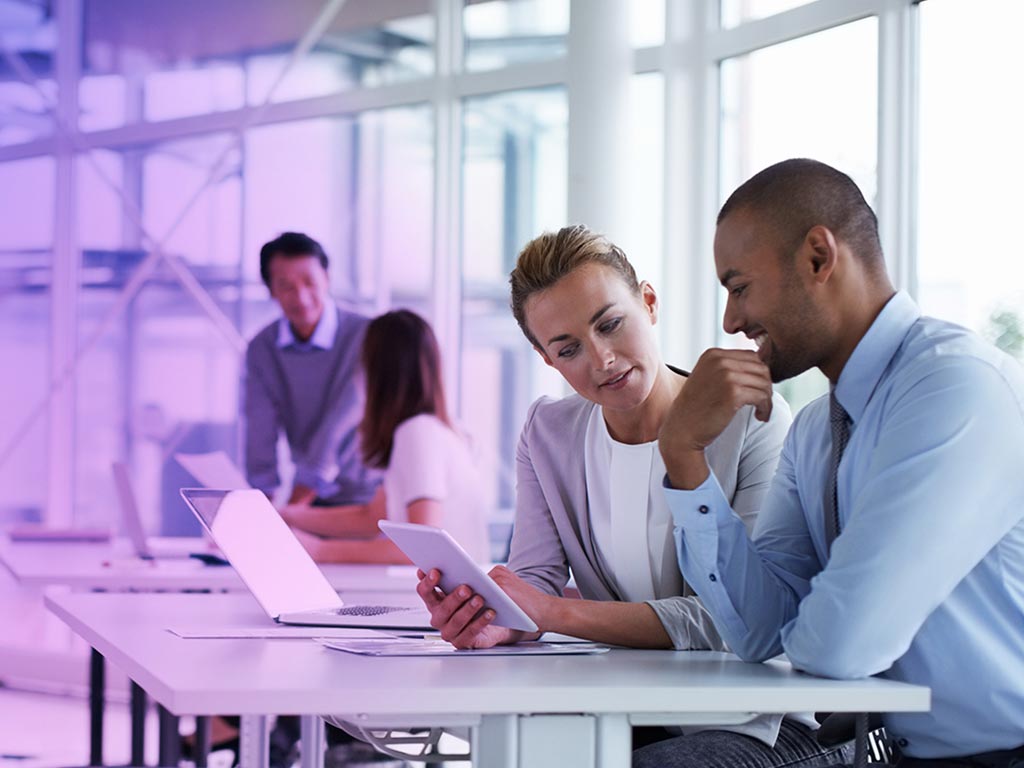 Find a job
you will love Want to help shape the future? We're looking for the best talent to fill a variety of exciting and challenging roles here at Arcadis Gen. To see all the current roles available, click on the link below and search on the Arcadis careers page for roles here at Arcadis Gen.


EXPLORE JOBS