SmartDD helps you create high quality and consistent due diligence reporting in less time than conventional processes, helping you manage your time and meet your tight deadlines.
Want to hear more about this product?
Want to hear more about this product?
---
SmartDD improves and simplifies the whole data capture process, all on a single secure platform, so you have the single source of truth at your fingertips.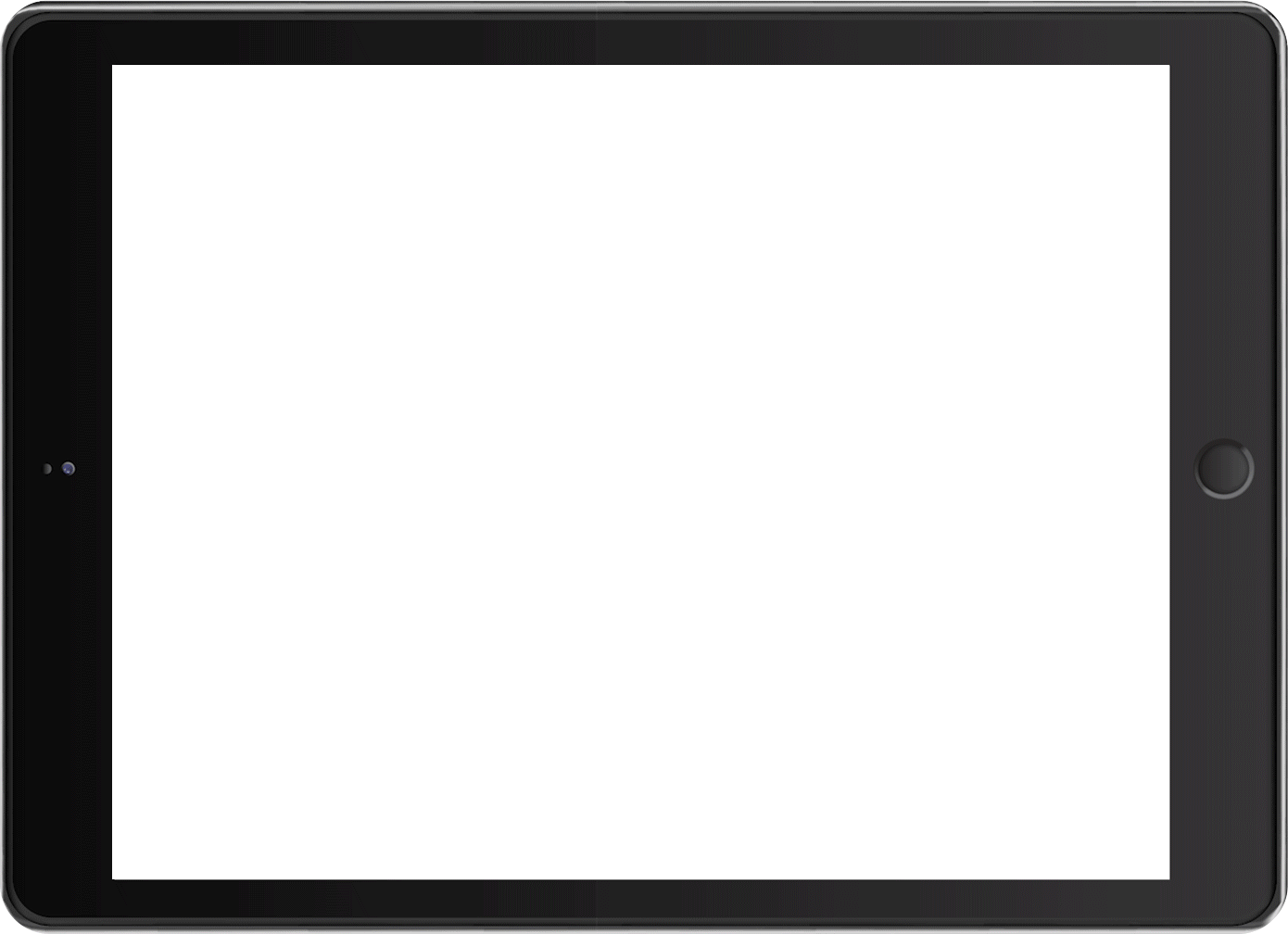 Be more efficient
Produce reporting of the highest quality, ensuring the outputs of that process are always the same. By logging into the secure SmartDD platform, you can manage your workload, build different due diligence reports, and share them with your clients with ease through our InvestSmart platform.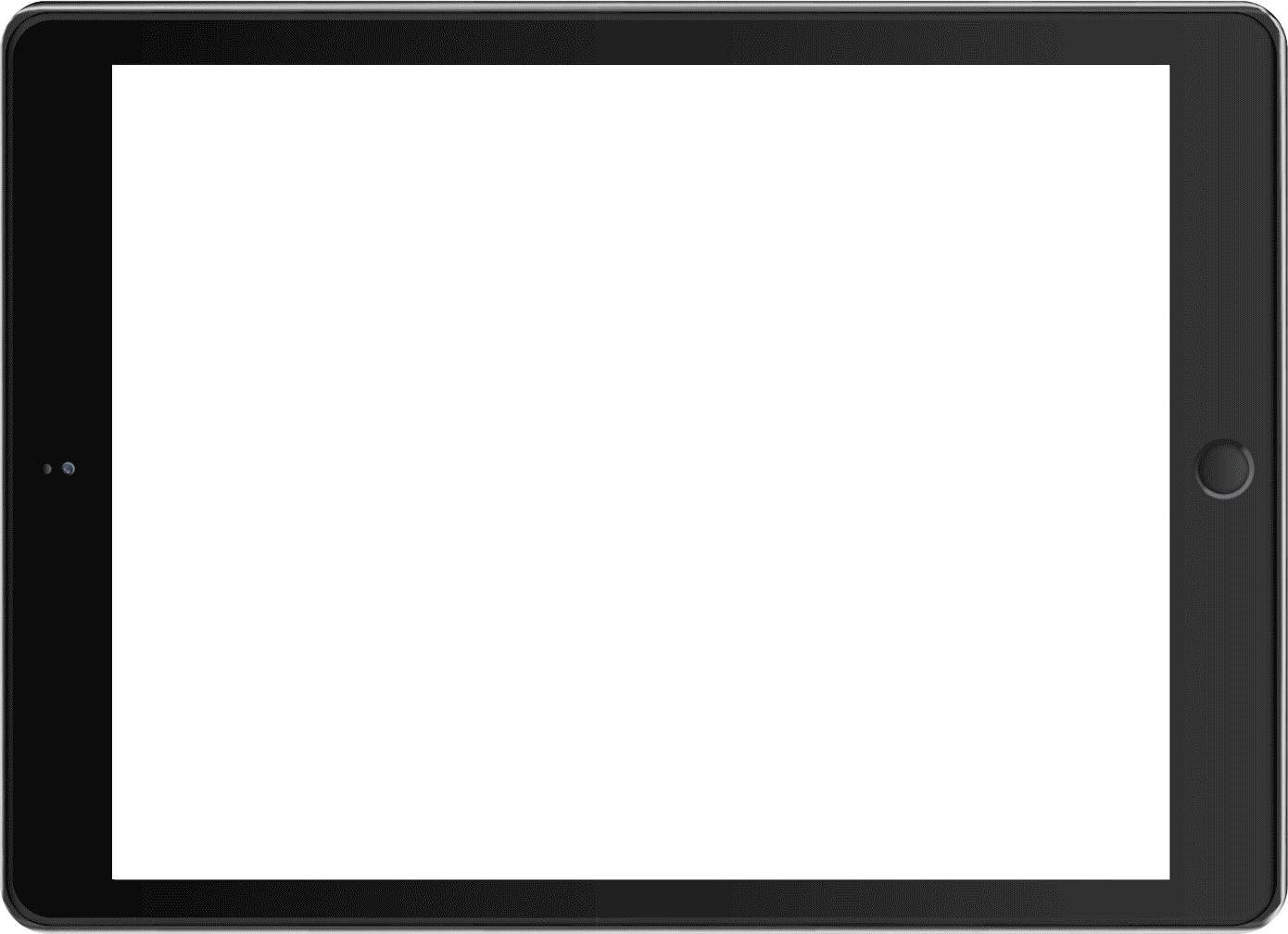 Everything at your fingertips
SmartDD makes the due diligence consultancy process more efficient, reducing costs and time. Evaluate all your buildings and components in a single platform, move away from using multiple tools and information getting lost in countless emails and file folders, you have everything at your fingertips.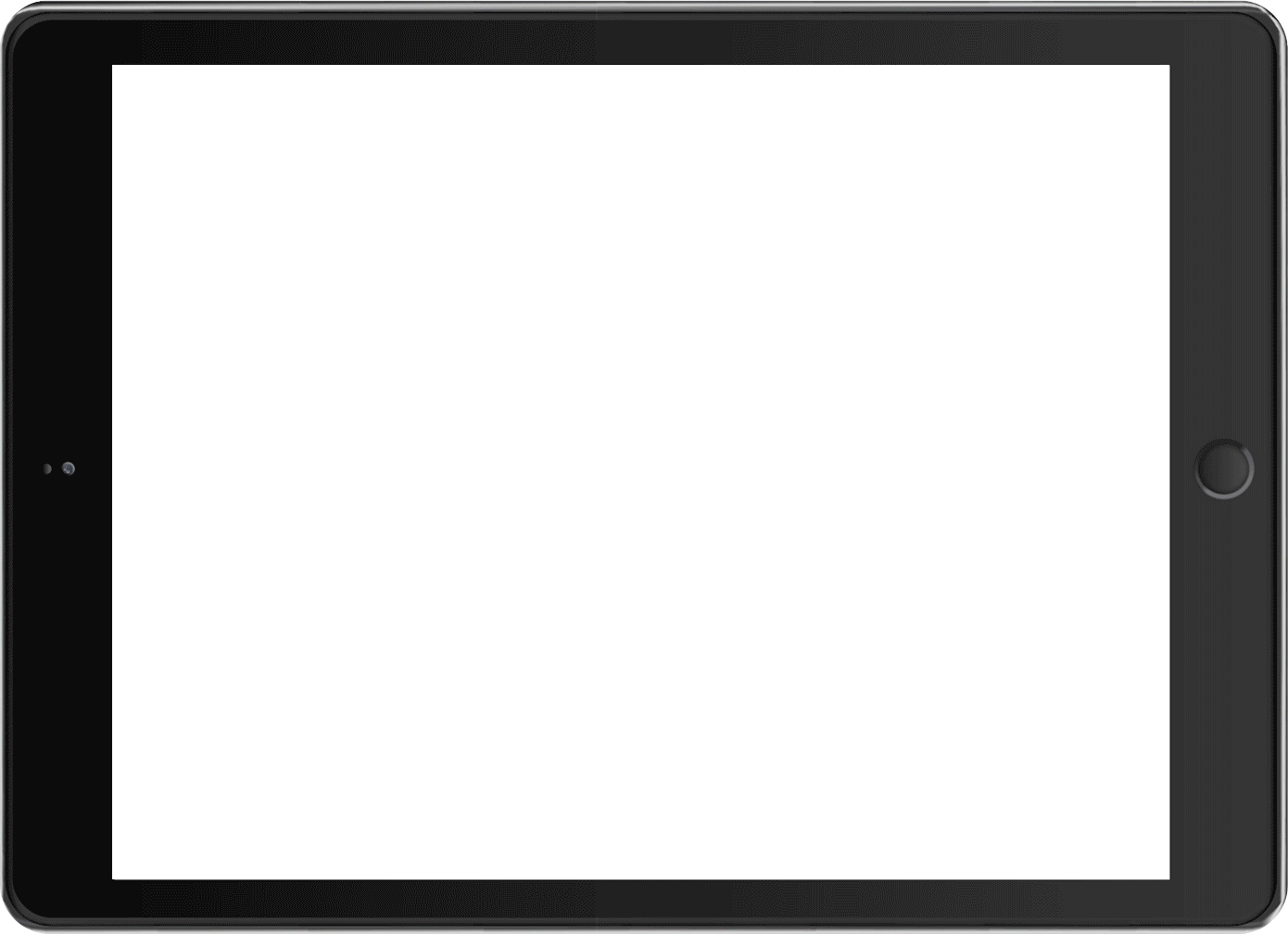 Transparent team and stakeholder communication
Communication between teams and stakeholders is more effective and transparent, which improves trust both internally, amongst the team, and externally with your clients.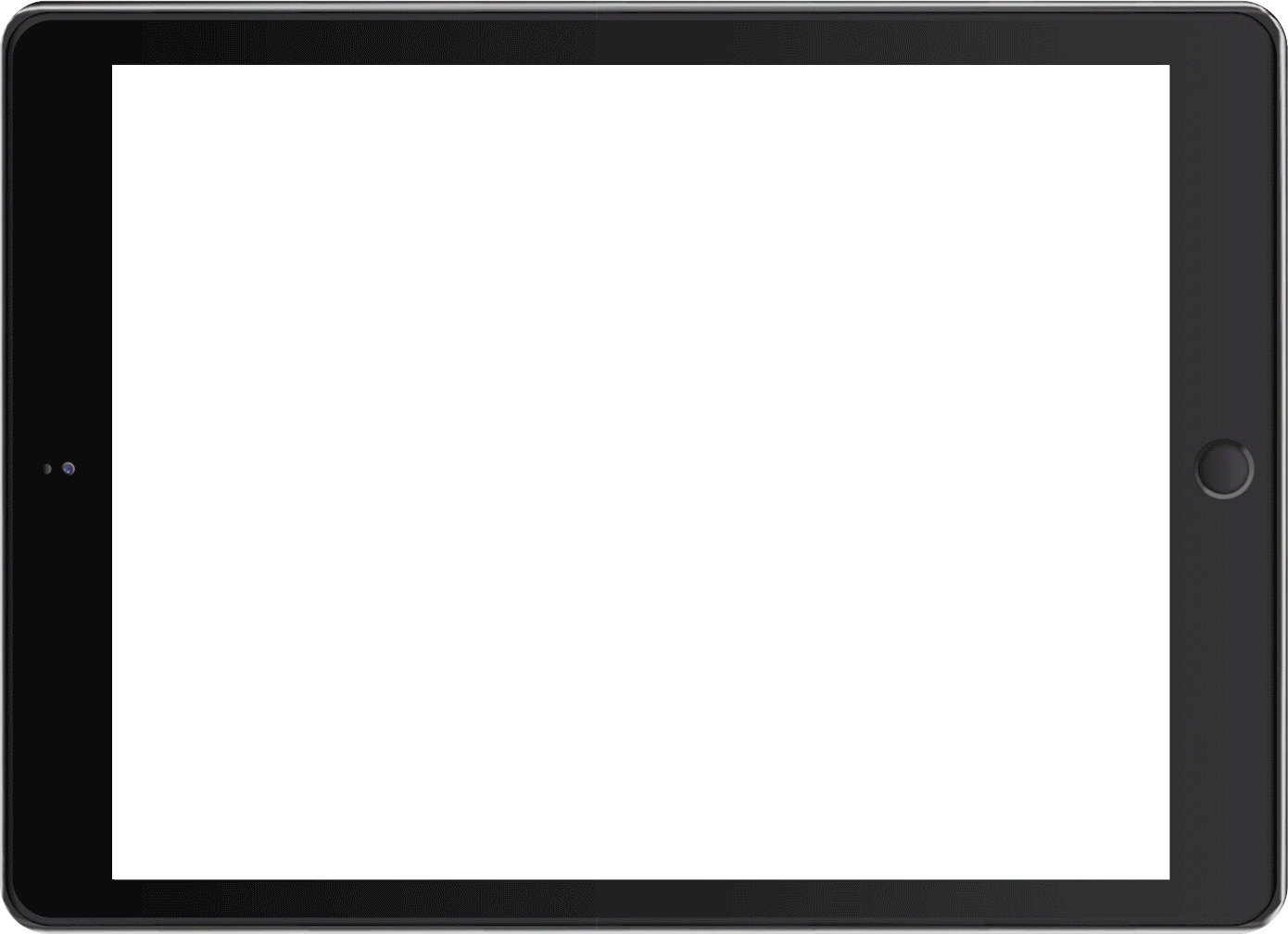 Environmental Due Diligence reporting
Our new Environmental Due Diligence (EDD) reporting lets you to gather environmental asset information including; energy performance, waste management, geology, hydrogeology, groundwater vulnerability and regulatory information such as environmental permits in standardized way. Enabling you to generate and publish EDD reports as a PDF and share them with your clients quickly.
SmartDD helps connect you to your client and shareholders seamlessly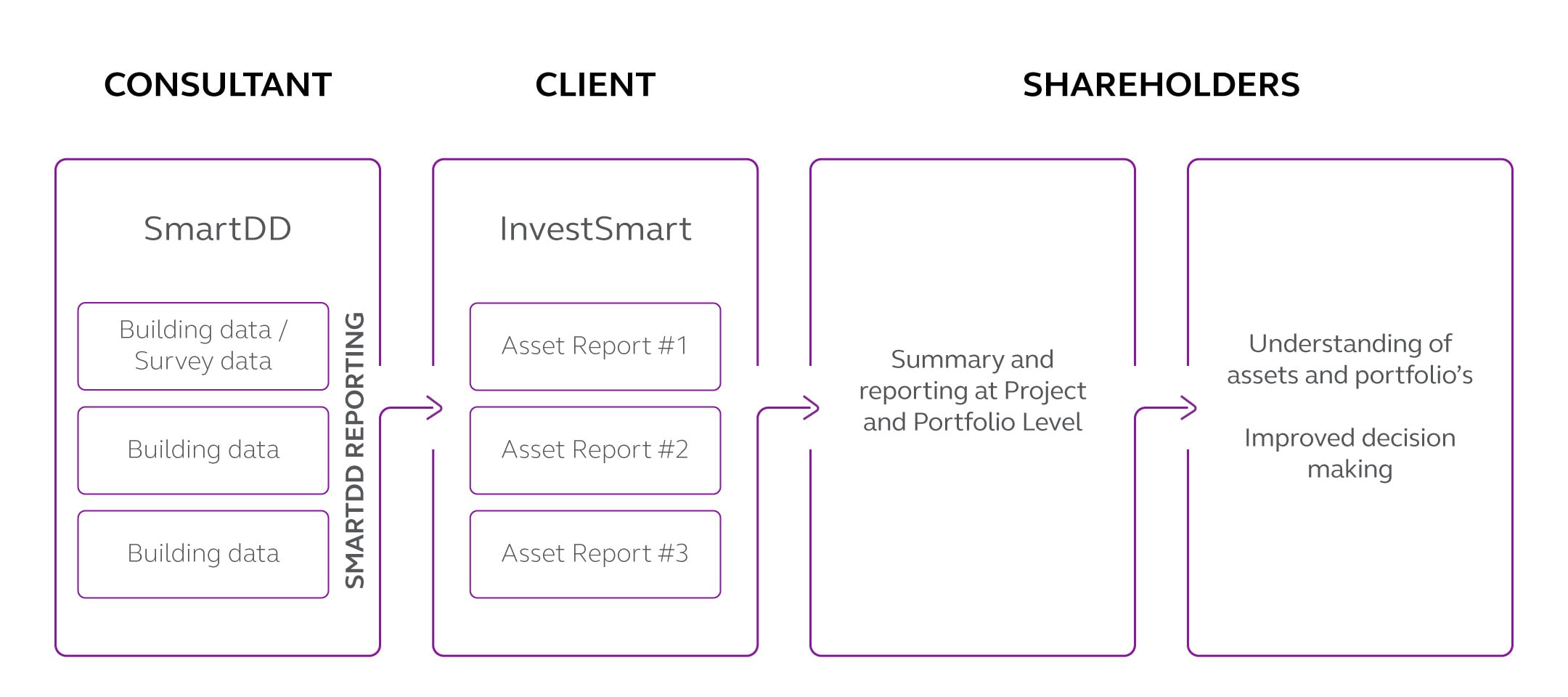 Discover SmartDD
Single source of truth - Consistent and standardized asset data, taken from a single source of truth, no more time-consuming double entry, or entry mistakes.

Safe and secure - Use InvestSmart to share your reports safely and securely with your clients for improved shareholder communication.

Keep track - Don't miss anything, by staying on top of your reports with an overview of all your projects and statuses in a single platform.

Plan workload effectively - Easily add assets to your portfolios; capture risks and issues for the service, plan your team's workload and enable them to manage it in an efficient way through SmartDD.

Improved customer satisfaction -With consistent, high-quality, insightful due diligence reporting with transparency and visibility of actions.

Improved collaboration - Improve communication and collaboration across the team no matter where they are in the world, everything is in the same place.
Got a question? Get in Touch!
Please provide us with your contact information and we'll be in contact soon.