Taking the next step in decision analytics
Dunea wanted to maintain their market leading position, within the Netherlands water industry, using asset management decision software. They saw working with Arcadis Gen and their Enterprise Decision Analytics (EDA) technology was key to achieving this goal.
Dunea was in a strong position when they began the working with Arcadis Gen, in that they already had a good foundation to build upon which included a quality data register and existing analysis focused on asset reliability and maintenance planning. However, they felt that they were ready to take the step into using analytics to improve their decision making.
Following an initial pilot in a single operating region, to help Dunea better understand how to invest in assets to achieve the desired business performance and risk outcomes, they rolled out across the entire business and all regions.
Want to hear more about this product?
Want to hear more about this product?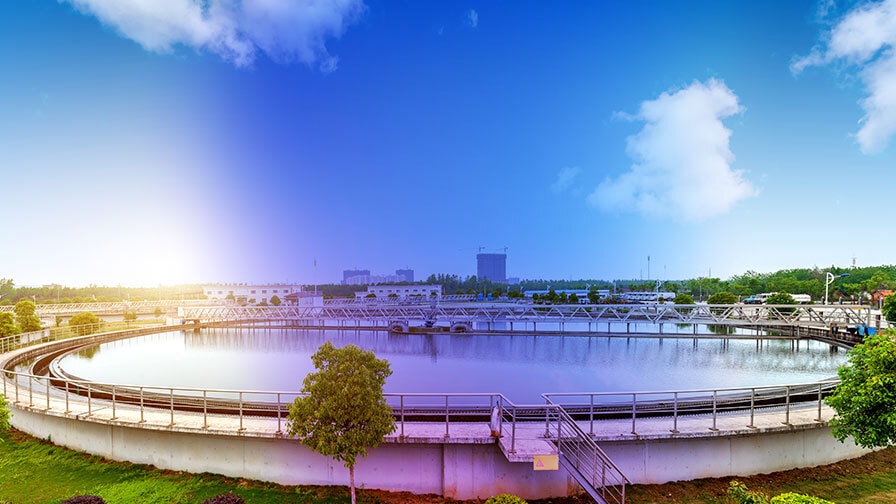 Digging deeper regarding assets
The EDA technology has helped Dunea acquire unique business planning advantages.
The organisation has seen processes become more structured with more in-depth insights into the most cost beneficial solutions, risk profiles across the business with asset degradation and condition linked to customer service.
As a result of working with Arcadis Gen and EDA, Dunea is now able to take asset management into the boardroom, with confidence. The ability to quickly run multiple investment scenarios and visually display results through Arcadis Gen built-in visualisation tools allows Senior Executives to quickly compare any number of scenarios and see the impact of changes to budgets or against KPI's.
Another benefit is greater teamwork within the Asset Management Team bringing a number of people and disciplines together to build the models. This helped to encourage knowledge transfer and joined up thinking, forcing the team to 'dig deeper' and learn more about their assets, performance and associated risks.
This resulted in a central system to house knowledge, modelling methodologies and investment scenarios. EDA ensures there is always 'one version of the truth' and the centralised system ensures quality of information.
Key Benefits:
Improved capital investment, with cost savings of c.€6Million

Reduced capital spend by c.€2m

Re-distribute c.€4m to customer benefit programmes

Better targeted investment, with a reduction of 15km of pipe replacement per annum

More agile for customer and regulator changes

Centralised asset management giving control and flexibility

Forecast business and financial risks with set KPI's

Improved team collaboration for better results

Effective decision making and communication for investments at the board level

Transparent and auditable business plans
"The models developed by Arcadis Gen have enabled us to link strategy to operations and drive investment decisions by cost, performance and risk. This will ensure our continued position as leaders in terms of Asset Investment Planning for our industry". Rogier Schipdam, Asset Management Team Leader, Dunea