Investing with clarity
Severn Trent Water (STW) needed to up their data game to make sure they were making the right investment choices for their three million assets. With Enterprise Decision Analytics they are now maximizing returns for shareholders and can say with confidence that their 4.3 million customers are getting value for money.
For over a decade, STW's decision-making roadmap has combined investment scenarios, risk and uncertainty, conducting thousands of optimizations each year. They needed a proven decision support tool that was capable of complex asset-level investment modeling, risk management and optimization.
With our industry-leading Enterprise Decision Analytics (EDA) software, STW now manages all their asset and portfolio optimization needs in a single, web-based, platform. EDA's rich visualization dashboards enhance communications, and predictive analytics allow STW to plan for the future with confidence.
Want to hear more about this product?
Want to hear more about this product?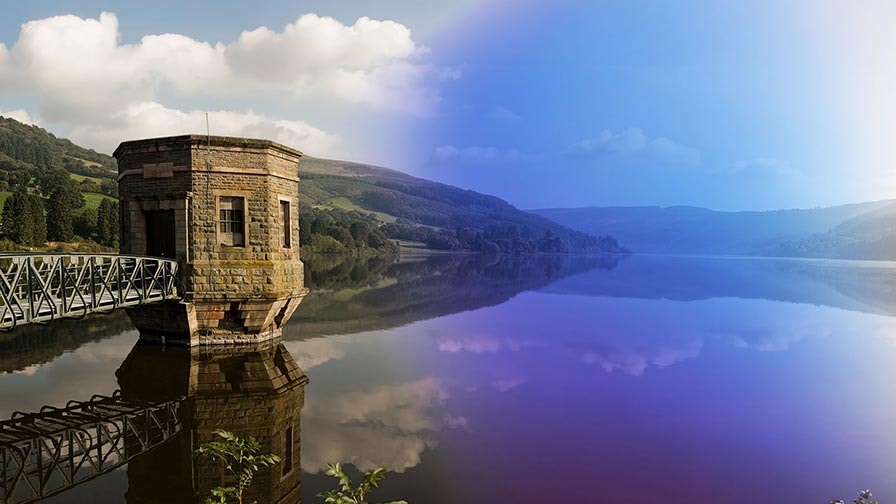 Industry defining results
Using EDA, STW have made significant changes to their planning processes and culture for non-infrastructure assets, creating cost efficiencies of more than 15%.
This performance has placed them consistently in the upper quartile in industry rankings, and their record of significantly and consistently outperforming performance commitments to the regulator has resulted in record-breaking rewards of £50 million.
"We have worked collaboratively with Arcadis Gen in support of our PR19 business plan and we have been using their Enterprise Decision Analytics (EDA) system to help us make more informed and optimal decisions.
Our journey started in PR04 and since then we have extended and evolved our suite of asset models to cover all of our above and below ground assets. These asset models ensure the decisions we make are fully optimised and provide long term asset resilience to our customers.
For PR19 we combined the power of our asset deterioration models with EDA Portfolio which enabled us to carry out cross asset optimisation, thus providing a truly optimised TOTEX and cost benefit approach to our plan.
We are particularly proud of our Water Infrastructure Supply and Demand (WISDM) model where we have pushed the boundaries of water resource planning by exploring advanced uncertainty analysis in the form of "adaptive pathways" and "real options". This industry leading approach in EDA explores the resilience of our plan against many possible futures to ensure our customers have a sustainable security of water supply."
Min Grimshaw, Severn Trent Water, Head of Regulator Oversight, 2018
15

%

Cost savings

£

150

m

Delivery incentives achieved

Industry Leading

Industry rankings