Instilling trust and confidence
Asset management plays an important role in South West Water's ability to balance demand for its services with a need to minimize impact on the natural environment.
The company operates within a region surrounded by some of the UK's most important heritage coastlines, a National Park, is home to diverse wildlife and is a popular destination for tourists. As a result, South West Water had to manage one of the most dynamic water-cycle systems in the UK water industry.
Want to hear more about this product?
Want to hear more about this product?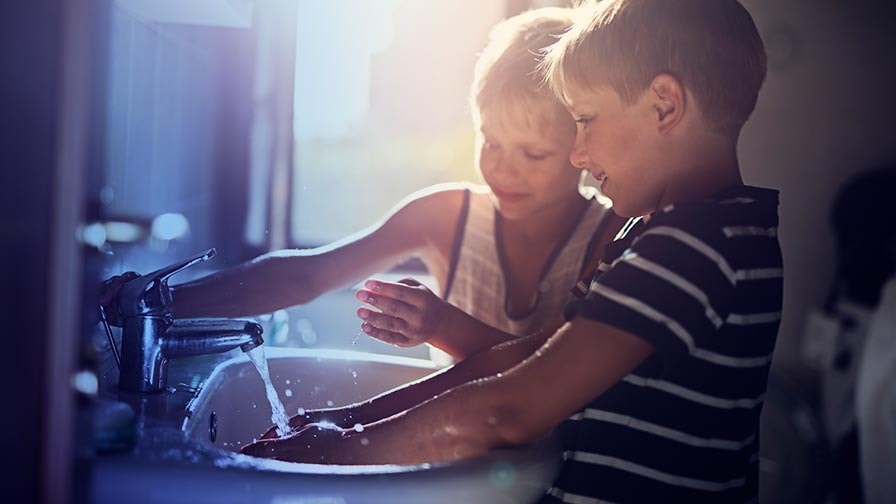 Balancing demand and impact
South West Water needed to deliver more cost-effective investment and maintenance strategies across a range of buried infrastructure assets.
In partnership with South West Water and its suppliers, we provided a solution using our Enterprise Decision Analytics (EDA) platform. Using modelling techniques to predict probability of failure, consequence and risk, the models were then optimised within the EDA platform. This provided South West the ability to ask a set of "what if" investment scenarios with the key objective to minimise whole life cost.
The EDA system uses deterioration profiles to forecast the long-term performance of the system. By understanding system dynamics, the platform was able to evaluate all the possible pipe replacement benefits against the consequence of non-replacements. Leakage detection and pressure reduction was also considered to provide a holistic total expenditure view.
Benefits
Platform presented highly visual modelling outputs for senior management review

A potential reduction in total expenditure investment to meet the same service targets

Creating viable options for future infrastructure investment planning

Time saving - preparing investment cases (versus traditional physical models and spreadsheet calculations)

Money saving - using an algorithm to seek out the least whole life cost strategy, with the ability to run and review multiple scenarios.

Instilling trust and confidence in forecasts to improve its service its stakeholders and customers.

Regulatory Assurance – Awarded best in class "Fast Track" status by UK Regulator OFWAT for their asset management plan submissions
"In support of our PR19 business plan we have evolved and grown our coverage of EDA asset models to include all of our water and wastewater below ground infrastructure. Furthermore, we have explored innovative new ways to use EDA such as in support of our metering strategy.
The advanced optimisation and excellent visualisation of EDA ensures that the investment decisions proposed provide best value to our customers and ensures long term asset resilience. We really enjoy working with Arcadis Gen and the innovation that EDA brings to our decision making supports our digital vision for the future." Ben Ward, South West Water, Drinking Water Asset Manager, 2018