Fully utilize your funding capital while ensuring compliance
Every fund or grant comes with strings attached, which restrict their use in the many projects you are trying to fund. Consequently, a large number of funds and grants would overlap in their requirements, and where they can be used. And depending on how many different funding sources you tap into for your community, there could be thousands of combinations of funding for hundreds of your projects, from 10 to 20+ different funding sources.

Built specifically for city governments and utilities, the Universal Visual Optimizer Pro (UVO Pro) makes it easier for you to optimize matching your projects to the best funding sources. In fact, UVO Pro optimizes your whole investment plan, making it much more simplified and efficient, as you can now identify the best mathematical combination that will maximize the funding impact in your community.
Getting more funding for your projects while increasing CIP agility and impact has never been easier.
Through our solution's multi-funding optimization, you can ensure compliance with funding requirements in every step of your planning. UVO Pro also makes reforecasting quick and effortless when the constraints you must operate in change, such as planning for different budgets in case a specific competitive fund is not secured, as well as showing you how each scenario will impact your capital improvement.


Increase your funding impact
Maximize the use of your funds through UVO Pro's AI, which makes it easier and faster to analyze multiple funds and create an optimized plan while ensuring compliance.


Test multiple scenarios and be better prepared
UVO Pro's adaptive pathways helps you plan for various potential futures, allowing you to test and plan for different scenarios easily and quickly.


Achieve more with your CIP
UVO Pro optimizes your planning and helps you make data-driven decisions, so your capital improvement can get the best possible outcomes.


Simplify compliance
Our AI makes it easier for you to meet all the requirements for each of the funds you have against the multiple projects you want to fund.


Maximize the use of all your project grants while meeting the requirements for each fund.
Multi-funding optimization: Build an optimized Strategic Investment Plan that also shows you which of the available grants or funds should be used in specific projects.


Quickly reforecast as new information emerges: UVO Pro let's you adjust your planning and quickly reforecast when your constraints change, such as access to new funds, unsuccessful grant application for a fund you were counting on and changes project priority and risk.


See all your funds in one place: UVO Pro's central fund repository enhances your decision-making by giving you easy access to all your funding information in a user-friendly interface. Your dedicated dashboard shows you which funds are available, how and when you can access them and what their requirements are.


Communicate your funding planning effectively: Generate custom automated reports with all the planning information you and your stakeholders need, saving you time and improving stakeholder engagement.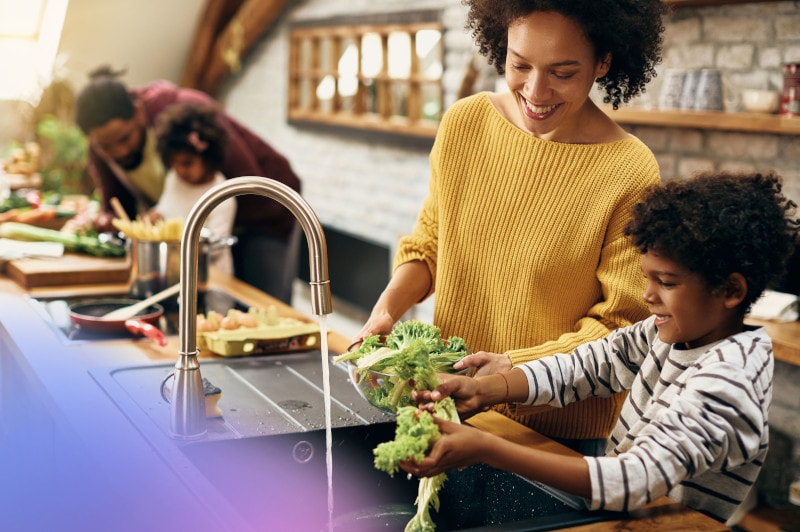 Did you find this information useful?
Did you find this information useful?
Thank you for your feedback!
Close