10

Countries

9

Time-zones

300+

Talented People

7

Languages
Ready for a new adventure?
Unashamedly disruptive, Arcadis Gen is generating market-leading technology with sustainability at our core. Our aspiration is to become a recognized global technology leader in sustainability and resilience.
Our Purpose
We unlock the power of data for a more sustainable, efficient, and resilient world.
Many of our products and solutions are new to market, so you genuinely will be generating 'what is next' for our target sectors and global customers at Arcadis Gen.
We are scaling rapidly, focused on increasing our reach to our target markets. We aspire to grow our customer base, by continuously evolving our entire product portfolio to provide integrated asset management solutions.
Together we are learning and growing every day, learning is seen as an investment and key to our success at Arcadis Gen. We learn 'in the flow of work', thru peer to peer learning and coaching as well as more formal learning initiatives. We invest heavily in giving and receiving feedback, to be that, just a bit better each day.

Backed by leading built and natural environment specialists, Arcadis, we demonstrate digital leadership to create digital and application-based solutions in the US, UK, and Europe, for major transport and utility customers. We are also focused ensuring our products and solutions are accessible to a range of businesses in a genuine effort to democratize access to data and digital services in our target sectors.

We're multi-regional and multinational. Global inclusion and diversity are central to our values at Arcadis Gen. We attract talent from diverse backgrounds and help to push the boundaries for underrepresented groups
Our Values
If you are looking to be part of an organization dedicated to delivering sustainable outcomes, where integration and experimentation are the norm and where our values are 'lived' rather than 'laminated', you would thrive at Arcadis Gen.
We offer
An environment with an innovative culture and the entrepreneurial spirit of a scale-up, we have access to Arcadis global offices and also have flexible working spaces in Serbia and Sheffield, UK. We encourage you to work from the office, as it works best for you to maximise your ability to collaborate and your productivity.
A flexible working environment that proactively encourages you to integrate the demands of home and work and which considers wellbeing and sustainable human performance as core components of our strategy.
A series of Healthy Working Practices across Arcadis Gen, including Thinking Thursdays, a day dedicated each week to minimizing meetings and maximizing opportunities to reduce the cognitive load.
Opportunities to future-proof yourself by working with highly motivated, curious and skilled colleagues in multiple geographies globally.
A strong commitment to learning and growth, including a #lovetolearn cash contribution for you to invest in the learning platform of your choice.
We are working toward our BCorp certification which will recognise our high standards of social and environmental performance, transparency and accountability, and hope to have secured this by the end of the year
Compensation and discretionary performance incentive schemes which acknowledge and reward your contribution, informed by market data provided by leading global experts WTW.
Leading healthcare, financial and wellbeing benefits, including financial support for your professional registration and accreditation.
Our people
Hear from our people across the globe about what they like about working at Arcadis Gen.
Listening to our people
Every quarter we ask our colleagues about life at Arcadis Gen. They said they love:
The autonomy of their roles – supported to do their best work, but the freedom to choose how they achieve success
That they can speak their mind with colleagues and challenge constructively
The flexibility of their work schedules and ability to prioritize their workload
At Arcadis Gen, we call our managers 'coaches' – to denote how we see line management: more than expenses and vacation approval. It works for our people: the most recent survey showed colleagues have great relationships with their coaches.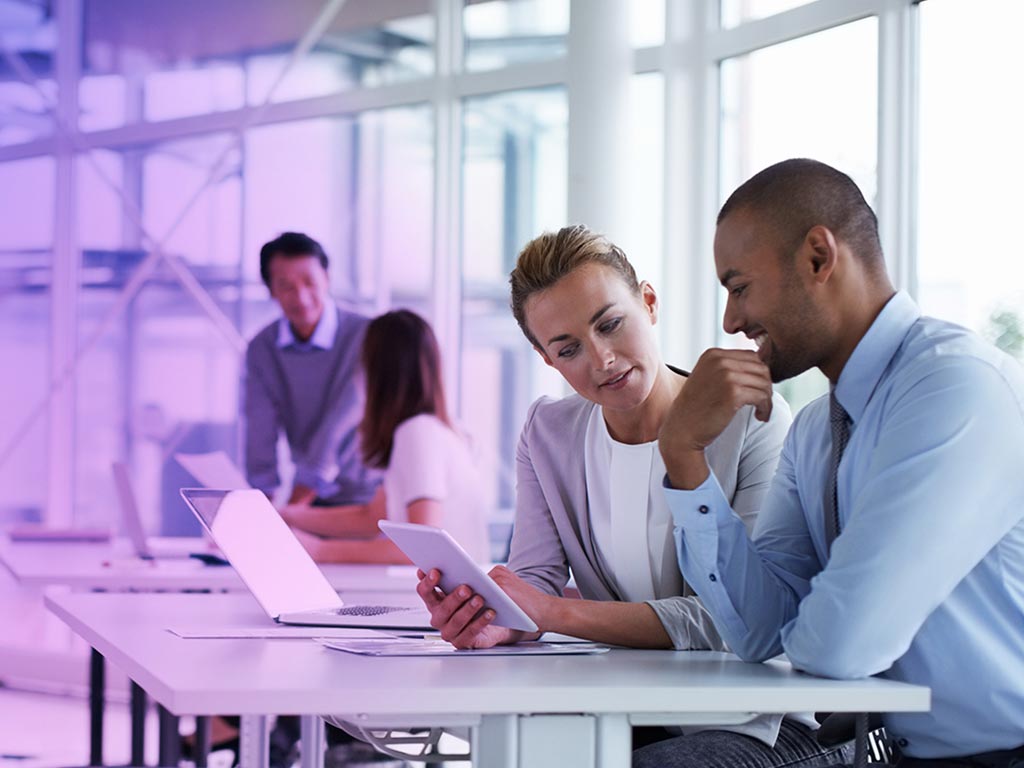 Find a job
you will love

Want to help shape the future? We're looking for the best talent to fill a variety of exciting and challenging roles here at Arcadis Gen. To see all the current roles available, click on the link below and search on the Arcadis careers page for roles here at Arcadis Gen.


EXPLORE JOBS
Equal opportunity statement
The community of the future is a place for everyone, and Arcadis Gen is proud to be an equal opportunity employer. We know it's tough, but please try to avoid the confidence gap. You don't have to match all the job requirements exactly to be considered for a role. All employment is based on merit and business needs.