Run a safer, more efficient fleet – with greater sustainability over the lifetime of each asset in real-time.
Want to hear more about this product?
Want to hear more about this product?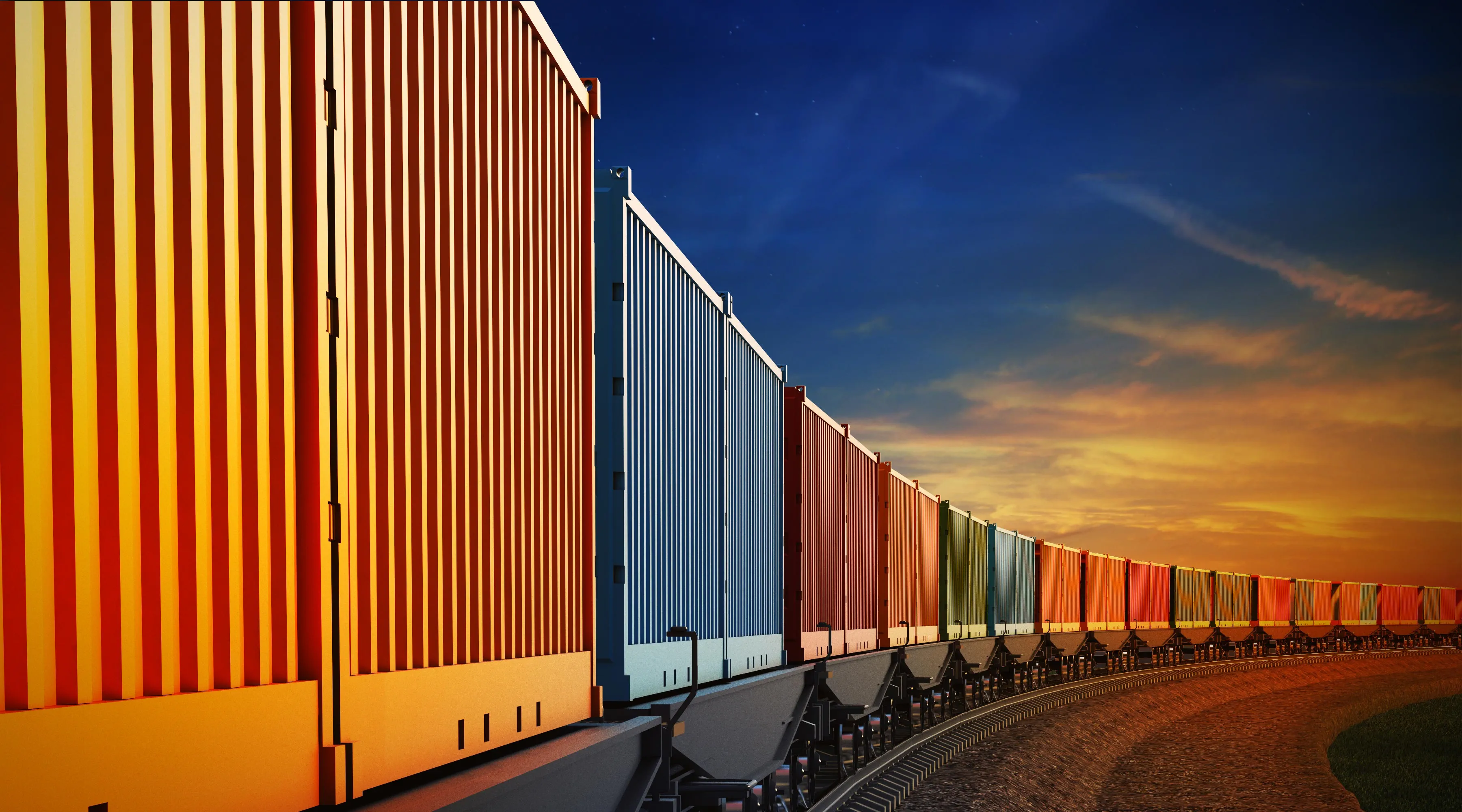 Internationally benchmarked
Balance safety, reliability, affordability and capacity with an internationally benchmarked enterprise asset management (EAM) solution, trusted by some of the world's largest transport operators.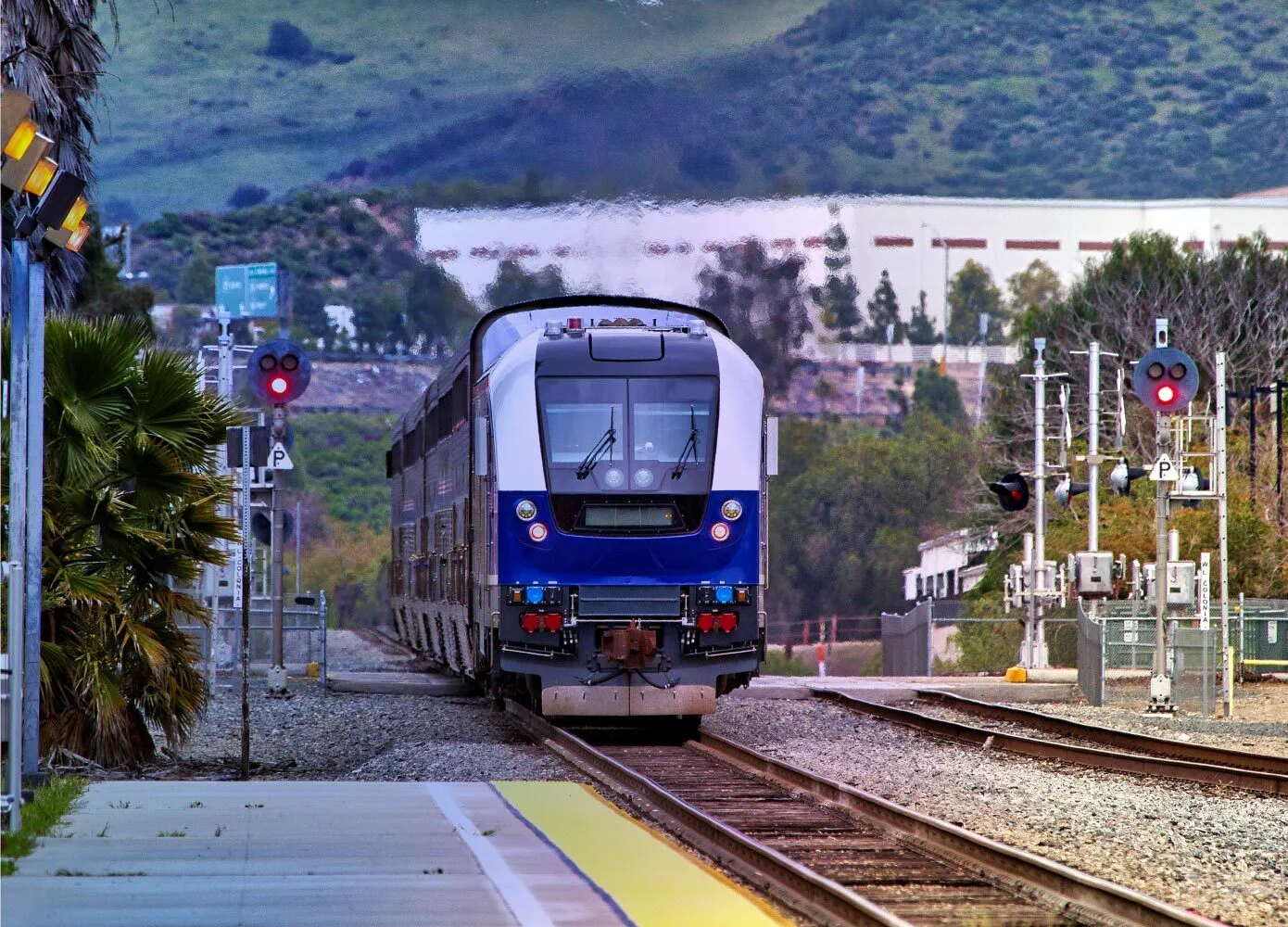 Real-time asset management
Ensure your fleet meets service availability requirements through automated asset management and maintenance systems. Discover capacity generation and availability management tools so you can predict and prevent asset failure in real time.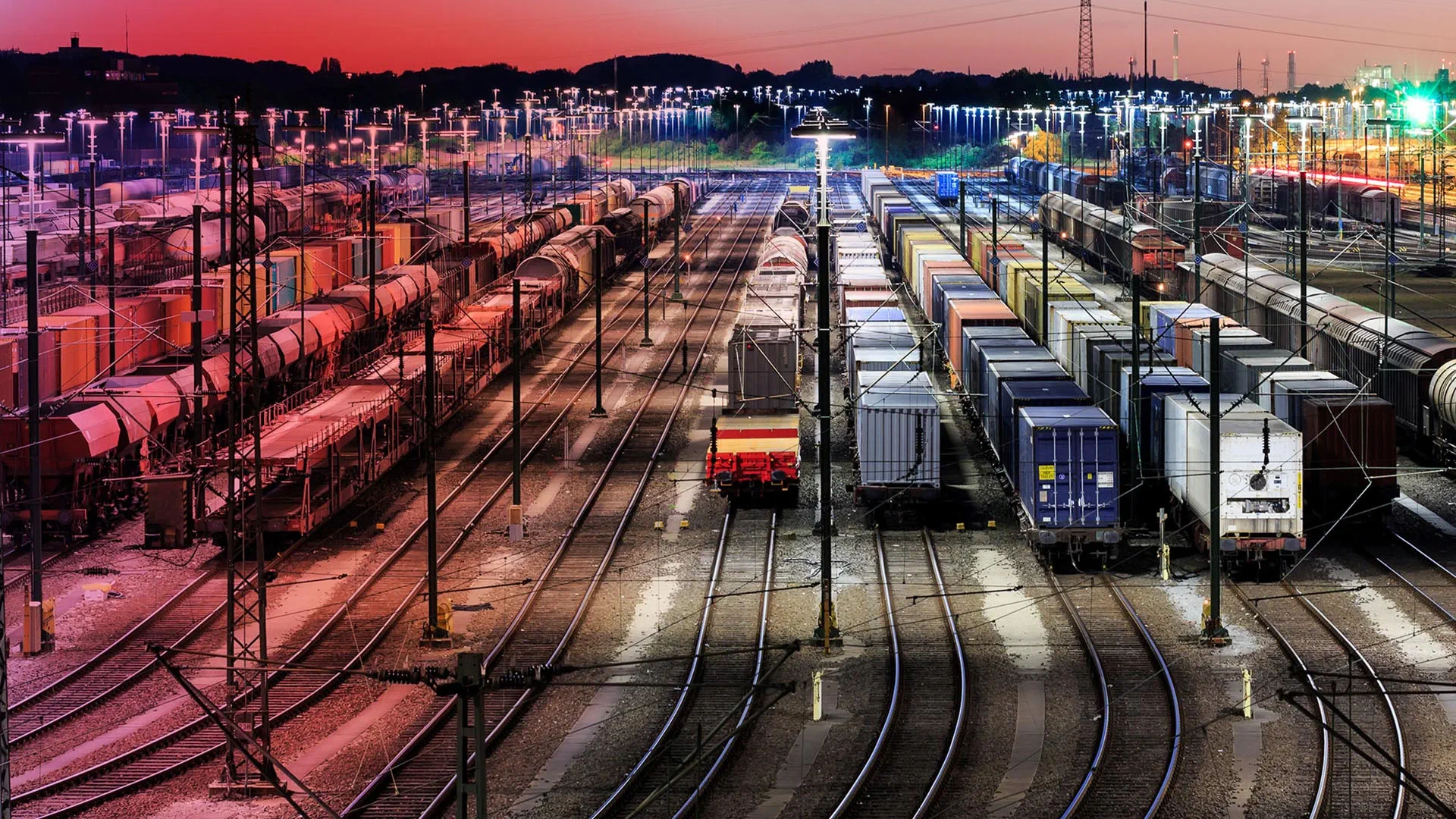 All in one solution
Assure lifecycle data quality from the front line through to the boardroom. Manage reactive and planned fleet maintenance in one place, while understanding service impacts and adherence to compliance standards.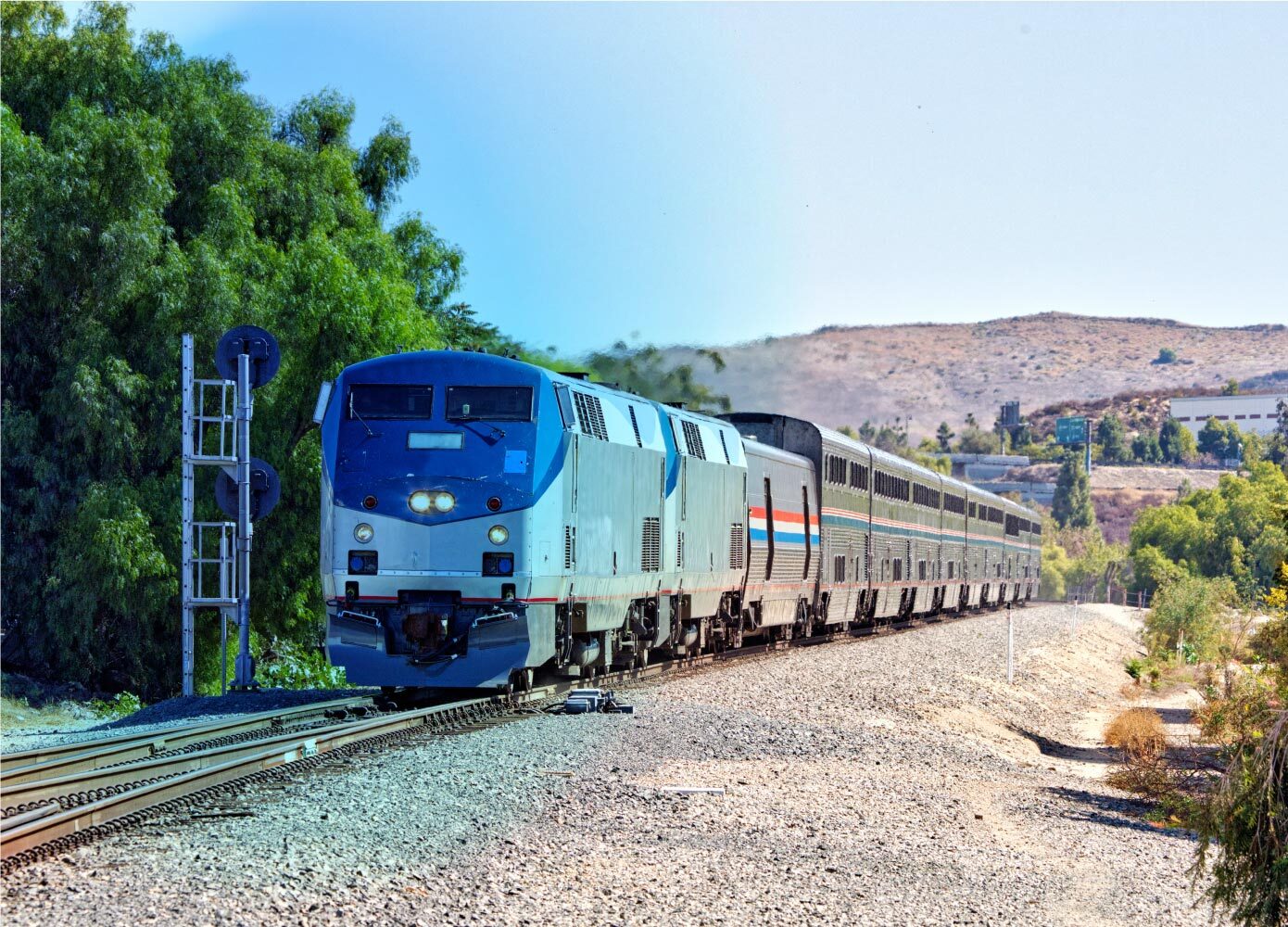 Improve reliability
A comprehensive solution to help you optimise your rail fleet for improved reliability, lower maintenance costs, better risk management, faster return on investment and happier passengers.


Discover Rail Fleet Enterprise Asset Management Solution
Visualize complex exam hierarchies along with industry standards, providing an easy view of when critical work needs to be completed
Real-time reporting and business intelligence with pre-configured reporting and management of all aspects of performance and compliance
Enhanced command and control giving you the ability to rapidly respond to an incident ensuring a well-managed service recovery
Quickly identify the failing asset and crucially the correct maintainer(s) who carry the commercial obligation to resolve the fault
Integrated Fleet Availability Management (FAM) to manage planned and reactive work and always ensuring sufficient stock is available to meet the required timetable
Built for your business, see benefits in a matter of months with pre-configured software solutions by rail fleet specialists
Realize sustainable benefits through our ongoing support program of industry best practice and continuous improvement
Optimize asset reliability and reduce maintenance costs
Contact us today and find out how you could:
Improve reliability of fleet assets across your portfolio.
Reduce maintenance costs by up to 20%.
Improve forecasting to yield up to 20% in savings.
Make real-time decisions with confidence.
Got a question? Get in Touch!
Please provide us with your contact information and we'll be in contact soon.