Tackle the challenges of growing customer demand, complex systems, and affordability with a solution grounded in deep knowledge of built rail infrastructure.
Want to hear more about this product?
Want to hear more about this product?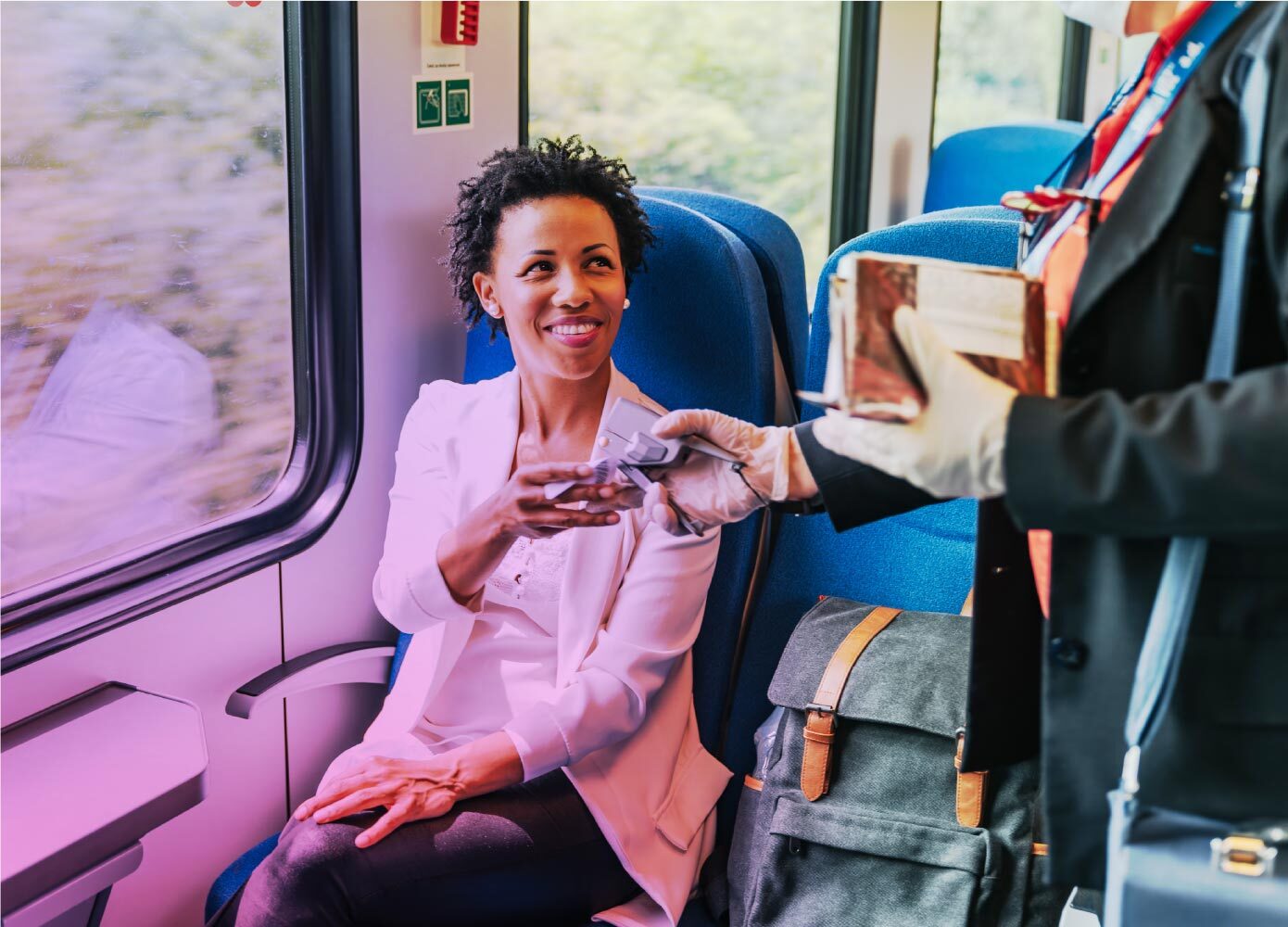 Taking the complexity out of asset management
An asset management system that you can rely on to manage passenger numbers, reduced funding, growing technical complexity and rigorous health and safety standards.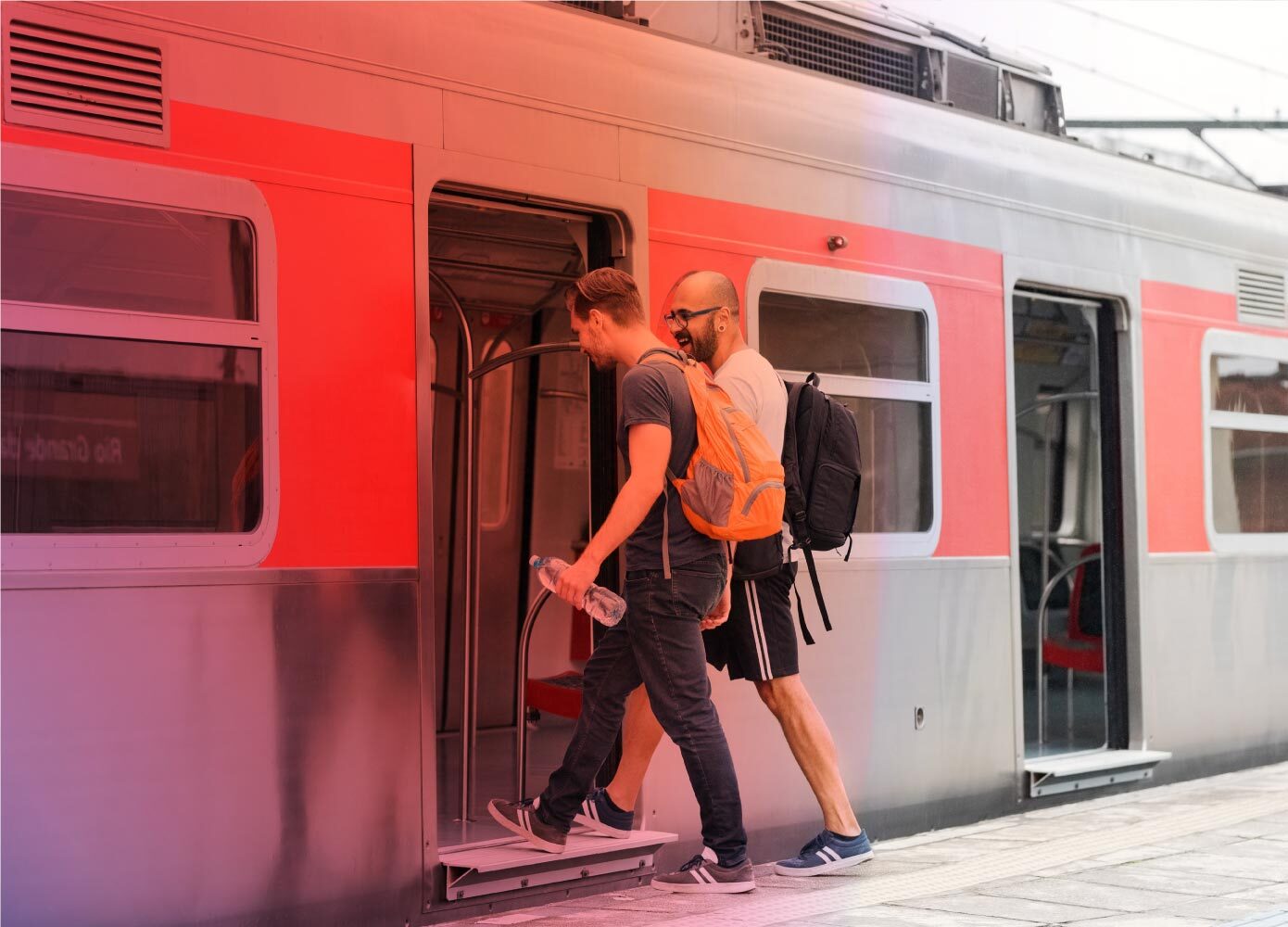 Improve asset reliability and reduce cost
The Rail Infrastructure EAM Solution combines a unique set of software, processes, and asset information models to improve asset reliability, reduce maintenance costs, and optimize decision making across the asset life cycle.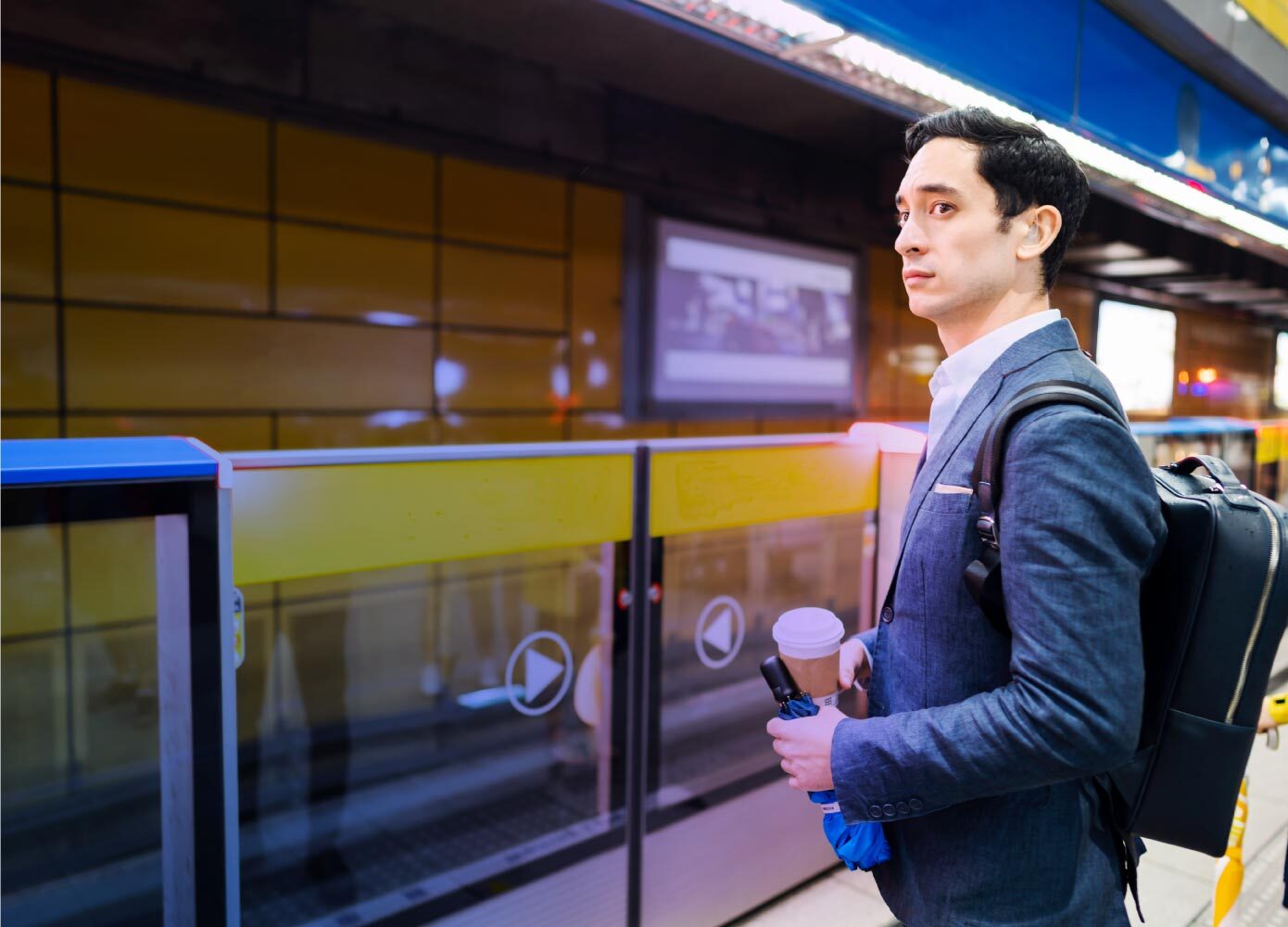 Advanced analytics you can trust
Trusted by some of the world's largest transport operators, and configured for your business by our experienced team, discover a solution that combines advanced analytics and deep sector and asset understanding.
Discover Rail Infrastructure Enterprise Asset Management
Plan and schedule with ease, with a solution that supports a variety of organizational operating models e.g. physical location/route section vs. discipline-based

Go from multiple inspections to the automated resolution of project management regimes for accurate compliance reporting
View assets from different perspectives (e.g. assembly, geographical location, and functional location)

Manage all the asset attributes required for maintenance and other activities

Model and manage your preventive maintenance regimes and save time with work order templates, based on asset classification
Report incidents and near misses via a closed-loop to simplify data capture and risk management
Integrate data from embedded sensors and operational systems and benefit from a wealth of information to help you advance towards a predictive maintenance regime
Safely challenge existing maintenance and engineering standards, tune and develop regimes that will deliver sustainable efficiencies
Contact us today and find out how you could:
Improve reliability of physical assets across your network.
Reduce maintenance and operation costs by up to 20%.
Boost passenger satisfaction and reduce disruption across your network.
Make decisions with confidence.
Improve forecasting to yield up to 20% savings in resource and materials costs.
Got a question? Get in Touch!
Please provide us with your contact information and we'll be in contact soon.