Improve pipe failure rate predictions
Arcadis Gen's Water (AI) Pipe Predictor (WAIPP) enables water companies and utilities to quickly visualize, identify and use machine learning to predict high risk water and wastewater pipes that are most likely to fail.

WAIPP is a cloud-hosted application, which is part of AppliedInsight , a SaaS-based digital platform that hosts a suite of intuitive cloud-hosted applications to empower asset-intensive organizations get a better handle on their asset data and portfolios.

AppliedInsight makes asset analytics available to organizations of any size, helping them to better understand actual and predicted performance information to optimize asset health and resilience decisions.

In 2021, a US-based water utility applied WAIPP to their past failure data from 2016 to 2020.

Here are the results: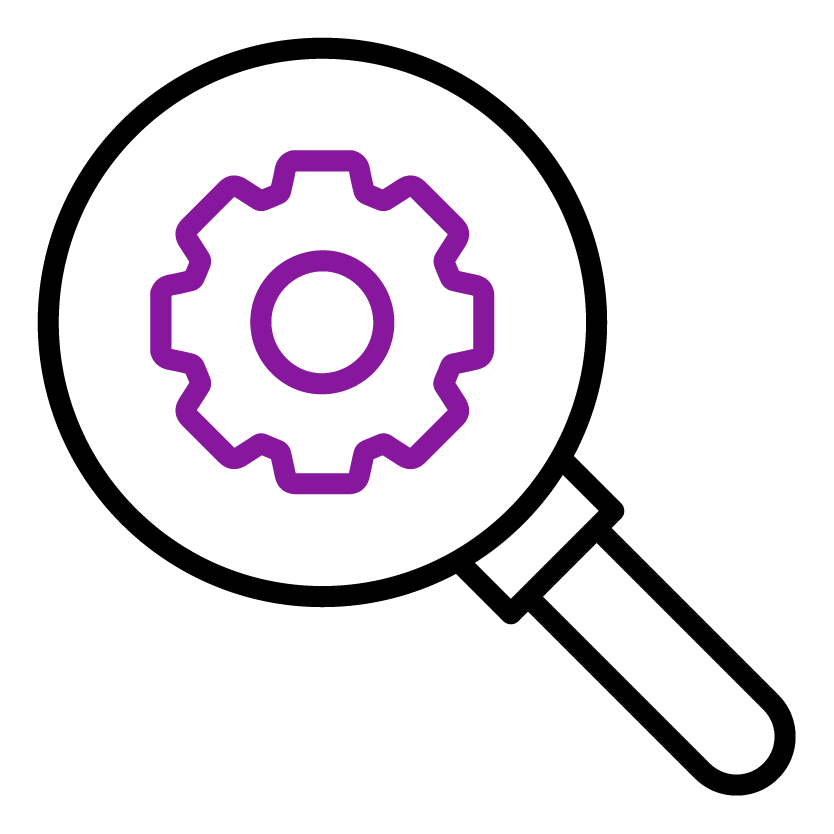 WAIPP accurately predicted twice the number of actual failures as the municipality's internal risk model, and 4X based on age alone
WAIPP predicted an additional 40% of actual failures when combining the municipality's risk score with WAIPP's standard attributes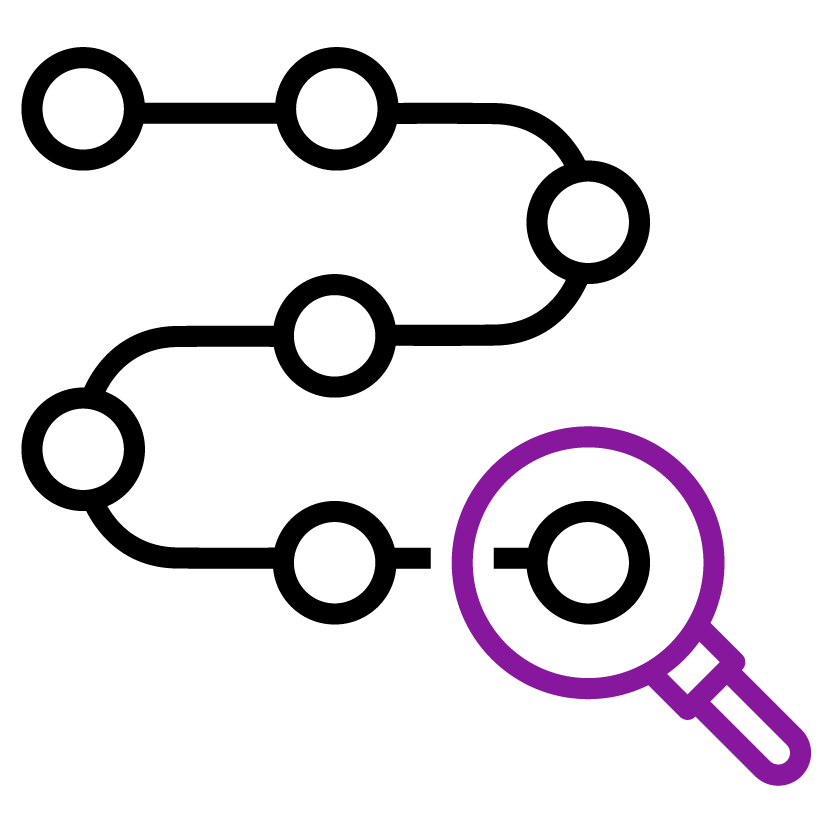 WAIPP predicted likelihood of failure for every pipe asset for every year over the next 25 years
How WAIPP works
WAIPP works in 4 simple steps:

Step 1: Upload data into the app – like age, diameter, length, location, material, risk scores, and failures.

Step 2: Data ingestion by mapping the utility's data to WAIPP's fields – asset data and/or utility scores.

Step 3: Model fitting by applying WAIPP's predictive model to the submitted data

Step 4: Visualize results by calculating outcomes for the user. WAIPP provides:
Total predicted number of failures
Predicted rate of failure
Likelihood of failure by asset
Predicted and actual failure rate by age
Feature importance
Predicted and actual failures by year
Real-life scenario
Many water utilities today have a reactive approach to managing their water infrastructure and understanding their assets. Their efforts are focused on addressing emergent needs – like current pipe failures – instead of predicting future failures and scheduling maintenance.

One way to predict failures is using a solution like Arcadis Gen's Water (AI) Pipe Predictor (WAIPP) to identify which pipes are likely to fail and when. Using properties like age, diameter, length, location, and material, WAIPP calculates the likelihood of failure over the next 25 years.

Additionally, many utilities have an internal risk score that flags the pipes that are most at risk. These risk scores are usually based on internal factors that help utilities understand their asset data and are significantly better than just using age.

One US-based water utility used past failure data from 2016 to 2020 to validate WAIPP. WAIPP identified 4 times the number of actual failures compared to age alone, almost twice compared to its internal risk score, and an additional 40% adding the internal risk score to WAIPP.

To find out how you can boost your own water management strategy, schedule a proof of concept or check out our product brief to learn how WAIPP is helping organizations digitally transform their asset management.


Did you find this information useful?
Did you find this information useful?
Thank you for your feedback!
Close