Create an optimized project portfolio in hours, not weeks
Arcadis Gen's Universal Visual Optimizer (UVO) allows organizations to optimize investments and projects against any set of constraints - whether it's budgetary, resource, risk, or performance - and quickly realign investment priorities.

UVO is a cloud-hosted application, which is part of AppliedInsight, a SaaS-based digital platform that hosts a suite of intuitive cloud-hosted applications to empower asset-intensive organizations get a better handle on their asset data and portfolios.

AppliedInsight makes asset analytics available to organizations of any size, helping them to better understand actual and predicted performance information to optimize asset health and resilience decisions.

In 2022, a US-based water utility applied UVO to optimize over 80 projects based on a 10-year plan. Every year, this water utility faces the challenge of determining which projects deliver the most impact – after adding new projects on-the-go and optimizing these to ensure the utility stayed under budget.

Without the help of UVO, this effort would extremely tedious and lengthy, and involve weeks, if not months, of meetings and manual effort working with multiple spreadsheets. However, with UVO, replanning can be achieved in just a few hours.

UVO enables the water utility to: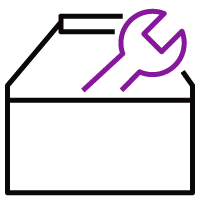 Adjust and optimize projects in just 4 hours rather than a month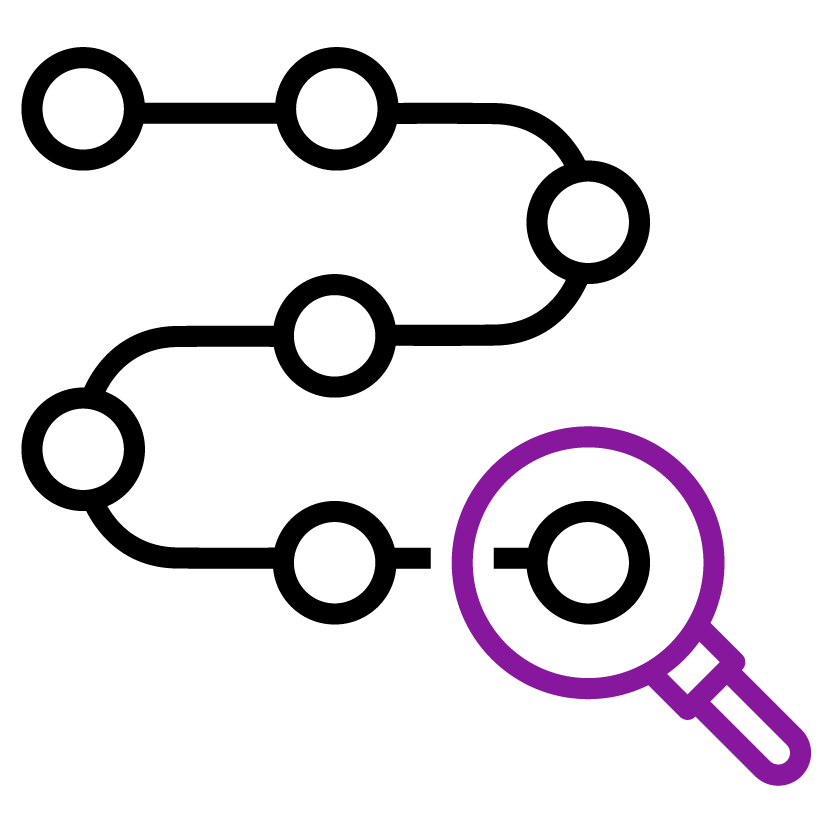 Create multiple scenarios for evaluation and incorporate the insights into their CIP
Communicate information visually to stakeholders
How UVO works
WAIPP works in 5 simple steps:

Step 1: Upload your files – current KPIs and forecasts over next 5 years, and the list of projects to be optimized.

Step 2: Data Validation by mapping the utility's data to UVO's configured fields.

Step 3: Validation Report to check the data you inputted is correct
Step 3a: Define the constraints you face e.g. your budget, number of project managers, must do projects etc
Step 3b: Define what you are aiming to achieve through implementation of your CIP e.g. Risk Reduction by 20% over next 5 years or Improvement in safety ratings by 2 points every year
Step 4: click Optimization to identify key projects that can fit under your budget and submitted requirements
Step 4a: Create alternate scenarios, as needed, e.g. increase/decrease in budget, alternate goals
Step 5: Results will be visualized by calculating the outcomes and comparing between the scenarios built on the platform. UVO provides:
Better data visualization for smarter planning
Project optimization
Agility and accuracy in planning
Current KPIs and forecast over next five years
Candidate projects that will impact those KPIs as well as costs
Real-life scenario
Water utility engineers are on the hook for optimizing their asset management and investment projects and maximizing their capital improvement planning budget by analyzing hundreds of projects that deliver different benefits when completed. This is a task that can take months before they are able to present back to stakeholders and start to implement their proposed plan, not to mention having to replan if the number of projects, budget amount, or constraints change.

This is the challenge that a US-based organization had when they had one week to resubmit their plan because their budget had changed from $40 million every year for the next three years to $37 million, $38 million, and $39 million respectively. For a process that would normally have taken them weeks to achieve, UVO solved it in just a few hours and highlighted which projects they must execute over next 10 years to deliver the lowest overall risk and highest service levels.

No matter what constraints, change in budget, lack of manpower, or other factors, our tool works intuitively to transform the data submitted to create your optimal capital improvement plan. With UVO, the water utility was able to stay under budget and execute the high-value projects. Additionally, by using the visualizing features in the platform, they were able to easily illustrate and communicate their proposals to stakeholders.

To find out how you can better optimize your own capital improvement planning or maximize your budget, schedule a proof of concept, or visit our website to learn how UVO is helping organizations digitally transform their asset management.


Did you find this information useful?
Did you find this information useful?
Thank you for your feedback!
Close