Transform your planning with better data visualization
Powerful, fast, simple. Welcome to the future of investment planning.

Optimize investments and projects against any set of constraints - whether it's budgetary, resource, risk, or performance - and quickly and smartly realign investment priorities with the Universal Visual Optimizer from Arcadis Gen, hosted on our AppliedInsight platform.
What is AppliedInsight?
AppliedInsight is a digital platform that hosts a suite of intuitive cloud-based applications to enable asset-intensive organizations get a better handle on their asset data and portfolios. All of these solutions aim to address real life challenges and deliver sustainable outcomes.
We've put 20+ years of prescriptive data analytics expertise into UVO to empower heads of operations and capital projects, as well as finance managers, to get the most out of their data — so they can visualize, optimize, and export their reports for business planning at the click of a button. The Universal Visual Optimizer app is the culmination of our extensive deep sector expertise in the digital asset management industry, specifically built for business users in mind.


Everyday challenges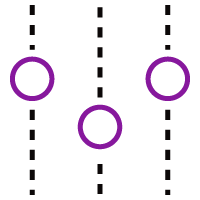 Complex and time-intensive process of selecting priority projects.
Reliance on limited information as opposed to predictive and prescriptive analytics to make informed planning decisions.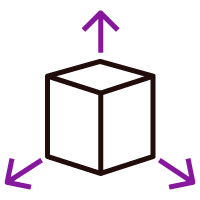 Constant changes in budgets and operations.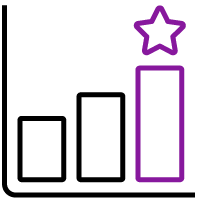 Balancing operational excellence and consumer value for justified decisions and financial and operational success.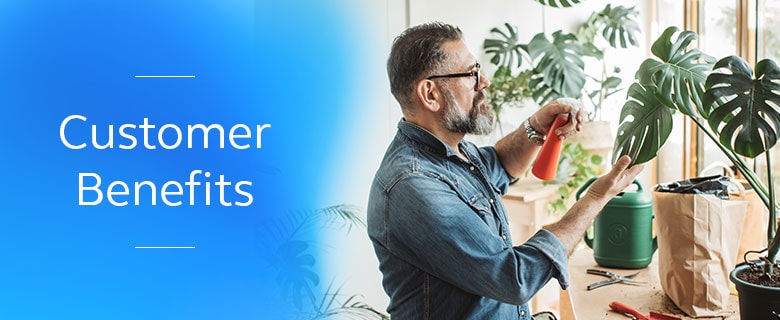 Agility and accuracy in planning
Respond quickly to changing resource availability, shifting priorities, or emergency work by pivoting investments and planned projects in real time to meet urgent demands with UVO — a transparent, dynamic, and strategic asset investment planning solution built for today's rapidly changing environment.
Getting started quickly with available data
The Universal Visual Optimizer only requires two sources of information to get organizations set in a matter of hours:
1) Current KPIs and forecast over next five years
2) Candidate projects that will impact those KPIs as well as costs.
For asset-intensive organizations whose data is stored in disparate spreadsheets or corporate systems, Arcadis Gen can provide support in exporting and transforming asset data into the correct format to be used in UVO.
Better data visualization makes for smarter planning
Finance managers and heads of capital projects are easily able to visualize optimization scenarios with UVO to get the actionable insights they need to create robust, data-driven investment plans.
Project optimization at your fingertips
UVO is built with business users in mind, making it user-friendly for finance managers and heads of operations to use for their project planning sessions. Even when budget and priorities change in the middle of a meeting, UVO enables updates and re-optimizations to be completed in real time – during the same meeting – and generates a new executive level plan that has been prioritized and optimized with trusted data-driven results.
Next generation optimization scenarios
UVO is a secure cloud-hosted application that can be accessed through most web browsers, with no additional requirements from your technical team.

Find out more about how UVO can help your organization by experiencing the app firsthand. Contact us at appliedinsight@arcadisgen.com to book a demo now.
Did you find this information useful?
Did you find this information useful?
Thank you for your feedback!
Close