Today's water utilities face unprecedented challenges when managing their water infrastructure.
Whether you're a big or small-to-medium size utility, fluctuating service levels, new technologies, and natural disasters are major driving factors that will affect your decision-making process when deploying a water asset management strategy. Continue reading to find out all you need to know about water asset management and things you can do to avoid service disruptions.
Want to hear more about this product?
Want to hear more about this product?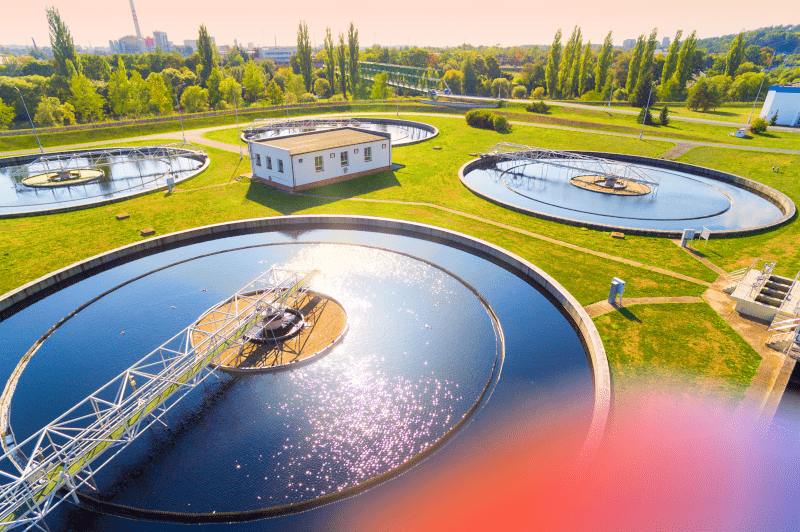 What is water asset management?
Water asset management involves the maintenance, planning, and delivery of both underground and above ground water infrastructure assets throughout their lifecycle. Utilities around the world, whether small or large, need to prioritize resources, budget projects appropriately, and adopt proactive strategies to prevent service disruptions to their customers.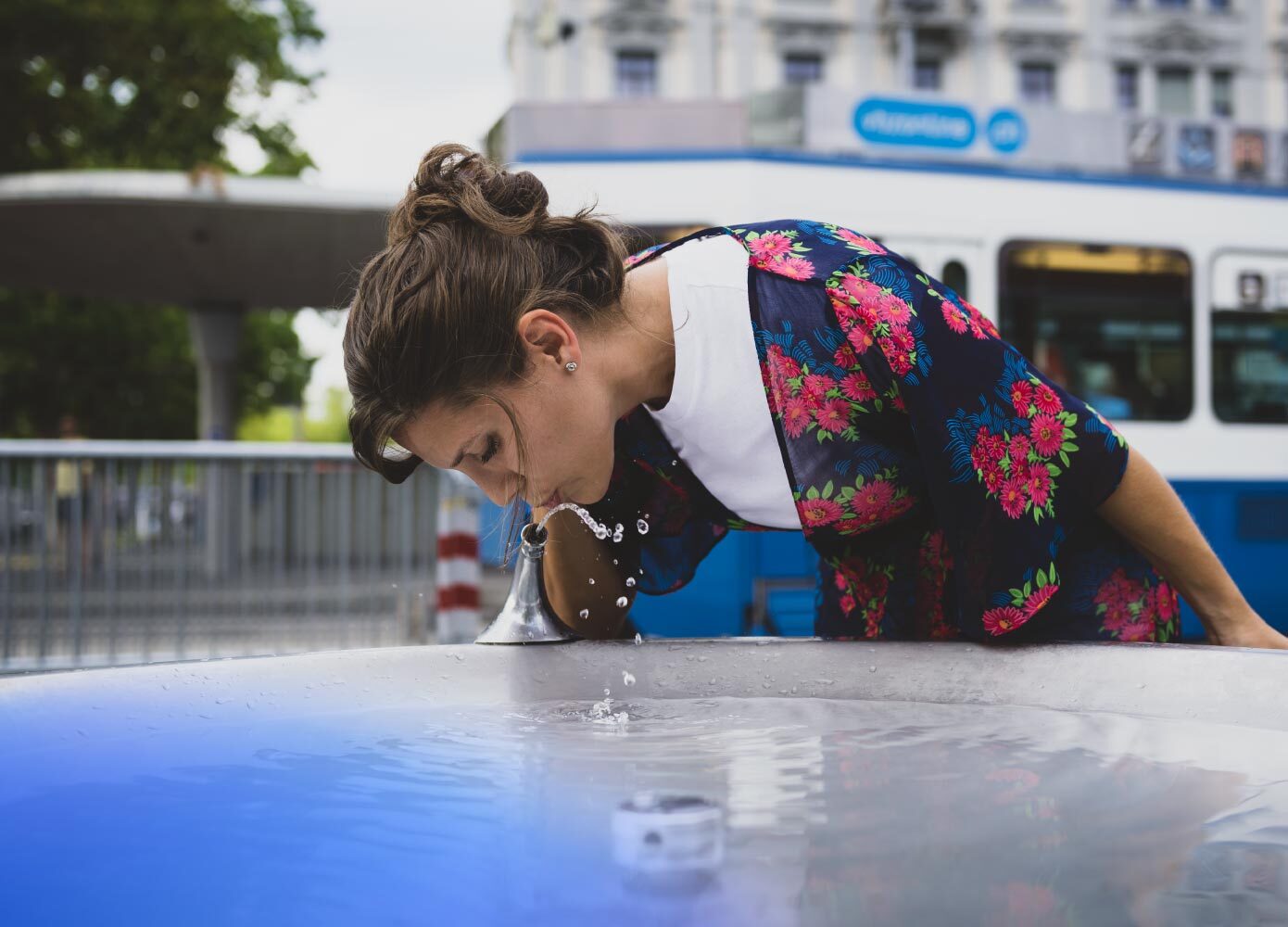 What are the benefits?
By effectively managing both your above and underground water and wastewater assets, you are proactively decreasing the chance of unexpected service disruptions, avoiding emergency repairs that negatively affect your budget priorities, and maintaining your service levels. Proactively analysing your assets before they break costs a lot less than fixing them after they've broken, burst, or leaked.
How do I ensure I manage these assets in the most sustainable way possible?
Sustainability is Investing in smart technology tools that use your data to build a model plan for you will empower you with increased visibility and performance of your assets. Once you're equipped with this information it will become easier to prioritize your investments and carry out your operations efficiently.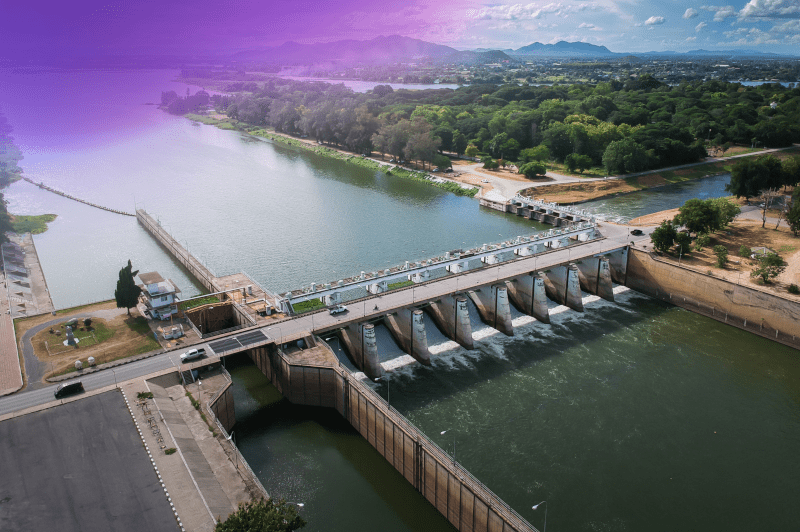 How do I ensure my water infrastructure is in good shape?
Firstly, start with your data. Every single one of your assets will contain vital information such as installation date, diameter, material, location, etc. that will help you assess the state of your networks and where to prioritise your investments. With the help of technology you can also analyse this information more accurately so that you can make decisions with confidence.
Got a question? Get in Touch!
Please provide us with your contact information and we'll be in contact soon.