Optimize asset investment planning and expenditure with a best-in-class Enterprise Decision Analytics (EDA) solution - for smarter, better, data-driven planning.
Want to hear more about this product?
Want to hear more about this product?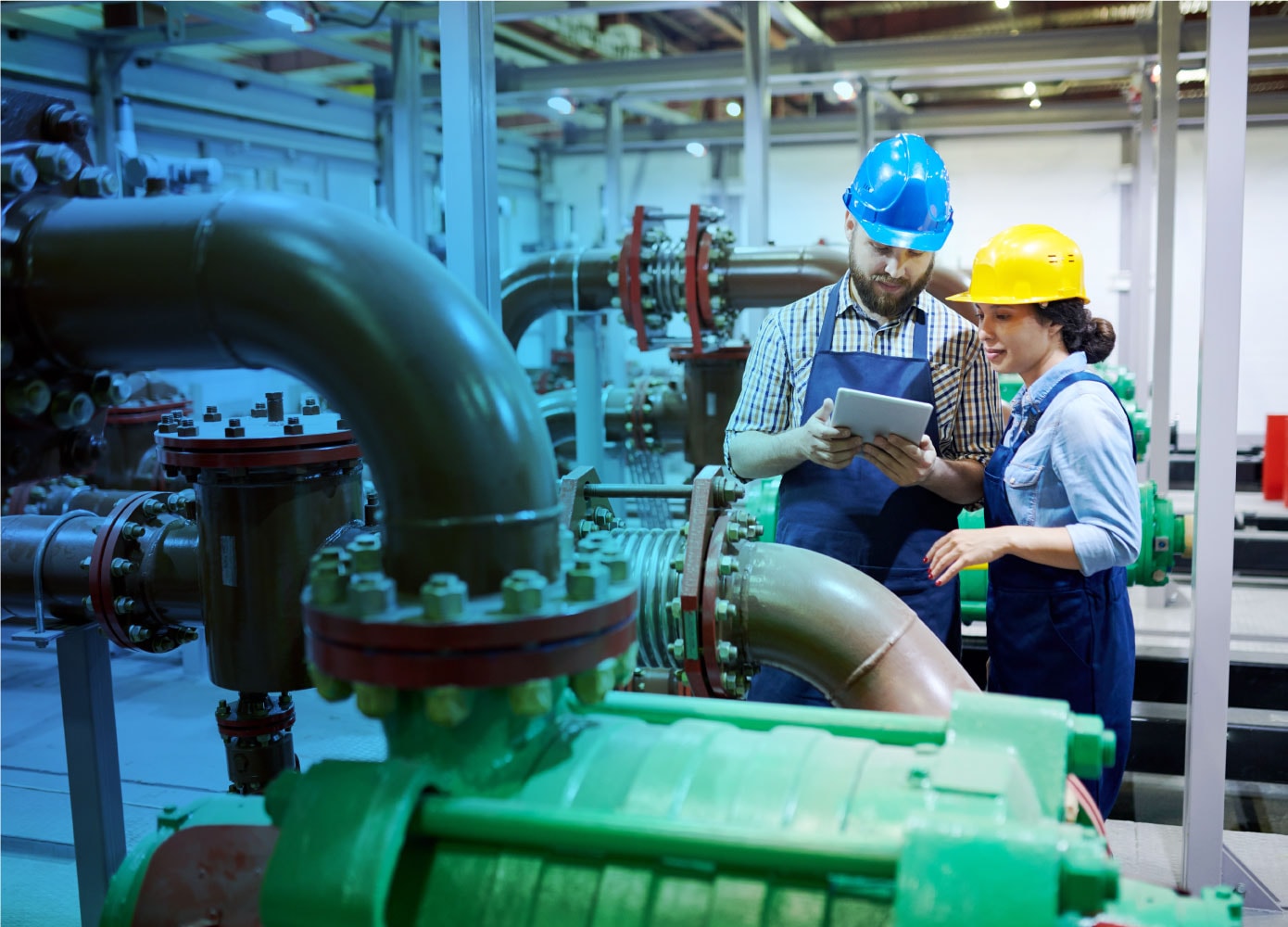 Make smarter business decisions
Expert-level analytics suite providing fully configurable and auditable modeling processes, enabling large asset intensive organizations to better understand their complex portfolios to make smarter decisions that balance risk, cost and customer service, for the optimal investment plan.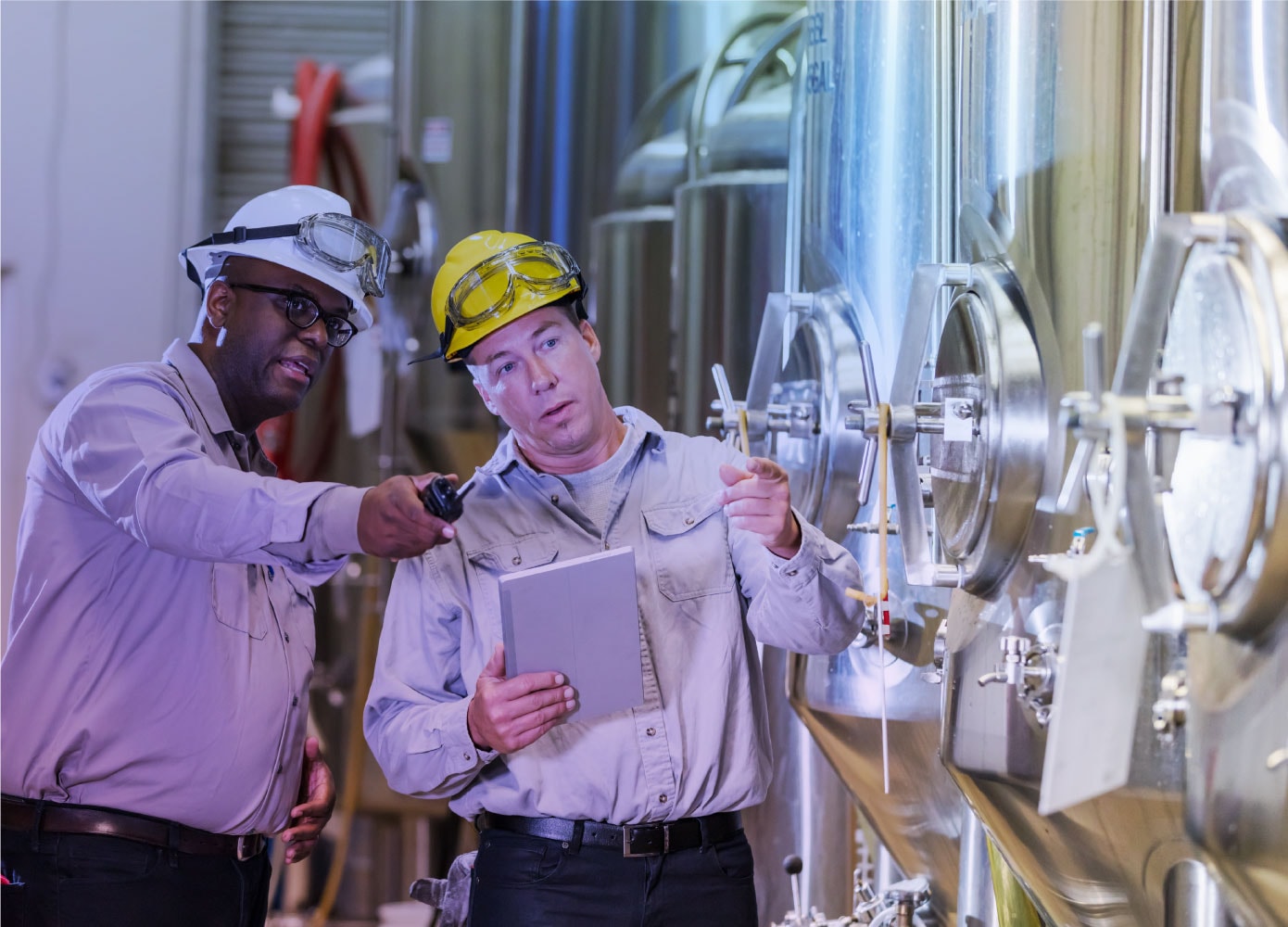 Integrated asset investment platform
Combining the power of predictive and prescriptive analytics, modeling and optimization, EDA is an integrated platform for asset investment planning, project and portfolio optimization and financial modeling.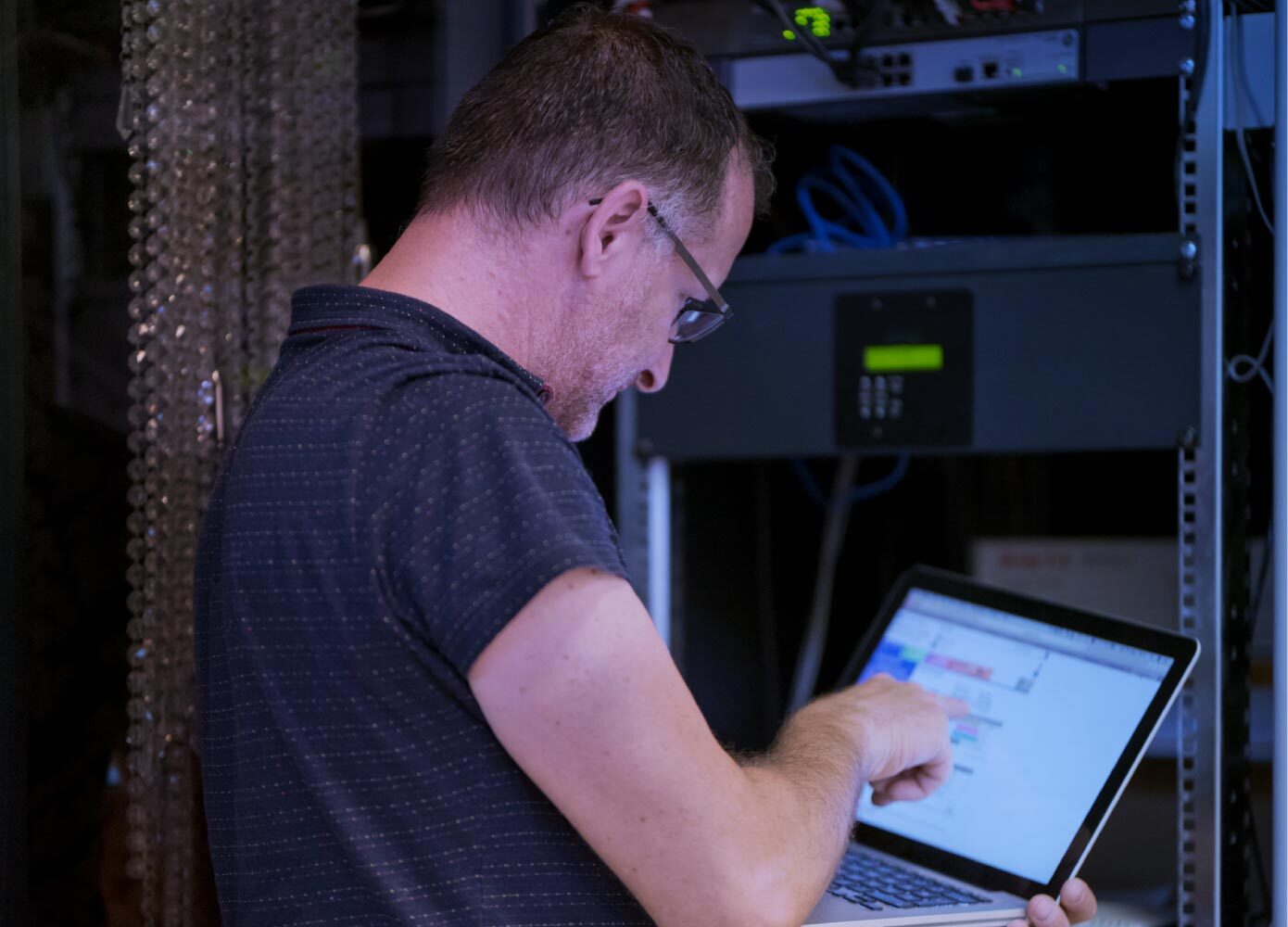 Best in class analytics
A modular approach allows us to work with you to design a best-in-class analytics platform. Each module can be individually configured and easily integrated with other corporate systems, so you can adopt best practice asset management processes.
Discover Enterprise Decision Analytics
Transform your strategic planning with an end-to-end analytics platform for smarter, more efficient evidence-based business decision making

Run scripts defined by you or picked from a library to analyze, transform and infill in-system data

Specialized asset data storage with geolocation repository
Output work schedule packages for operational delivery
Integrate easily with third-party systems using industry standard interfaces
Optimize, prioritize and plan future activities with advanced prescriptive analytics
Perform systemized and repeatable predictive asset analytics
Build asset performance, service and cost prediction models using previously developed models or by defining custom algorithms
Contact us today and find out how you could:
Generate robust, data-driven investment plans.
Achieve asset investment efficiencies of up to 30%.
Reduce regulatory submission spend by up to 80%.
Exceed stakeholder expectations.
Contact Us
Oops!
You've chosen to opt out of cookies so we can't show you our contact form. Please click here to enable cookies or email us directly at hello@arcadisgen.com