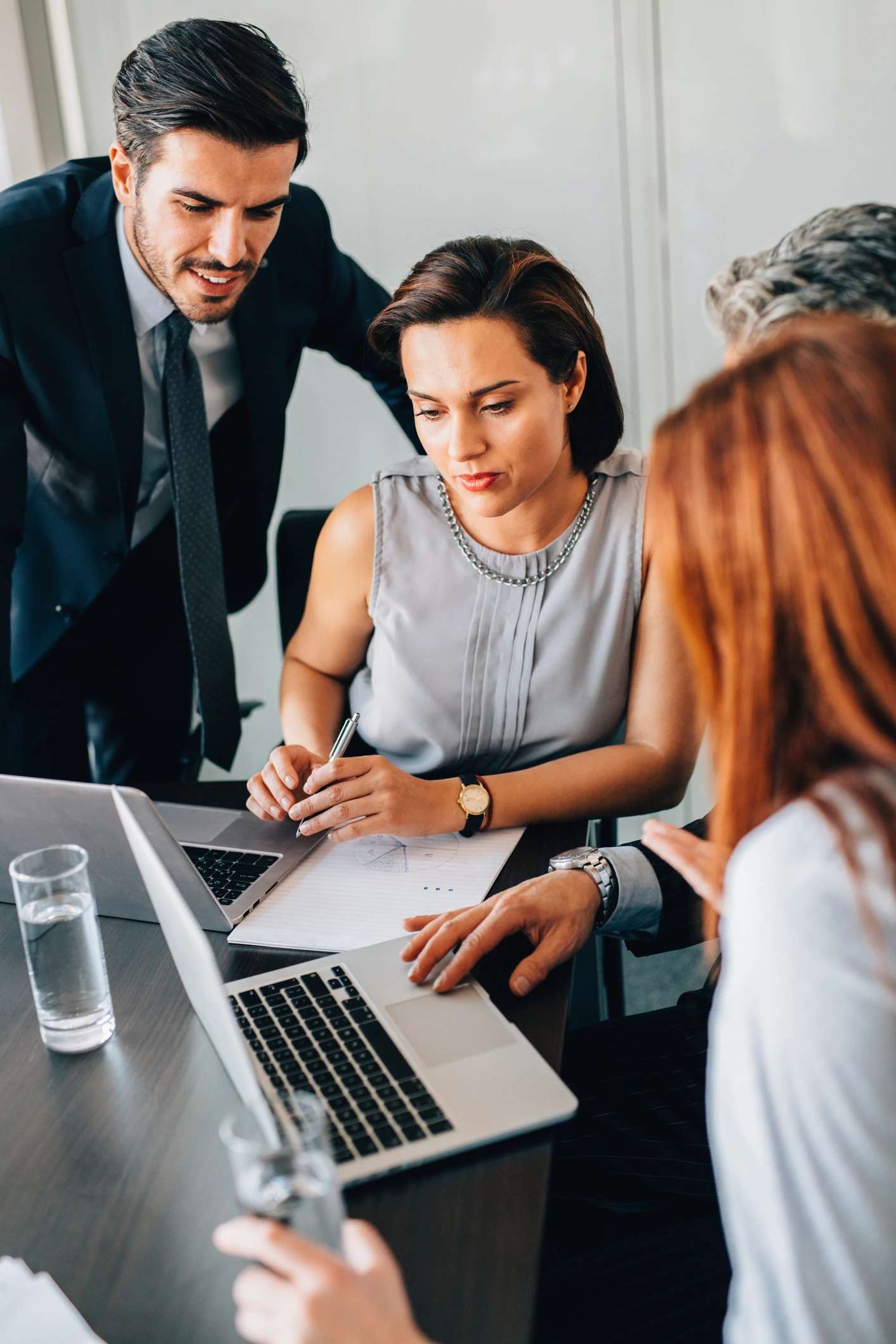 What is Enterprise Decision Analytics (EDA)?
Decision analytics is a discipline which ensures that business decisions are made by considering all the relevant factors, information, and options available. It plays a crucial role in business areas such as risk, capital investments, strategy, asset investment planning, and more.
Arcadis Gen's Enterprise Decision Analytics (EDA) solution is a decision support platform that empowers asset intensive organizations to better understand their asset portfolios and enable optimal, data-driven decisions that balance complex factors for an optimal asset investment plan.
EDA enables companies to streamline their planning process, improve planning efficiency, save time on reporting and regulatory submissions, and quickly reach objective, data-driven, operational, tactical and strategic decisions.


EDA is a highly configurable, integrated platform with two key modules to help you optimize your assets and investment projects.
EDA Portfolio
EDA Portfolio allows Asset Managers to view the impact of the Asset Portfolio on business metrics, make informed decisions about investment planning, and provide data driven, defensible plans to the stakeholders and regulators.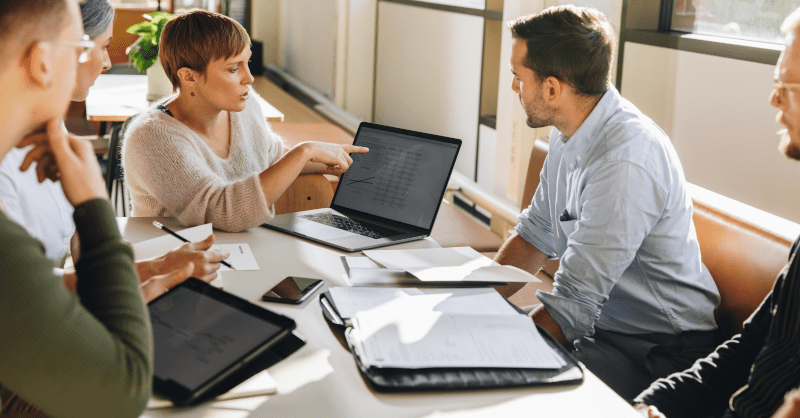 EDA Asset
EDA Asset enable users to integrate different disparate data sources, build asset models, analyze and optimize the data in order to produce reporting outcomes that are used for operational, tactical and strategic decision making.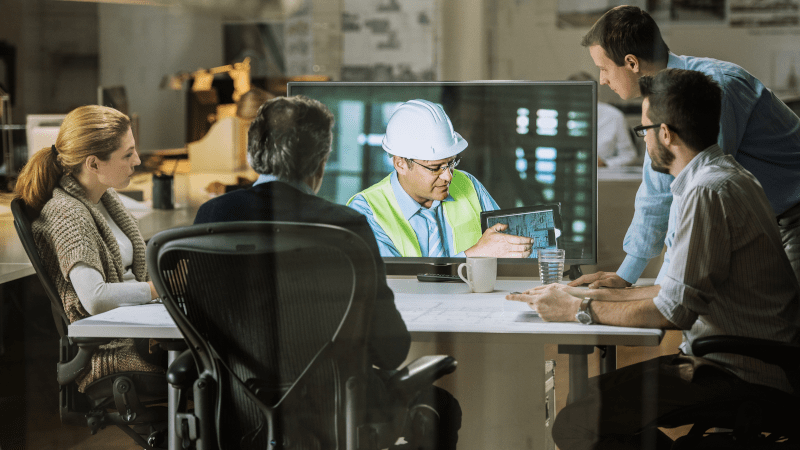 Supporting different industries
Enterprise Decision Analytics provides market leading decision support and analytics services for asset-intensive organizations in all sectors. As a highly flexible solution, EDA can handle any linear or vertical assets and is equally capable of optimizing both short and long-term asset planning with key objectives in mind, while adhering to multiple constraints.

Whether it's maintaining railroad tracks, replacing pipe networks, modernizing the power grid, or planning to reduce carbon footprint, each sector has its own unique set of requirements when managing their assets.
How does EDA help?
Empowers Sustainability - ability to understand the impact an asset has on avoiding the depletion of natural resources: carbon emissions, water consumption or overall sustainable processes that the organization has in place.

Enables Resilience - ability to quickly adapt to new challenges: environmental, climatic and geo-political events, or sociopolitical demands by understanding the profile and lifecycle of your assets.

Improves Efficiency - ability to achieve your target objectives with less waste by knowing where, when, and how to make asset investments with the supporting business case as to why.



Customers that are using the EDA, have reported achieving these tangible benefits.
Improved Efficiency

Achieved up to 30% more value with the same budget
Time Saved

Reducing planning and reporting time by up to 80%
Value Achieved

Generated robust, data-driven investment plans.
Results Delivered

Exceeded stakeholder expectations.
What are the benefits of EDA?
Make more efficient business decisions that not only balance cost and risk, but other complex factors such as customer service levels, safety, environmental impact or even a carbon footprint plans, and deliver optimized asset investment plans. ​ You'll be powered by an analytic engine that has been tested and proven by different industries around the globe.​ Be confident that you are making the best decisions for your business, stakeholders and customers.​
Quantify and compare complex factors that go into every and each business decision. ​ EDA is capable of walking through millions of investment permutations before producing an optimized investment plan that delivers maximized value to stakeholders and customers. ​ This ability goes beyond capability of any single individual, or even a team of people. The system can output in hours what a team of people would spend weeks or even months on, and with higher asset investment efficiencies.
Easily explore different scenarios and visually compare outcomes against set goals and constrains in order to provide robust and resilient investment plans. ​ Pivot quickly and adjust to any changes, by either factoring in uncertainty in your initial calculations or by reoptimizing your existing plans based on changed circumstances.​ Be more agile and resilient to unforeseen challenges
With centralized information, understanding the state of your assets and managing the risk associated with them becomes a breeze. ​ With the ability to predict failures and outages with predictive analytics, the system can prescribe the best course of action in order to mitigate the risk and address issues before they happen, enabling the company to do the right work, on the right assets, at the right time.​​
Reduce interruption and improve business performance by assessing risk and addressing issues before they happen.​ Using the latest technology and leveraging optimization, machine learning, Artificial Intelligence (AI), and our digital expertise; EDA was purposely built to predict future asset performance, deliver key insights to asset planners and stakeholders, and optimize asset investment planning to drive better business performance.​
Save time and improve transparency, potentially halving the time necessary for planning and regulatory submission reporting.​ Utilize the existing knowledge and best practices from your industry, saving you time, money and resources in the long run
Transform your strategic planning with an end-to-end analytics platform for smarter, more efficient planning and clear, objective project prioritization. ​ Unify and streamline your planning process with clear directives, configurable workflow, and approvals for planning and prioritization.​ Create a clear line of sight across your organization and easily align your strategic priorities with every day, operational activities
Ensure clear and transparent communication across your organization by unifying all of your key asset data in a single location that is easily accessible, and suitable for modeling.​ Align different teams, departments or regions with often conflicting priorities to your company-wide strategic, tactical and operational planning.​
Create data-driven, reliable plans that fit the criteria of evidence-based reporting required by regulators and governments​ Easily demonstrate cost effectiveness to key stakeholders and show that you can optimize investment plans to realize the greatest value from existing assets.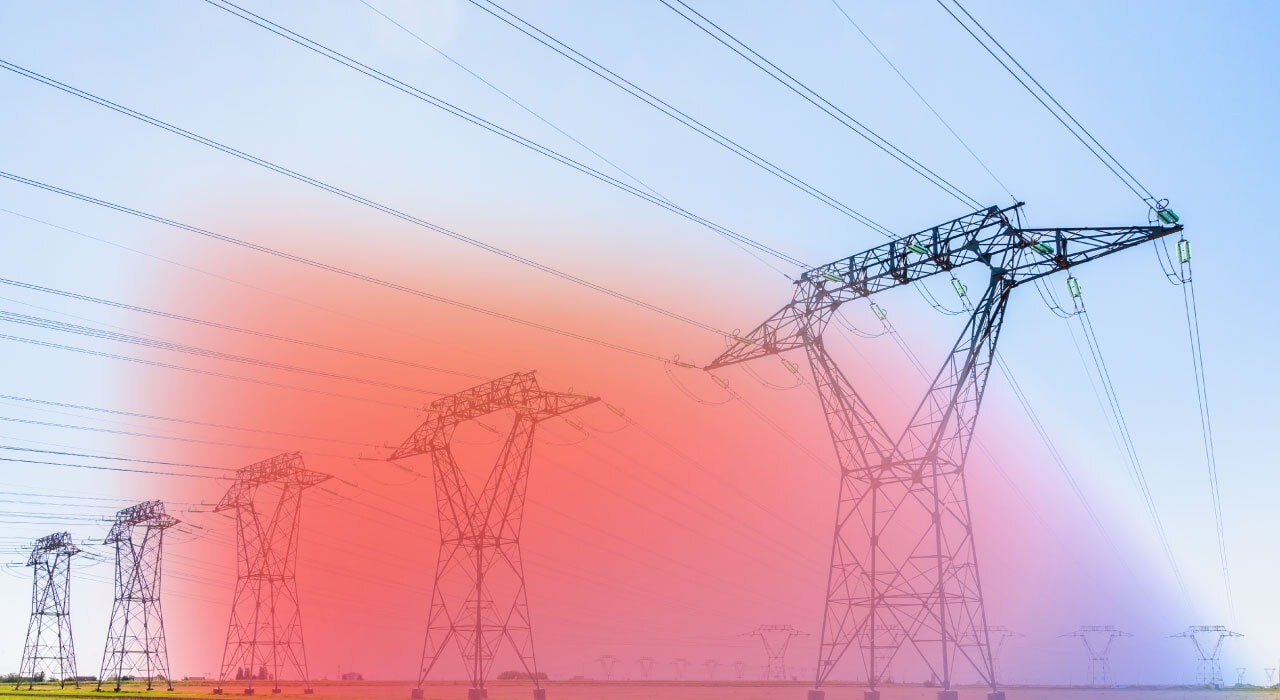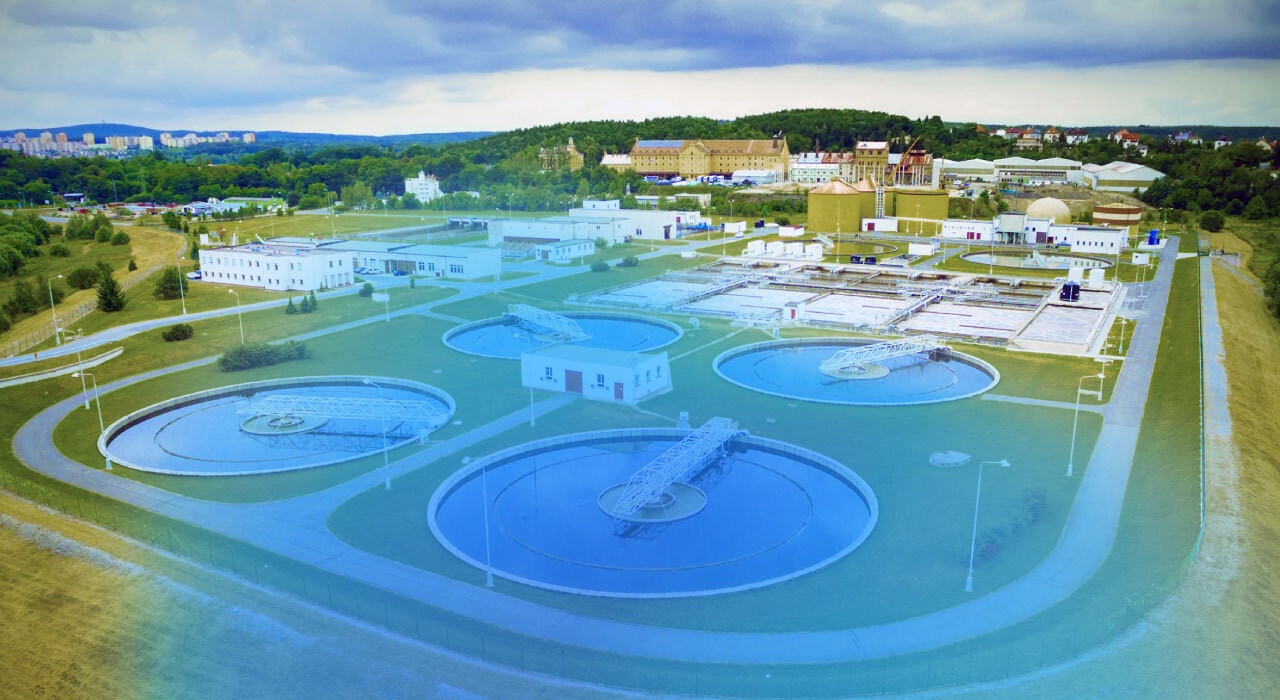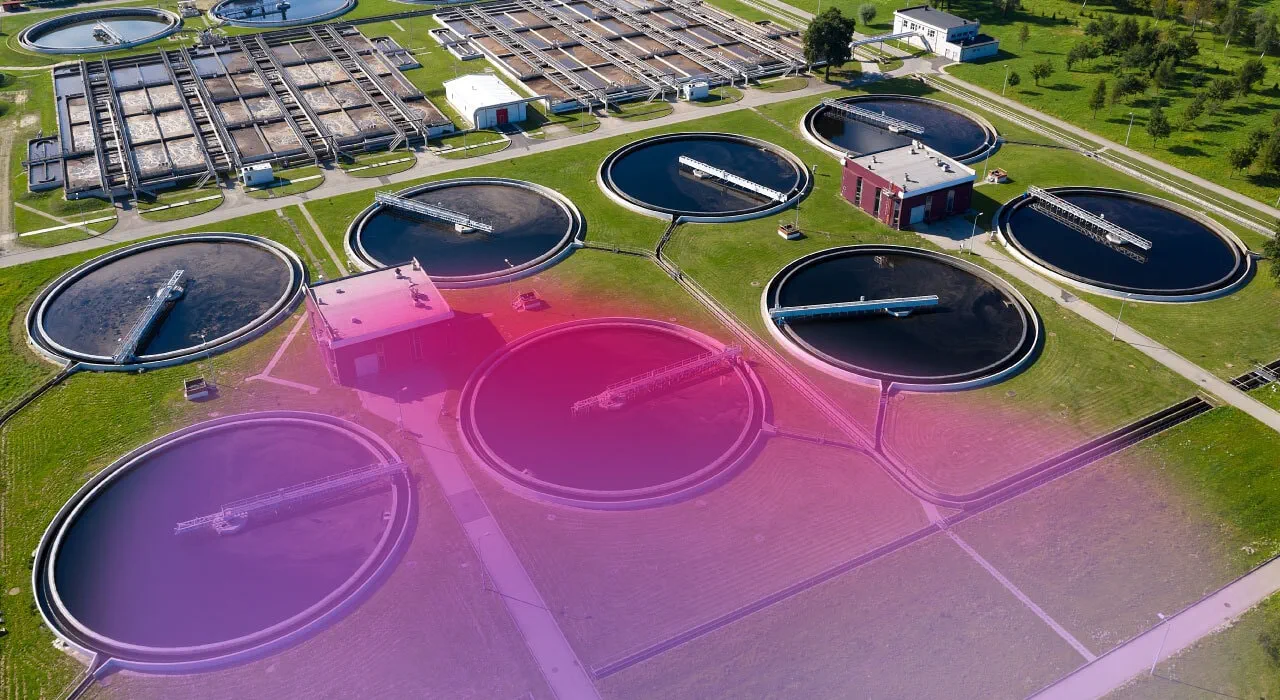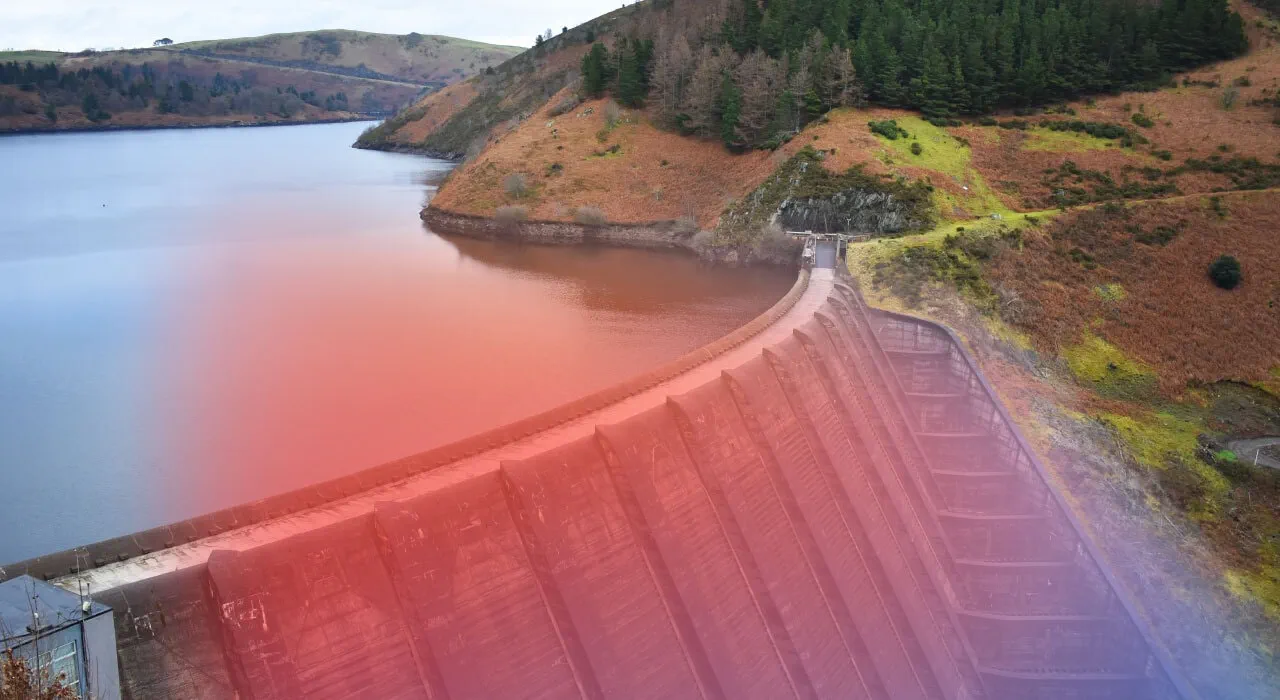 We needed to deliver efficient asset investment plans to ensure we get the best value from our assets, which in turn keeps our costs lower for customers. At the same time, we needed to minimize risk. One of our key values is innovation, which includes how we approach problems to find new solutions.
Electricity North West
Robert Wells - Asset Management Modeling Manager
We utilized the portfolio optimizer to carry out cross asset investment scenarios to ensure we fully understood the cost and benefit for the entirety of our PR19 plan. The EDA system has allowed us to capture our industry leading 6 capitals benefit valuation into the decision-making process, which was central to our PR19 plan.
Yorkshire Water
Andrew Smith - Manager of Business Risk & Investment
For Icon Water, this approach has delivered clear articulation and understanding of the balance of cost, risk, and performance with regard to our sewer network. The application is the first of its kind in Australia.
Icon Water
Andrew Behn - Project Lead
We have worked collaboratively with Arcadis Gen in support of our PR19 business plan and we have been using their Enterprise Decision Analytics (EDA) system to help us make more informed and optimal decisions.
Severn Trent Water
Min Grimshaw - Head of Regulator Oversight
Description
With the implementation of Enterprise Decision Analytics (EDA) Portfolio combined with EDA Asset, we continue to build the teams skills and knowledge using Arcadis Gen's proven expertise in Adaptive Planning to link asset investments to our customer priorities to produce positive business outcomes.
Urban Utilities, Brisbane, Australia
Vanessa Thompson - Head of Asset Knowledge and Performance


Got a question? Get in Touch!
Please provide us with your contact information and we'll be in contact soon.